Featured Initiative
Payments in Lieu of Taxes Action Center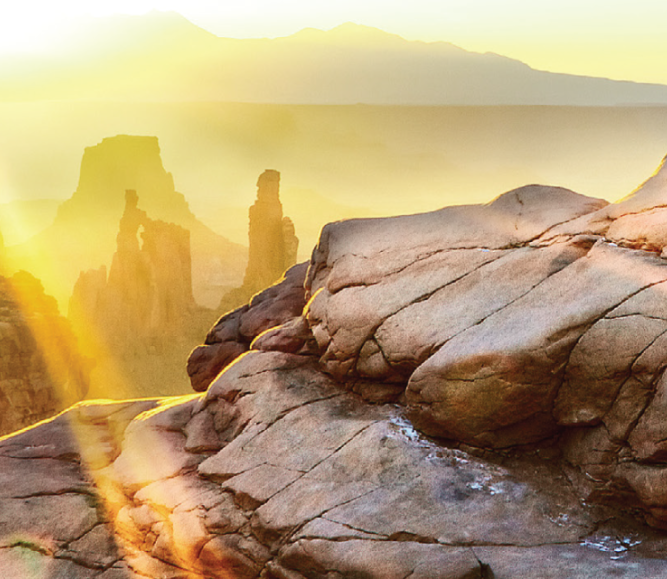 Save the Date
2024 Western Interstate Region Conference
Save the date for the 2024 Western Interstate Region Conference in Mariposa County, Calif. ​May 8-10.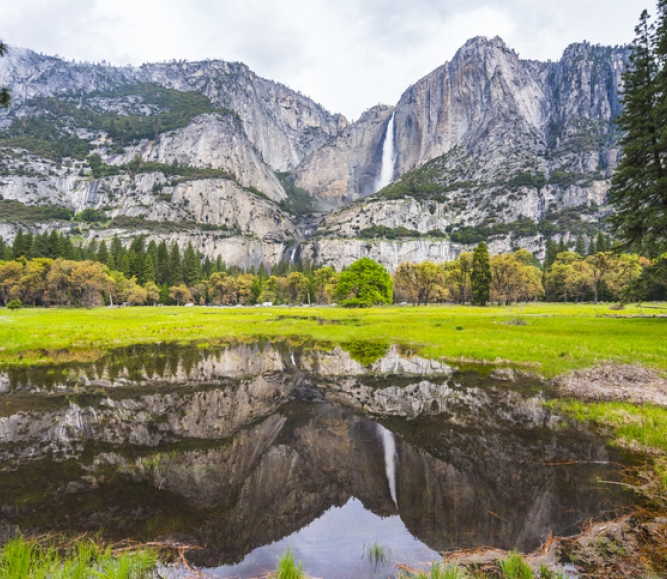 The DoD REPI Program is a key tool for combating encroachment on incompatible development near military installations that can limit or restrict critical military training, testing, and operations.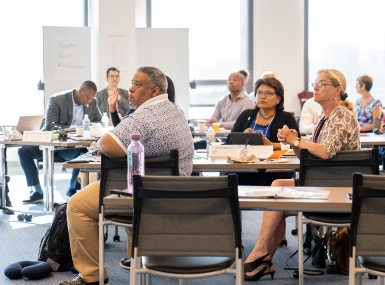 The network supports county leaders to develop successful economic mobility strategies for their local communities.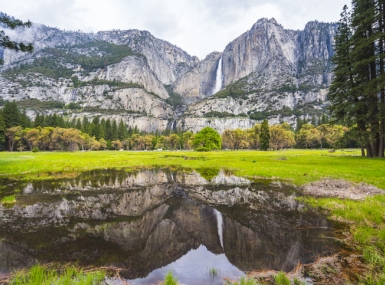 Mariposa County, Calif.
NACo's WIR Conference brings together county officials from across the nation to focus on pressing issues facing western counties and our residents.