NACo Membership
Learn about NACo membership and how to get involved.
Contact the Membership Team
Have a question? We are here to help.
Please email us at membership@naco.org or call us toll-free at 888.407.NACo (6226)x221.
Frequently Asked Questions
County governments. Once a county is a member, benefits extend to all county elected officials and staff.
Joining is as simple as requesting an invoice. If your county would like to learn more about NACo or request an invoice to join, please complete this webform.
Dues are based on a county's 2010 Census population numbers and follow the calendar year — January through December.
Yes. Your county dues will be prorated, depending on when you request an invoice.
A county is considered a member once your county's membership dues are paid in full.
Every elected official and county staff will receive:
a welcome email
a short series of informational emails on NACo member benefits, programs and resources and tips on how to become involved
CN Now, our online newsletter and NACo emails
Visit My NACo Portal to access your NACo account. Note: it is important to use your county email.
Once you log in, you can:
Update your contact information;
And more
Become a corporate partner. Click here to learn more.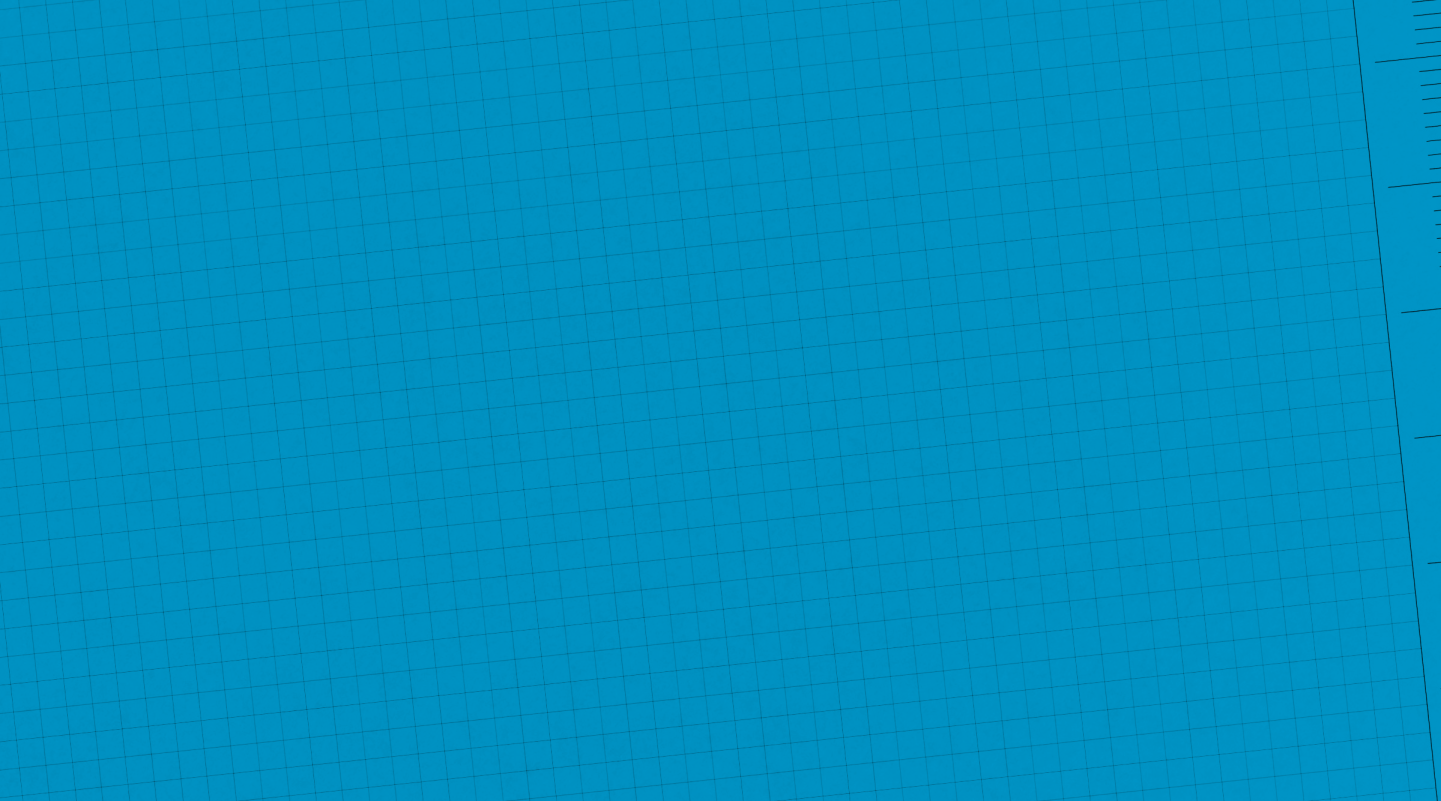 NACo Membership Roadmap
When your county is a member of NACo, all county elected officials and staff are members and can access, engage, network, save and succeed. Explore our roadmap to maximize your NACo membership.
Learn More About NACo Membership
NACo membership for county, parish and borough governments is as simple as requesting an invoice.
If your county would like to request more information about joining NACo, please complete the form below.