Advocacy Hub
Through NACo, advocate for county priorities in federal policy making
Get Involved
Get involved and make a difference. Learn how you can join a NACo committee or caucus and drive our federal policy agenda.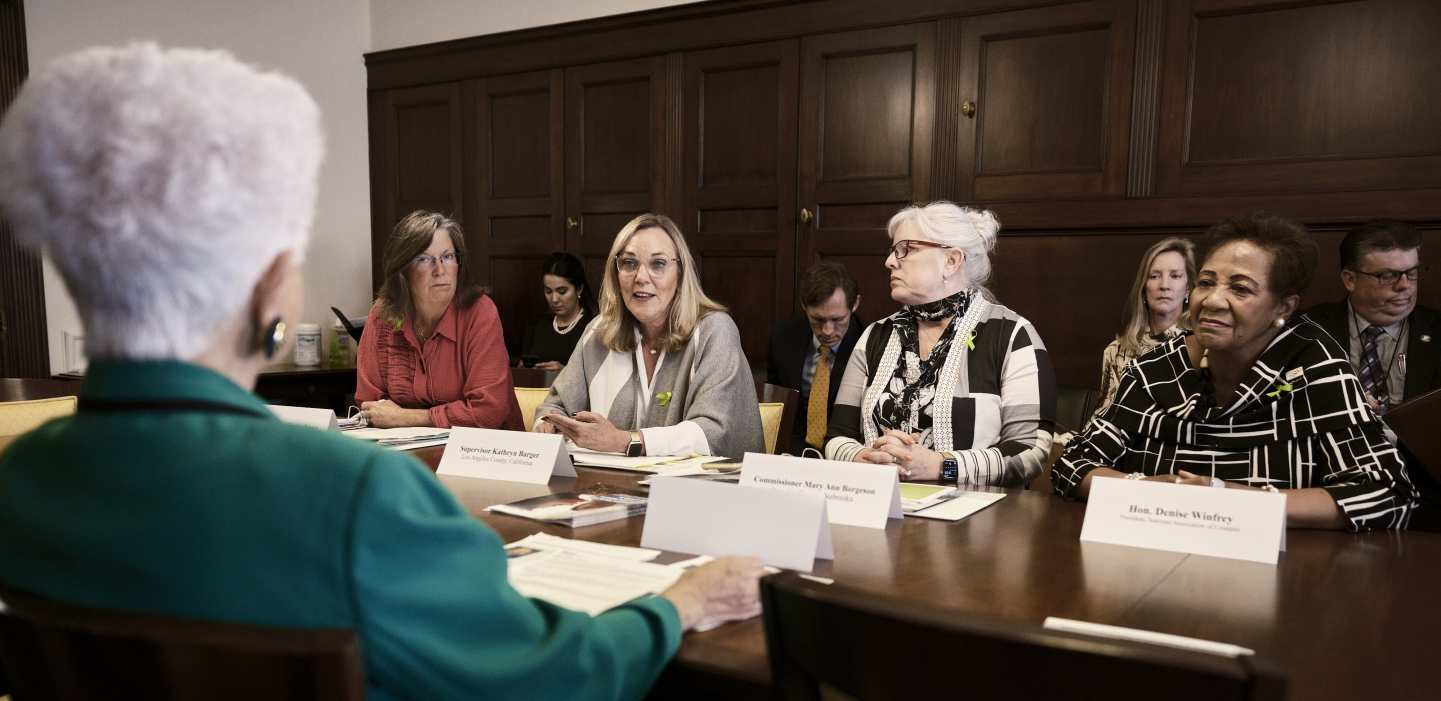 Take Action to Support County Priorities
Counties play an instrumental role in the overall public administration and governance of federal, state and local policies, programs and services.
NACo supports federal policies and programs that equip county governments with the resources and flexibility needed to effectively serve our residents. NACo works to preserve local decision making and protect counties from unfunded mandates and preemption of local authority. Since counties implement many federal programs at the local level and must enforce many federal regulations, NACo encourages meaningful intergovernmental consultation with counties throughout all federal policy, program and regulatory development processes.
NACo Federal Policy Priorities
County Countdown
December 5, 2023
Every other week, NACo's County Countdown reviews top federal policy advocacy items with an eye towards counties and the intergovernmental partnership.
Advocacy Toolkits
Detailed analysis and customizable tools to support outreach on federal policy issues.
Counties are Key Intergovernmental Partners
Counties play an integral role in our nationsl intergovernmental system. Below, find resources to share with our federal partners and your members of Congress that highlight how we impact nearly every American every day.
2023 Rural Action Caucus Symposium
This fall, the 2023 Rural Action Caucus (RAC) Symposium will convene senior elected and appointed county officials alongside national thought leaders and industry partners in Greenbrier County, West Virginia to identify rural challenges and elevate solutions through peer-to-peer information exchanges and national policy discussions.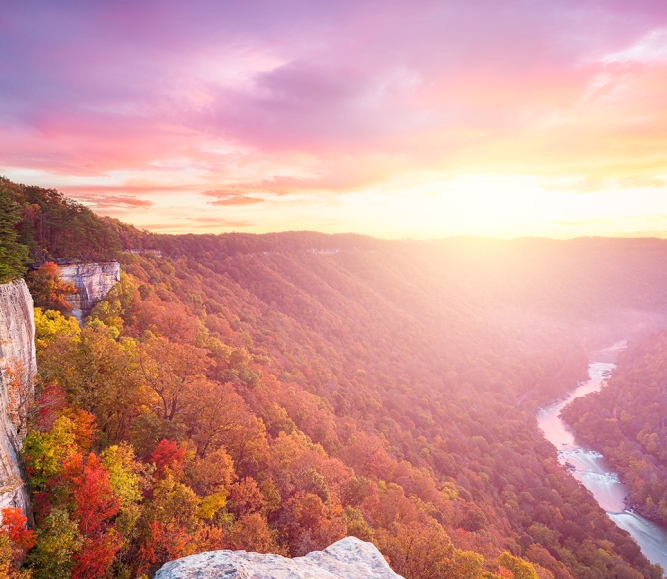 Policy Steering Committees
Ad Hoc & Task Force Committees