Professional Development
Tools to grow and strengthen the county workforce.
Education & Training for County Leaders
NACo's education and training offerings provide elected and appointed county officials the opportunity to learn from industry thought leaders on best practice in county government. These tools focus on growing and strengthening the county workforce - over 3.5 million people across the US.
Practical Leadership Skills
NACo High Performance Leadership Academy
The NACo High Performance Leadership Academy is an innovative, completely online 12-week program created to equip frontline county government professionals with practical leadership skills to deliver results for counties and communities.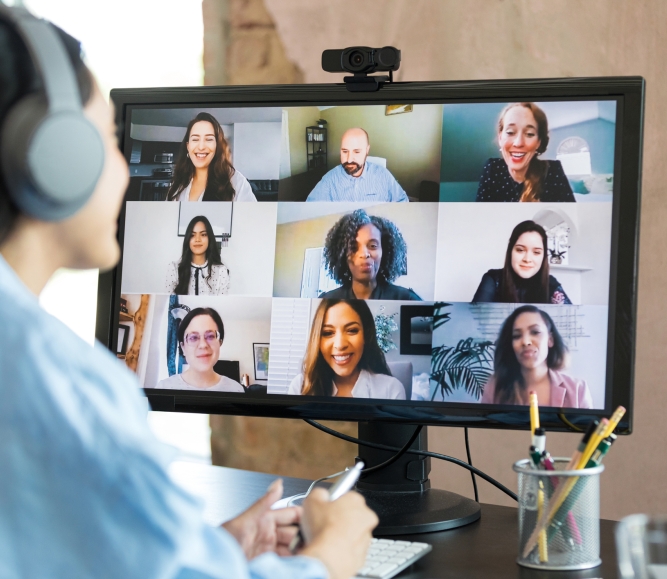 Additional Programming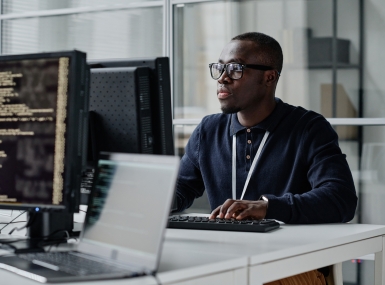 The NACo Enterprise Cybersecurity Leadership Academy is an online 12-week collaborative readiness program led by Fortune 500 CISOs and peers who deliver a proven framework and insights on leading and securing a network and an organization.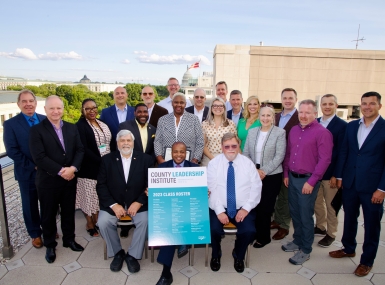 The County Leadership Institute is a rigorous program comprised of three days of in-person instruction and virtual meetings to enhance the capability of county officials to identify and implement innovation solutions.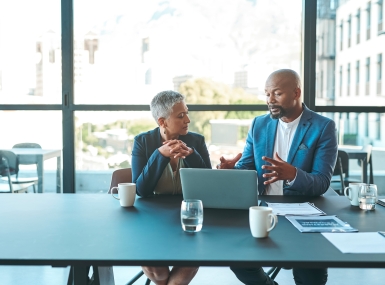 The NACo County Tech Xchange is an online portal designed to connect county CIOs, IT Directors, CISOs, and other county IT leadership. This portal provides valuable resources in a central location that counties can use to improve their overall technology infrastructure.
Events & Webinars
With conferences, forums, membership calls, webinars and more, NACo events convene county leaders and national exports to connect and exchange information on issues that are important to counties and our residents.
Additionally, NACo's Resource Library houses a myriad of event recordings from conferences, as well as webinars and livestreamed events.
NACo Resource Centers
For additional education and training opportunities, explore NACo's Resource Centers, many of which feature learning networks on issues critical to county leaders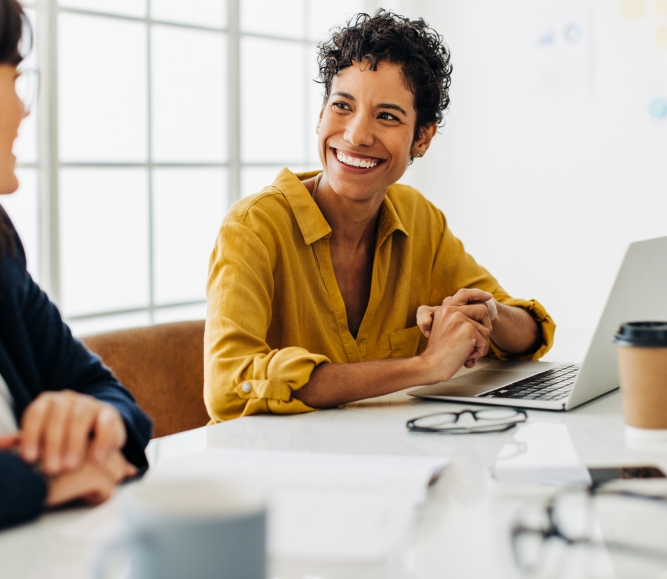 Get Involved
Next Generation NACo Network
The Next Generation Network provides a grassroots forum for young county officials to network, become engaged in NACo and develop a new generation of association leaders.