Public Lands Policy Steering Committee
All matters relating to federally-owned public lands including federal land ​management programs, natural resource revenue sharing payments, payments in lieu of taxes, and property tax immunity concerns.
Policy Platform & Resolutions 2023-2024
Public lands are a defining feature of the United States, particularly in the West. NACo, its Western Interstate Region, state associations of counties, and individual county governments have a critical role in policy development, planning, and management of federal land through the coordination process mandated by federal law.
Resource
Payments in Lieu of Taxes (PILT) Program Advocacy Toolkit
Advocacy
Treasury releases Local Assistance and Tribal Consistency Fund payments to eligible consolidated city-county governments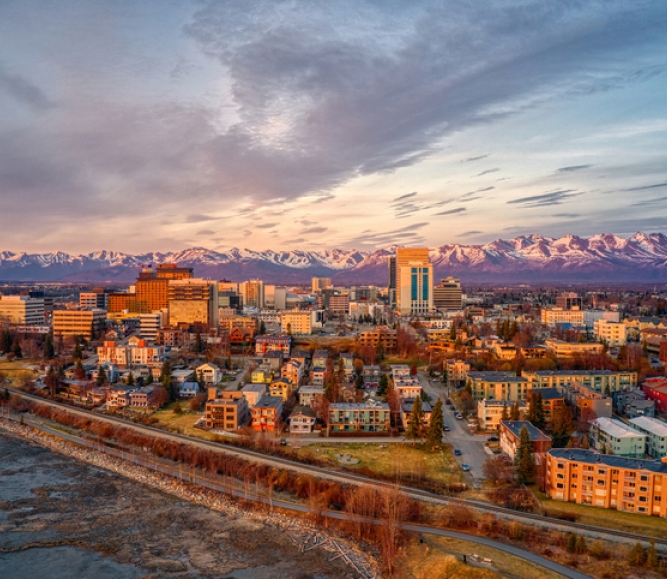 PILT & SRS Profiles
Through NACo's County Explorer, find your county's Payments in Lieu of Taxes (PILT) and Secure Rural Schools (SRS) profiles.
Committee Chair
View all committee members here.