County officials hear from Forest Service, Interior representatives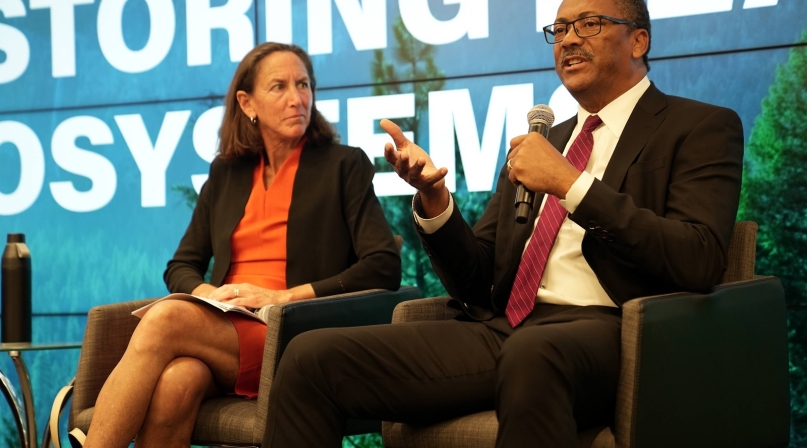 Key Takeaways
County officials visiting the nation's capital for the annual PILT Fly-In also heard from officials from the U.S. Forest Service and Interior Department.
Forest Service Chief Randy Moore and Department of Interior (DOI) Senior Advisor and Infrastructure Coordinator Winnie Stachelberg stopped by Sept. 16 to discuss intergovernmental partnerships and investing funds, as part of the "Overcoming Challenges and Seizing Opportunities: Implementing the Bipartisan Infrastructure Law" series held by NACo, the National League of Cities and the Bipartisan Policy Center.
Stachelberg referenced some of the current projects the DOI is contributing to, including a dam removal fish passage project in Maine, designing the Apostle Islands National Lakeshore Trail in Wisconsin and restoring watersheds in Zion National Park in Utah.
"There was a really interesting technology of how to water crops where there was no evaporation, where you just put the hose down right next to the tree roots so there is no waste for the water," she said.
"We've talked to water districts about desalinization, we've talked to them about how to reuse and recycle water –– not recycled bottles that had water –– but actually recycle the water, and all of that comes from partnerships and conversations with people on the ground who are trying innovative technologies to ensure that the critical investment is spent wisely," she noted.
Moore also emphasized the importance of establishing partnerships at the county level.
"As we look at trying to improve what we do out on the ground, we have to engage with people that are at those locations," Moore said. "… There's a lot of different ways to get the job done, and it shouldn't be done the same way across the country––there's just too much variation and diversity."
The DOI is looking to identify projects that don't just restore ecosystems and conserve land, but also make it more accessible to hunters and ranchers to ensure that public lands are for everyone, Stachleberg said.
"To me, it's about breaking down silos, and it's about partnerships and collaboration," Stachelberg said to the crowd of county officials. "I'm certainly not here to say that we at the Department of Interior have it right, but I'm hopeful that with the historic investment from not just the Bipartisan Infrastructure Law, but the other statutes as well, that those dollars we can work on leveraging the partnerships that we have with people like you, with your communities, to ensure that there's the greatest impact for the American people."
The Bipartisan Infrastructure Law invested $28.1 billion in programs, bureaus and offices at the DOI, $1.5 billion of which has been dedicated to the Office of Wildland Fire to work with the U.S. Forest Service and other organizations on wildfire prevention, fuel management, mitigation and revegetation.
Other significant investments include $11.3 billion toward the Abandoned Mine Lands program, nearly $1 billion to the National Park Service to hire more staff and prepare for the effects of climate change and $720 million in climate resilience and energy funding sent directly to tribes.
Related News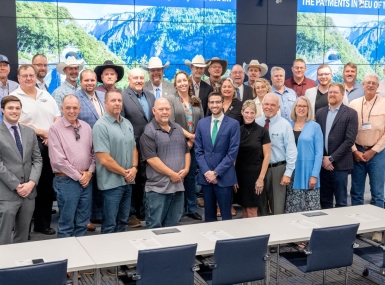 County officials from across the country traveled to Washington, D.C. to advocate for federal public land policies, sharing stories with members of Congress of how the PILT and SRS programs help counties fund essential services.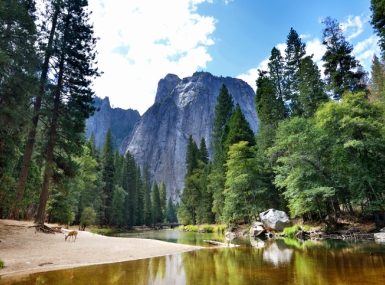 On Friday, August 11, the U.S. House Natural Resources Committee held an oversight hearing titled "Conservation in a Crown Jewel: A Discussion About Wildfire and Forest Management." The hearing investigated the tangible consequences of poor and failed forest management policies and the impacts of catastrophic wildfires.