Rural Action Caucus
RAC is the voice of rural counties before Congress and the White House.
About RAC
Since 1997, the Rural Action Caucus (RAC) has represented the nearly 70 percent of America's counties that are rural, addressing critical federal, state and local issues impacting these unique communities. In Washington, D.C., RAC is the voice of rural counties before Congress and the White House.
The Rural Action Caucus (RAC) is a key component of NACo's mission in supporting county officials in the pursuit of excellence in public service. County officials from these areas are dedicated to solving the unique issues impacting local communities and rural economic development, including making daily decisions impacting roughly 60 million Americans.
These include infrastructure development, broadband deployment, development of new rural clinics and hospitals, road and bridge construction and maintenance, business development opportunities and many more county responsibilities.
2023 Rural Action Caucus Symposium
This fall, the 2023 Rural Action Caucus (RAC) Symposium will convene senior elected and appointed county officials alongside national thought leaders and industry partners in Greenbrier County, West Virginia to identify rural challenges and elevate solutions through peer-to-peer information exchanges and national policy discussions.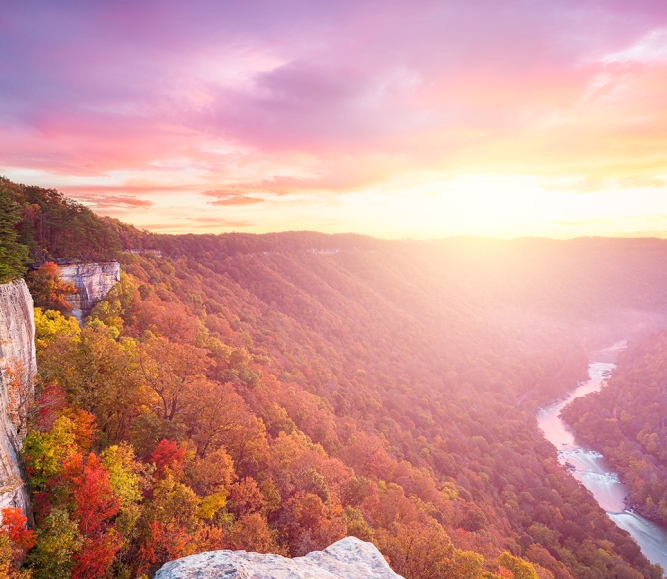 Resource
Primer for Counties: 2023 Farm Bill Reauthorization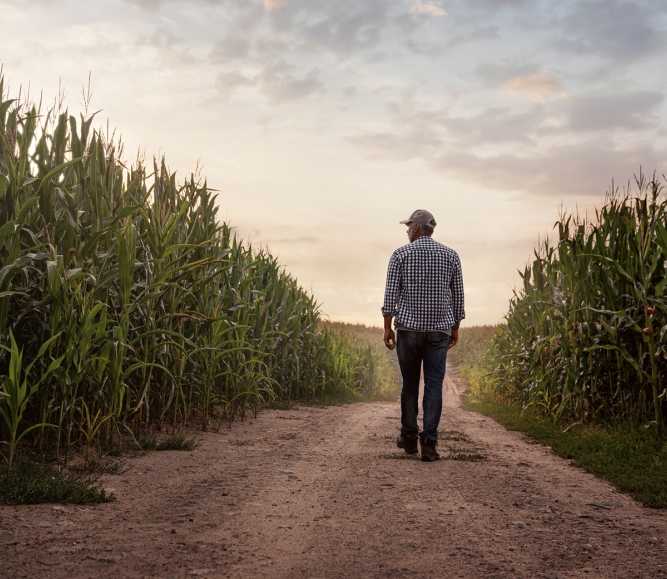 Related Programs & Initiatives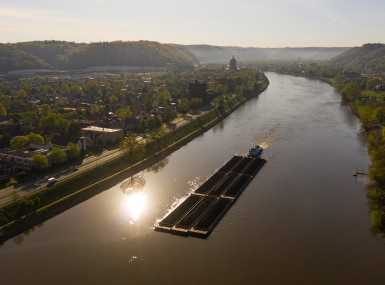 BRECC serves coal communities seeking to revitalize and diversify their economies.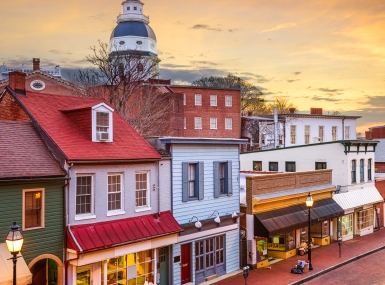 NACo works to strengthen county resiliency by building leadership capacity to identify and manage risk, and allow counties to become more flexible and responsive.
The DoD REPI Program is a key tool for combating encroachment on incompatible development near military installations that can limit or restrict critical military training, testing, and operations.
RAC Chair
View all Rural Action Caucus members here.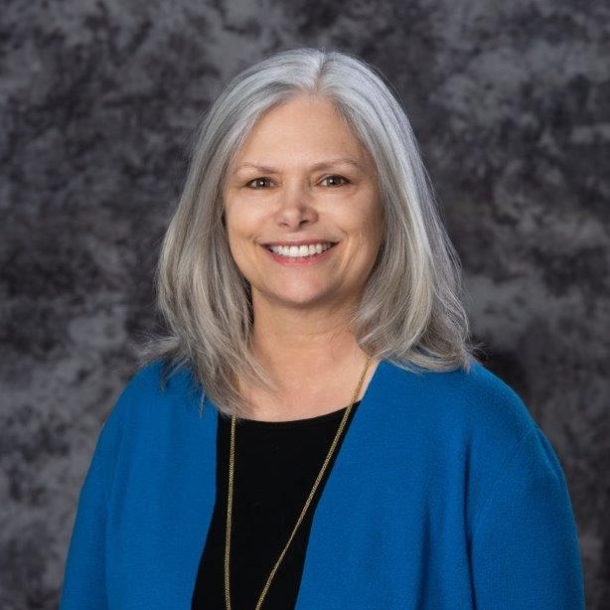 Commissioner, Stearns County, Minn. and Chair, Telecommunications and Technology Steering Committee