Tyler Technologies is the largest provider of integrated software and technology services focused on empowering the public sector. We provide the technology that shares and integrates data across local behavioral health and justice systems. Together, we can turn your vision of a vibrant, modern, safe community, into a reality by creating Connected Communities.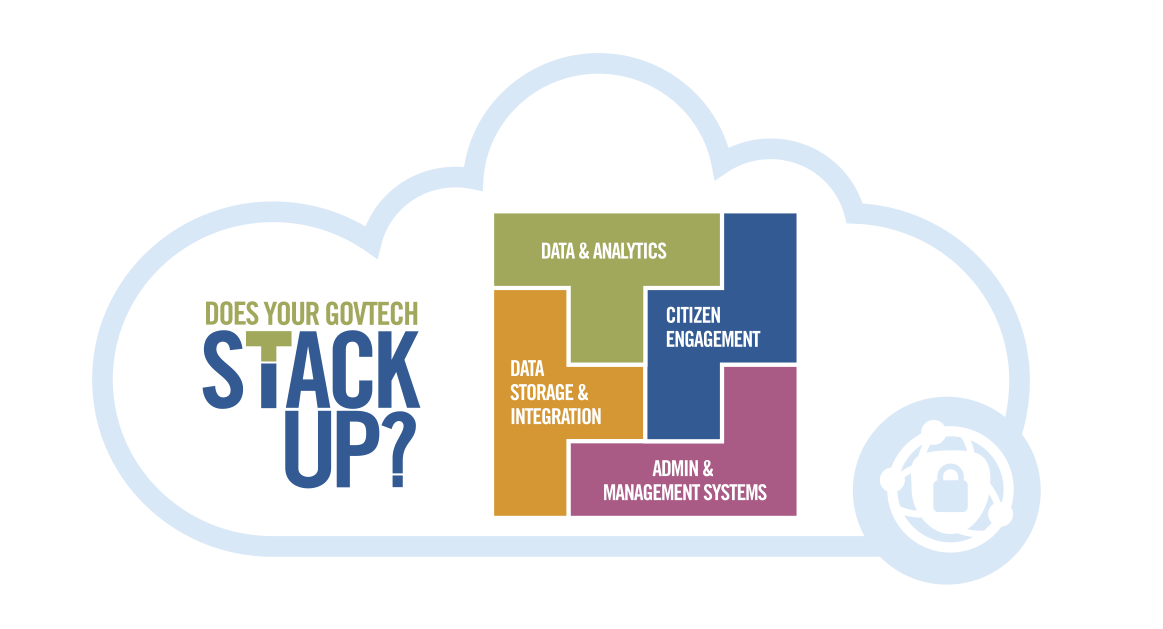 Resources for Counties
Subscribe to Tyler's Resource Center to stay up to date on products, solutions, and industry trends.