A countywide opioid misuse prevention campaign is easier to implement than you think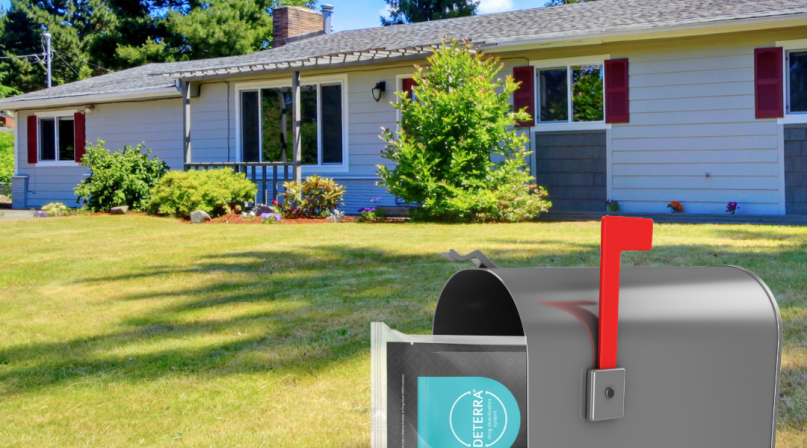 Key Takeaways
From Our Partners
This post is sponsored by our partners at Deterra.
The Deterra Household Mailing Campaign gets resources directly into the right hands to help reduce costs and save lives
Billions of dollars in opioid settlement funds are allocated to cities and counties to address the opioid epidemic. The settlement terms and state-level committees provide guidelines on how the funds can be used. However, local governments must prioritize local needs and create concrete plans to address them.
Prevention is a core component of a successful opioid abatement plan. Choosing the most effective approaches can be challenging. A simple, cost-effective solution is direct-to-household mailing of educational resources and drug deactivation and disposal tools. This strategy combines the evidence-based tactics of an awareness campaign with a drug disposal program, delivering prevention resources directly to as many individuals as possible.
How a Household Mailing Campaign with Deterra Works
A household mailing campaign is ideal for quickly reducing the risk of drug misuse by distributing prevention tools to a large population. It is especially beneficial for reaching rural or underserved communities with limited access to other disposal methods.
Through a household mailing campaign, the Deterra Drug Deactivation and Disposal System is sent directly to households via the United States Postal Service. Each plant-based drug disposal pouch comes with a custom postcard and educational materials.
Deterra manages the details, including postcard design and mailing coordination. There is also an option for a custom survey to gather responses and measure the campaign's impact.
LEARN MORE: Get a free custom assessment to see the impact a household mailing campaign could have on your community.
County Success Stories
Douglas County, WI, launched a prevention initiative through the Douglas County Department of Health and Human Services to mail 22,000 Deterra Pouches and educational postcards to local households, aiming to prevent opioid misuse and overdoses.
In Whitley County, KY, the Whitley County Health Department mailed drug deactivation and disposal pouches to every household in Whitley County to reduce and prevent overdose incidents in the community.
What's the ROI of a Household Mailing Campaign?
A household mailing campaign provides round-the-clock access to proper drug disposal and empowers individuals to contribute to the fight against substance misuse. To understand the campaign's impact, request a free custom assessment. You will receive a report tailored to your population size, demonstrating how a campaign with Deterra could:
Decrease the supply of drugs available for misuse.
Reduce healthcare and public safety costs.
Prevent fatal and non-fatal overdoses.
Lower the incidence of opioid use disorder (OUD).
Additionally, you can view an example model and learn the four steps to measure the ROI of a primary prevention campaign.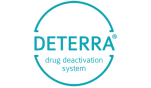 Deterra
Related News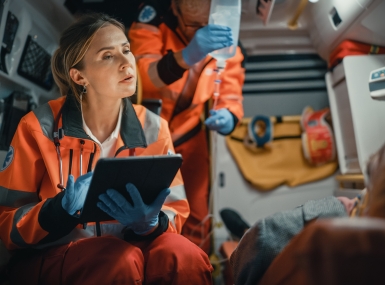 The opioid crisis, a major national issue, saw a 55% increase in drug overdose deaths from 2019 to 2022, with 75% involving opioids. Effective strategies to combat this include integrated care, policy enhancement, and technology, focusing on whole-person care and intervention opportunities to save lives.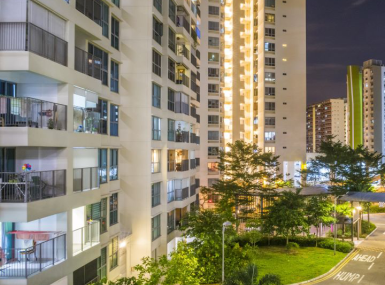 Guidehouse outlines strategies for state and local governments to sustain programs after the end of American Rescue Plan Act (ARPA) State and Local Fiscal Recovery Funds (SLFRF) funding. It emphasizes the need for reassessing constituent needs, measuring program impact, and considering fiscal implications to ensure long-term viability and effective resource allocation for programs initially funded by SLFRF.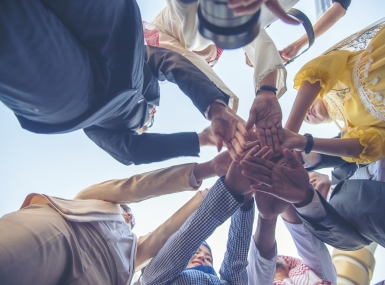 Voluntary benefits, tailored to diverse employee needs and often at reduced costs, are proving essential in enhancing employer benefit packages, attracting, and retaining talent, and addressing specific wellbeing issues across different age and income groups.