How voluntary benefits can help improve your employee benefit package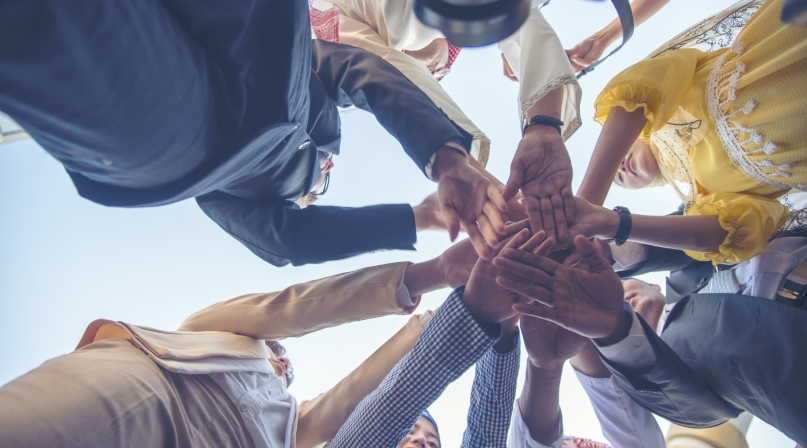 Key Takeaways
From Our Partners
This post is sponsored by our partners at Buck.
Voluntary benefits allow employees to self-select from a menu of offerings typically at reduced or increasingly no cost and are increasingly a core component of any employer's benefit package.
Investing in these programs is not misplaced as our research shows that employees agree voluntary benefits are an essential part of their benefits package and offer better value than buying similar services privately. Emergency savings, personal loans, credit improvement, college savings, supplemental medical and long-term care have been some of the fastest growing benefits over the past two years.
Competitive benefits will always be a key factor when it comes to attracting and retaining talent. For county governments, looking to maximize budgets, it's vital to know what employees' value and prioritize so your benefits package is up-to-date and relevant to their needs.
Our research shows that employer voluntary benefit offerings can be somewhat at odds with what employees want. For example:
Workers under the age of 40 place higher priority on day-to-day savings and family building benefits
Employees under age 25 are more likely to want assistance with mental health issues, including coping with unstable home environment, negative emotions and addiction/substance abuse
Lower income employees (<$50K) want more support with budgeting, debt reduction/improving credit and emergency savings
Those ages 41-56 are 39% more likely to value long-term care readiness
To help employers really understand the needs of their workforce, we are currently conducting our biannual benchmarking to capture how employers are using voluntary benefits to support employee wellbeing, enhance benefit programs and attract and retain talent.
The research will be supplemented with employee feedback, providing HR and benefits teams with unique insight into the top wellbeing issues impacting today's workforce.
If you're looking for new ideas and fresh thinking, we invite you to complete our Wellbeing and Voluntary Benefits Survey. This survey should take less than 15 minutes to answer and in return you will receive a copy of our findings in the first quarter of 2024.
Take the survey here.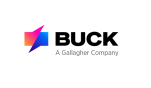 Buck
Related News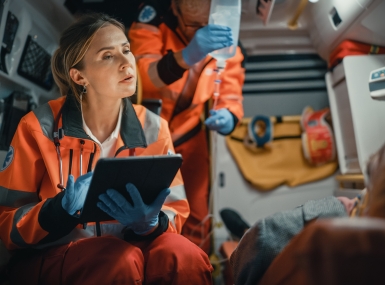 The opioid crisis, a major national issue, saw a 55% increase in drug overdose deaths from 2019 to 2022, with 75% involving opioids. Effective strategies to combat this include integrated care, policy enhancement, and technology, focusing on whole-person care and intervention opportunities to save lives.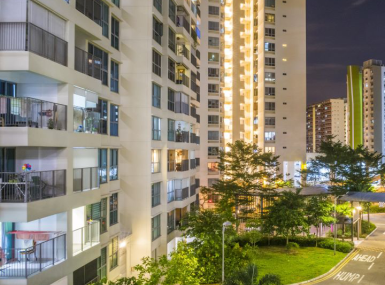 Guidehouse outlines strategies for state and local governments to sustain programs after the end of American Rescue Plan Act (ARPA) State and Local Fiscal Recovery Funds (SLFRF) funding. It emphasizes the need for reassessing constituent needs, measuring program impact, and considering fiscal implications to ensure long-term viability and effective resource allocation for programs initially funded by SLFRF.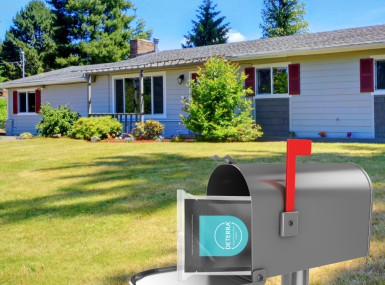 The Deterra Household Mailing Campaign delivers educational tools and deactivation pouches directly to homes. To save lives by tackling the opioid crisis.
Stories from our partners
Together, we are highlighting innovative solutions for counties, as we work with our federal, state, local and private sector partners to build healthy, safe and vibrant communities.