How counties can extend the reach of drug disposal programs with at-home drug deactivation and disposal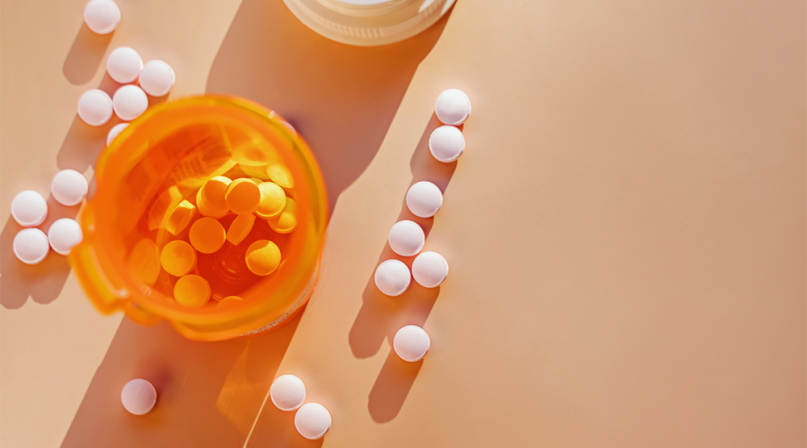 From our Partners
This blog post is sponsored by NACo partner Deterra. Empower Your Community: Enhance Drug Disposal Programs with At-Home Deactivation & Disposal Solutions
Now is a critical time for counties to engage their communities in the prevention of drug misuse. It's an important topic year-round, but several upcoming milestones provide key rallying moments that counties can capitalize on to promote local prevention efforts:
Local government and public safety agencies can use these opportunities to encourage proper disposal of unwanted and expired medications to help prevent misuse, theft and overdoses. Plus, it's a great chance to engage with your community through your social media channels and local media outlets. Check out our Outreach Toolkit for sample social media content, newsletter blurbs and media outreach templates.
The Deterra® Drug Deactivation and Disposal System, an at-home medication disposal system, can help extend the reach of disposal efforts by empowering community members to promptly dispose of unwanted drugs as soon as they are no longer needed. Deterra safely destroys prescription and over-the-counter medications as well as fentanyl and virtually all illicit drugs.
Mail drug deactivation and disposal pouches to local households. A bulk mailing of drug deactivation and disposal pouches is an impactful way to get these tools into the community and help households clean out their medicine cabinets. Plus, it's cost-effective: the cost of mailing is offset by significant savings on the administrative costs involved in other distribution strategies.
Deterra offers direct-to-household mailing services as well as educational postcards, labels and surveys that can be customized with your organization's information through its Value Added Services.
Distribute resources at events. Deterra is a perfect complement to take-back days and prevention events, but don't limit yourself to just these. You can reach an even broader audience at events like:

County fairs
National Night Out get-togethers
Food drives
Naloxone trainings
Community festivals

Include in overdose prevention kits. Putting together resource kits is a great way to get multiple tools into peoples' hands. If your team is already distributing other prevention resources like naloxone or medication storage boxes, adding a Deterra Pouch and information on proper drug disposal is easy.
Funding opportunities for proper at-home drug disposal
As an evidence-based prevention solution, Deterra is an eligible expense for opioid settlement dollars and many federal and state grant opportunities. If your county has allocation plans in place for opioid settlement money, funds designated for prevention activities can support the purchase and distribution of Deterra. If your county is in the planning stage, the Deterra team can help you build at-home drug deactivation and disposal into your plans.
Use our updated funding directory to find additional funding options and download the newly expanded Deterra Grant Guide for practical grant-writing tips to help you add at-home drug deactivation and disposal to your prevention efforts.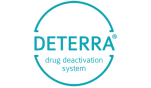 Deterra
Stories from our partners
Together, we are highlighting innovative solutions for counties, as we work with our federal, state, local and private sector partners to build healthy, safe and vibrant communities.
Related News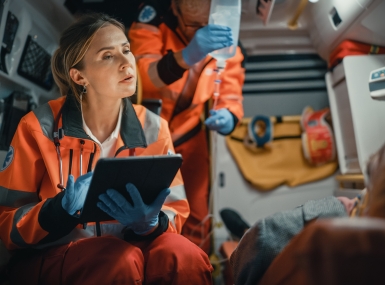 The opioid crisis, a major national issue, saw a 55% increase in drug overdose deaths from 2019 to 2022, with 75% involving opioids. Effective strategies to combat this include integrated care, policy enhancement, and technology, focusing on whole-person care and intervention opportunities to save lives.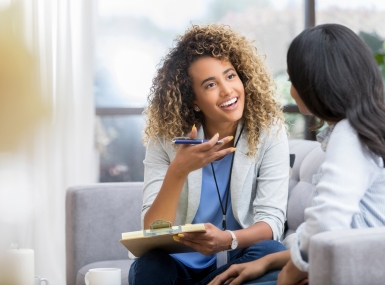 On November 13, members of NACo's Commission on Mental Health and Wellbeing sent a letter to the U.S. Senate Committees on Finance and Health, Education, Labor and Pensions. The Commission called on Congress to support counties in delivering high-quality, assessible mental health services to address residents' comprehensive behavioral health needs in any mental health legislation package.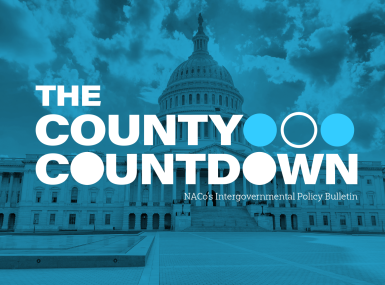 Every other week, NACo's County Countdown reviews top federal policy advocacy items with an eye towards counties and the intergovernmental partnership.