Featured Initiative
NACo Commission on Mental Health and Wellbeing
Launched in February 2023, the NACo Commission on Mental Health and Wellbeing brings together county leaders from across the nation to take action to address the ever-growing mental health crisis from the county government perspective.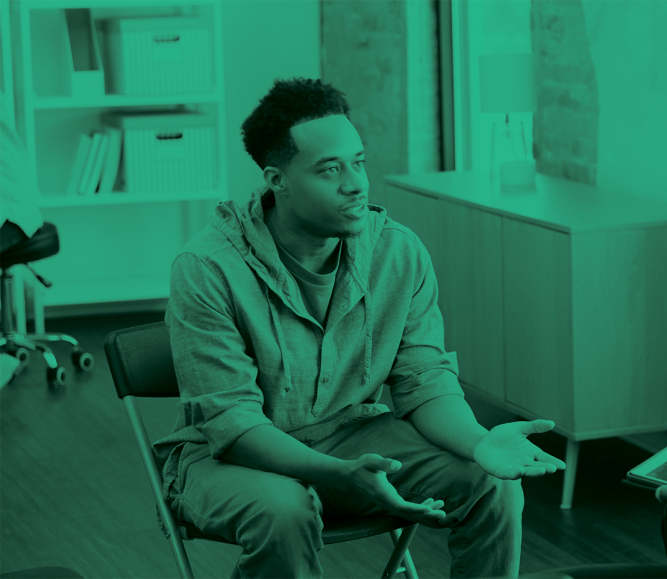 Resource
Behavioral Health Conditions Reach Crisis Levels: Counties Urge Stronger Intergovernmental Partnership and Outcomes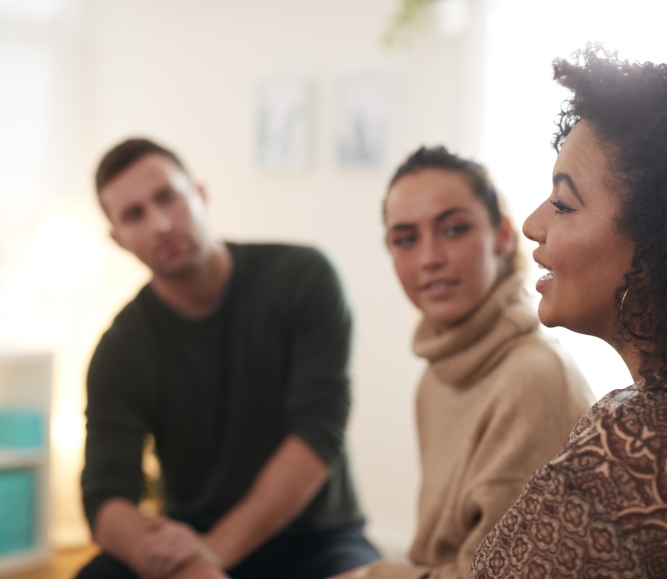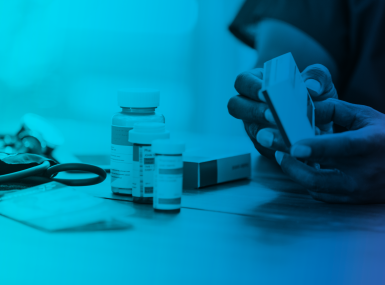 This event will bring together leaders from all levels of government to discuss effective strategies for investing opioid settlement funds and to explore opportunities to strengthen intergovernmental coordination in our nation's response to the opioid epidemic.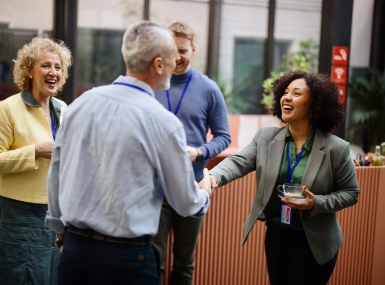 We invite you to join this presentation to discover proven solutions and compelling success metrics from other counties.
Related Programs & Initiatives
Related Committees & Caucuses