The NACo Western Interstate Region (WIR) Conference brings together county officials from across the nation to focus on pressing issues facing counties and our residents. Each year the conference is hosted by a county within the fifteen Western states—Alaska, Arizona, California, Colorado, Hawai'i, Idaho, Montana, Nevada, New Mexico, North Dakota, Oregon, South Dakota, Utah, Washington and Wyoming—and provides attendees with the opportunity to interact with federal, state and regional policymakers, participate in educational sessions and take home tools to address challenges.
 
Registration
SPECIAL OFFER: If you register ONLINE for the 2019 Western Interstate Region Conference, your registration fee is $25 less than the fax or mail-in price. 
 
EARLY BIRD
ADVANCE
ON-SITE
 
Register by 3/27
Register by 5/8
After 5/8

NACo COUNTY MEMBER

$455
$505
$630

NACo CORPORATE MEMBER

$455
$505
$630

COUNTY NON-MEMBER

$555
$605
$730

CORPORATE NON-MEMBER

$580
$630
$755

GOVERNMENT

(Federal or State employees only)

$505
$555
$680

SPOUSE/GUEST

$140
$140
$140
Registration fees include all sessions and functions that are a part of the official program. Meals that are included are: Thursday luncheon and dinner reception. Registration fees do not include transportation or hotel accommodations.
Cancellation Policy
All registration cancellations must be made in writing. Refund of your conference registration fee, less $75 administrative fee, will be made if a written notice of conference registration cancellation is postmarked no later than April 17, 2019. Cancellation requests postmarked April 18 - May 3, 2019 will be subject to an administrative fee equal to one-half of the registration fee (this applies to all registration types including guest and spouse fee). NO REFUND REQUESTS WILL BE HONORED for registrations canceled after May 3, 2019 or for no-shows. No telephone cancellations will be accepted; cancellations MUST be requested in writing. Fax your written cancellation request to: 866.741.5129 or e-mail: nacomeetings@naco.org.
Cancelling your registration does not cancel your hotel reservation. You must call the hotel directly to cancel your reservation.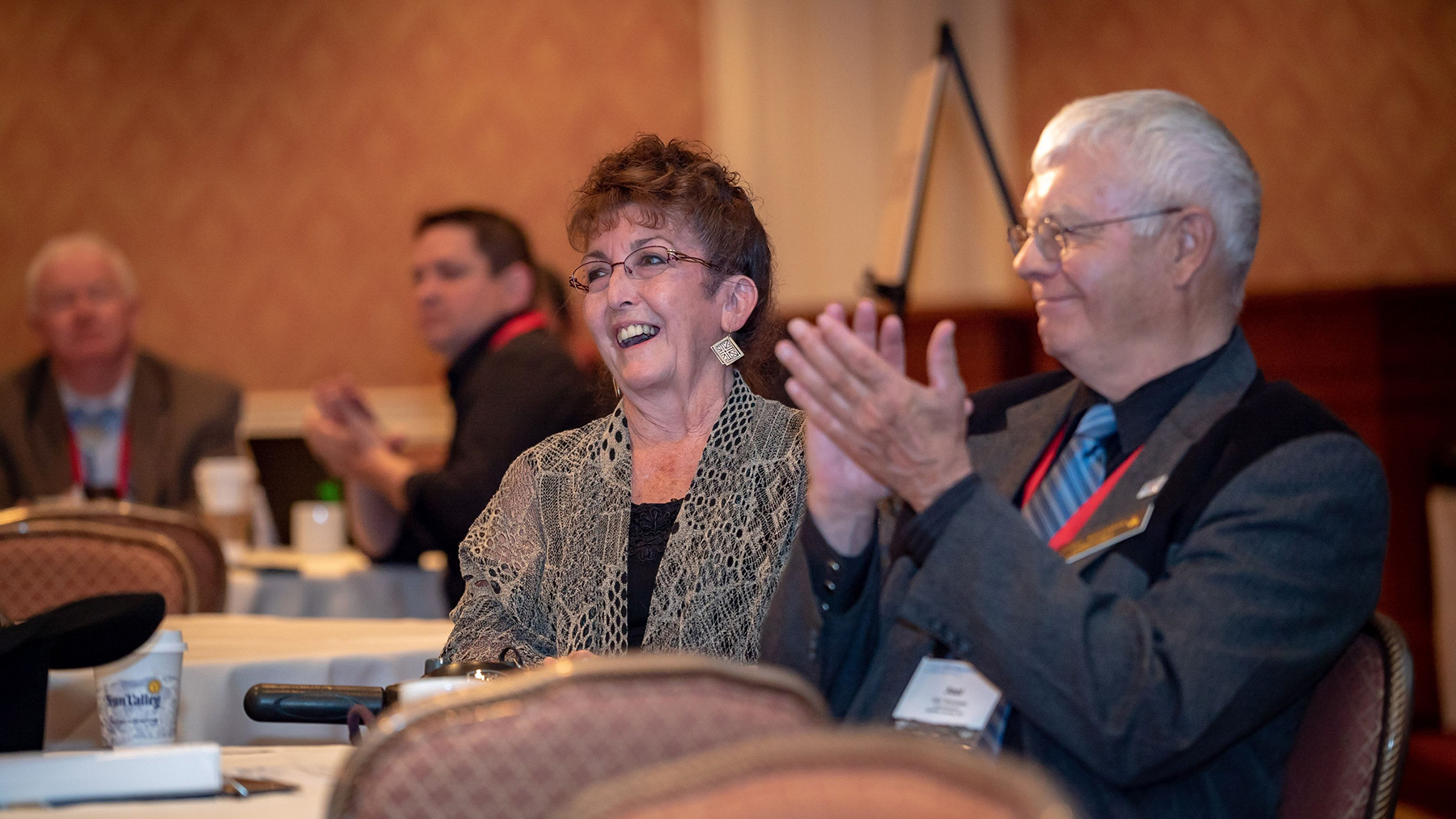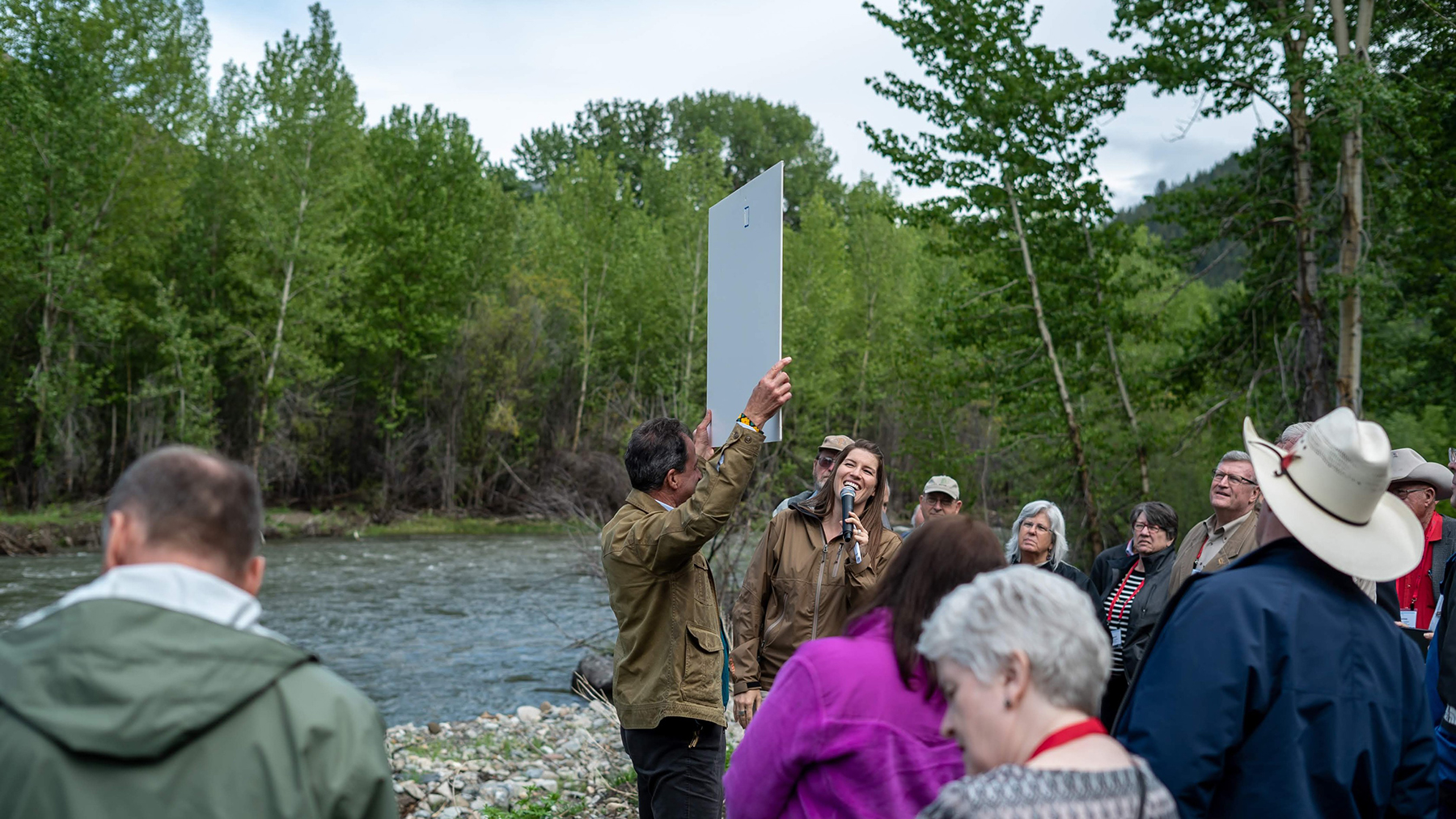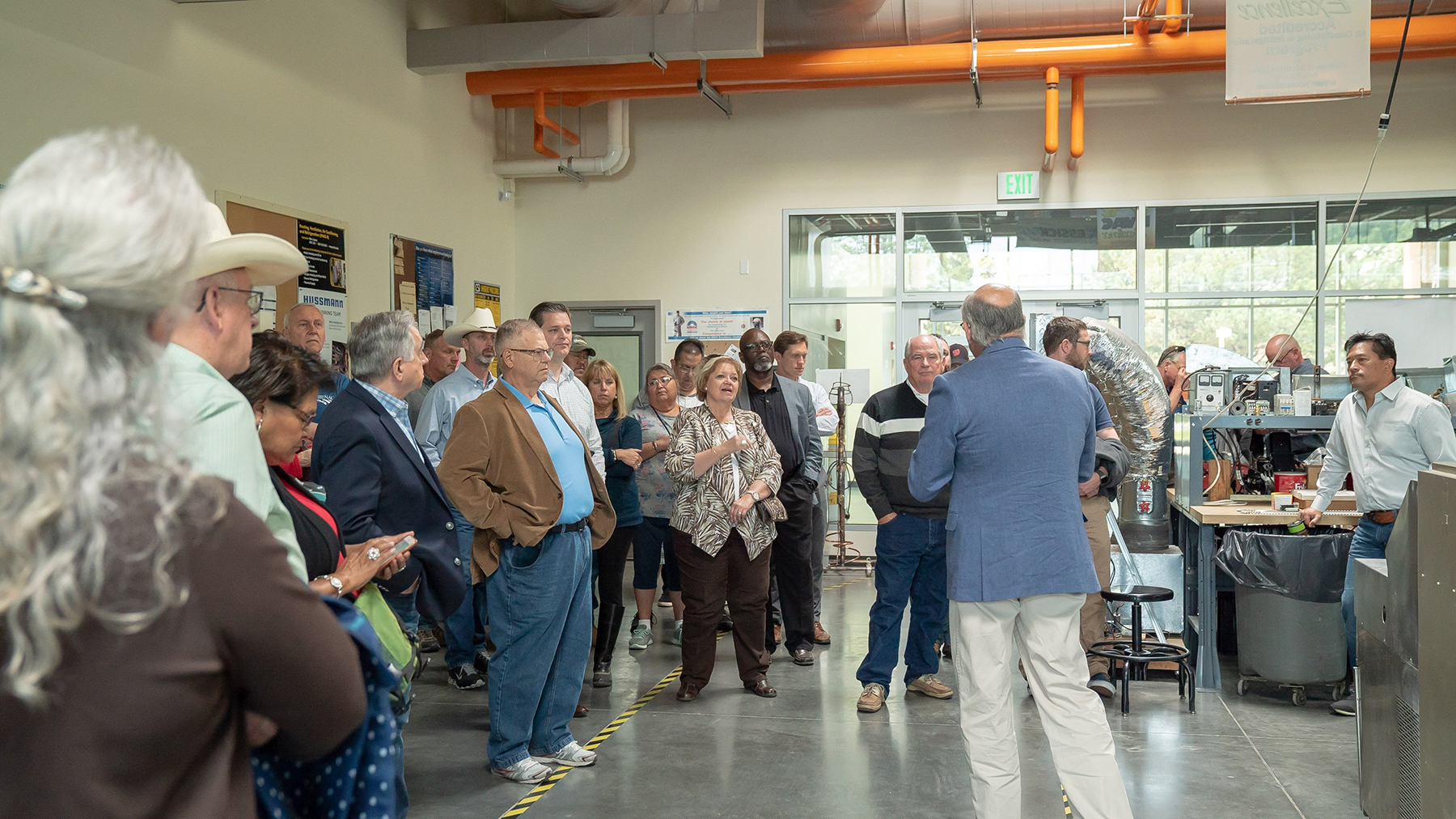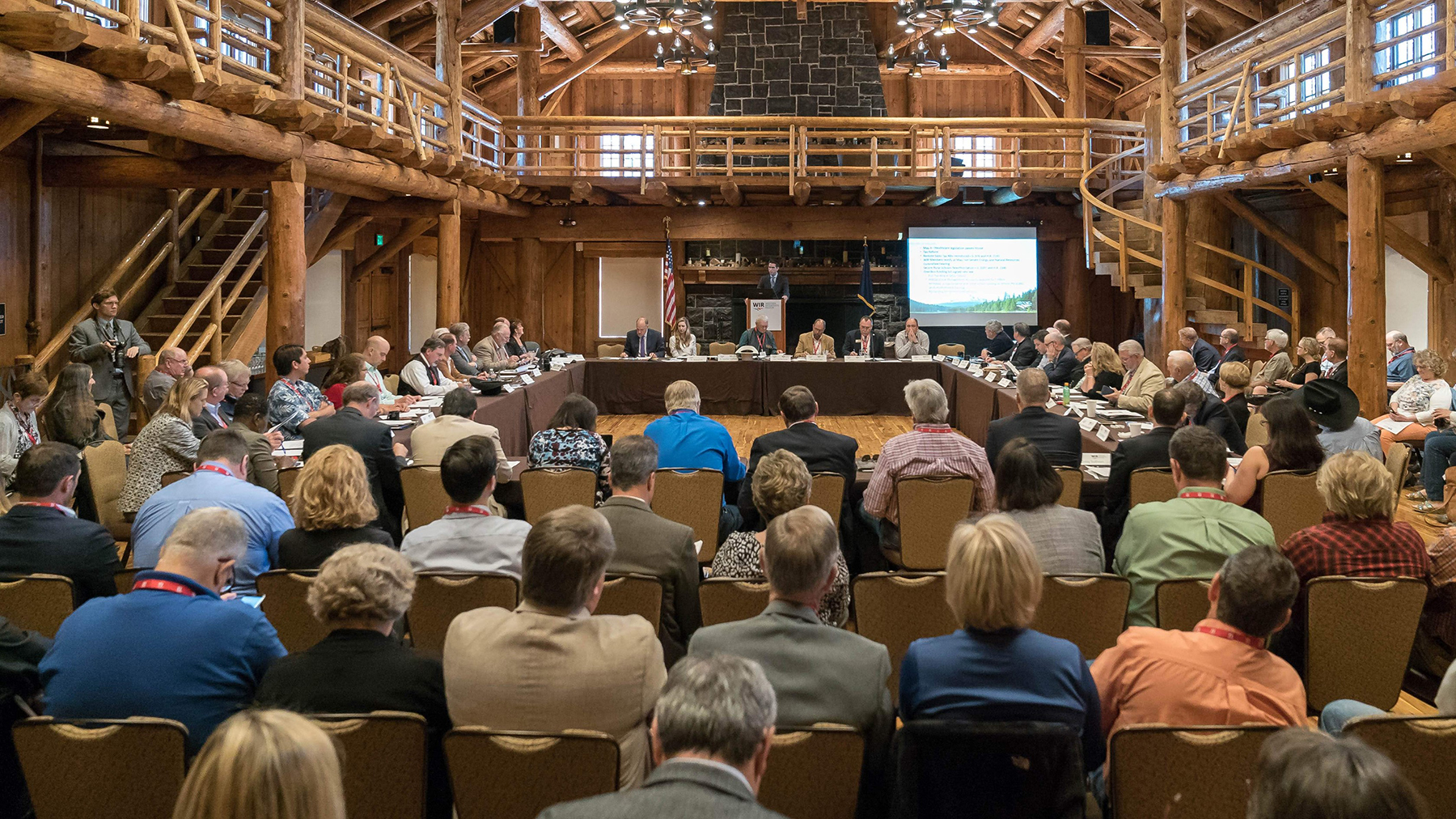 Schedule at a Glance
Tuesday, May 14
| | |
| --- | --- |
| 8:30 a.m. - 5:30 p.m. | Mobile Workshop: Explore the Grand Coulee Dam (Pre-Registration Required) |
| 9:00 a.m. – 5:30 p.m. | Mobile Workshop: Visit the A to Z Forestry Project in the Colville National Forest (Pre-Registration Required) |
WEDNESDAY, MAY 15 
7:30 a.m. – 8:15 a.m.

Public Lands Trust Fund Trustees Meeting (Invitation Only)

8:00 a.m. – 4:00 p.m.

WIR Conference Registration

9:00 a.m. – 12:00 p.m.

WIR Board of Directors Meeting

9:30 a.m. – 11:45 a.m.

NACo Finance & Audit Committee Meetings (Invitation Only)

12:00 p.m. – 1:30 p.m.

LUNCH BREAK (Lunch on Your Own)

12:00 p.m. – 1:30 p.m.

State Executives Lunch (Invitation Only)

1:30 p.m. – 5:00 p.m.

Committee Meetings & Committee Mobile Workshops:

Agriculture and Rural Affairs Policy Steering Committee
Joint Public Lands Policy Steering Committee
Energy, Environment and Land Use (EELU) Policy Steering Committee

6:30 p.m. – 9:00 p.m.
WIR Board of Directors and NACo Board of Directors Reception (Invitation Only)
 THURSDAY, MAY 16
| | |
| --- | --- |
| 7:30 a.m. – 4:30 p.m. | WIR Conference Registration |
| 8:30 a.m. – 10:00 a.m. | Opening General Session |
| 10:15 a.m. – 11:45 a.m. | Workshop Block 1 |
| 12:00 p.m. – 1:15 p.m | Attendee Luncheon |
| 1:30 p.m. – 4:00 p.m. | NACo Board of Directors Meeting |
| 1:30 p.m. – 3:00 p.m. | Workshop Block 2 |
| 3:30 p.m. – 5:00 p.m. | Workshop: Federal Agency Partner Session with the U.S. Department of the Interior and the U.S. Forest Service |
| 6:00 p.m. – 9:00 p.m. | Conference-wide Dinner Event |
FRIDAY, MAY 17 
8:00 a.m. – 12:00 p.m.

WIR Conference Registration

8:30 a.m. – 9:00 a.m.

WIR Annual Business Meeting and Election of Officers

The Annual Business Meeting is open to all attendees

9:00 a.m. – 10:30 a.m.

General Session

Installation of WIR Officers and Presentation of the Dale Sowards Award

10:45 a.m. – 12:15 p.m.

Workshop Block 3

Includes NACo Board of Directors Orientation

12:15 p.m.

Box Lunch
Housing and Travel
All conference activities (with the exception of off-site evening receptions and mobile tours) are taking place at The Davenport Grand Hotel. Reservations may be made online and rooms will fill up quickly. The rate is $149 plus tax, a $2/night tourism fee and a $8/night amenity fee.
If you call the Davenport directly, don't forget to indicate you are attending the NACo WIR Conference for access to negotiated rates while they are still available.
Spokane County
In Spokane, city life mingles brilliantly with nature. Inspired restaurateurs, winemakers and craft brewers create delicious adventures. The arts district entertains while boutiques fill out the carefully preserved historic buildings. Flowing through it all is the Spokane River gorge and Falls. Explore and enjoy all the city has to offer. Inexpensive hotel rates and airfares, many travel options, and a downtown location will make this one of the most accessible WIR Conferences yet!
Spokane International Airport (GEG)
With nonstop service to 17 destinations through the U.S., the Spokane International Airport offers easy access to this year's WIR Conference. The Davenport is less than 10 miles from the airport and there are many transportation options including taxis and a hotel shuttle. To book the shuttle - $25/one way – call the Davenport in advance at 509.458.3330 with your flight information.