Public lands philanthropy hits the ground running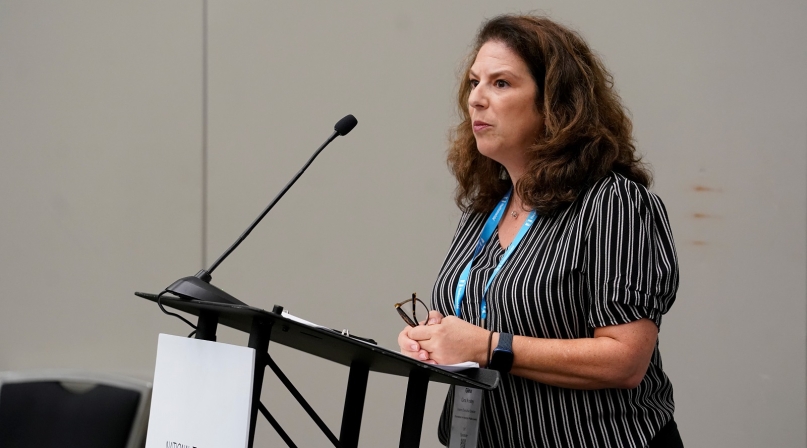 Key Takeaways
As it gets its bearings as the Bureau of Land Management's philanthropic partner, the Foundation for America's Public Lands has identified its three priorities — awareness, access and stewardship.
The organization is addressing some of the funding disparities among federal land agencies, according to Interim Executive Director Gina Anstey, who noted that the bureau receives 79 cents of federal funding per visitor compared to $5.20 per visitor for the National Park Service. Anstey will make way this fall for newly hired CEO I Ling Thompson.
Public Lands Policy Steering Committee

July 21, 2023

NACo Annual Conference - Travis County, Texas
The foundation is planning a multi-year campaign celebrating the value of public lands and waters while educating the public about the Bureau's role safeguarding them.
"An informed public will support and rally around the places and services that they understand, recognize and value," she said. "Over time, this will build recognition and affinity for the agency and for those who help to manage those places through multimedia tools and educational assets."
The group aligns the agency's approach to outdoor recreation with the needs and desires of the community, enhancing the recreation opportunities on public lands while protecting them.
"The foundation is confident that restoration efforts will make meaningful headway on improving land and water quality and promoting sustainable land use practices," Anstey said.
Emphasizing stewardship will mean stoking the flames of nostalgia and patriotism.
"Our public lands are a national legacy handed down from generation to generation," she said. "You all played a critical role in creating opportunities that determine the future of our public lands over the next year. We're going to start having more of an outward facing public presence."
Related News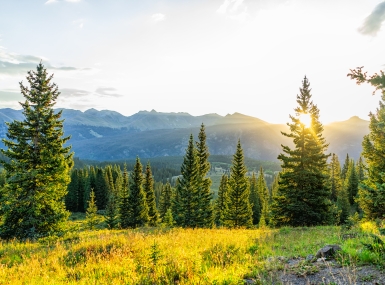 On November 14, Fremont County, Colo. Commissioner Dwayne McFall testified before the U.S. House Natural Resources Committee's Subcommittee on Federal Lands in support of the Locally Led Restoration Act, sponsored by Rep. Doug Lamborn (R-Colo.).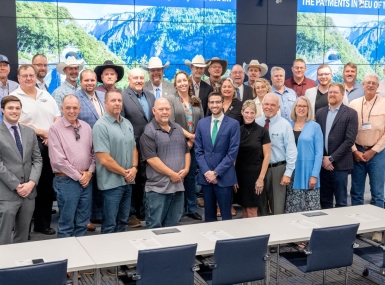 County officials from across the country traveled to Washington, D.C. to advocate for federal public land policies, sharing stories with members of Congress of how the PILT and SRS programs help counties fund essential services.