Environment, Energy & Land Use Policy Steering Committee
All matters pertaining to air, water, energy, and land use.
Policy Platform & Resolutions 2023-2024
NACo believes protection of the environment, and the conservation and development of our nation's resources are obligations shared by citizens, private enterprise and all levels of government.
Resource
Legislative Analysis for Counties: The Inflation Reduction Act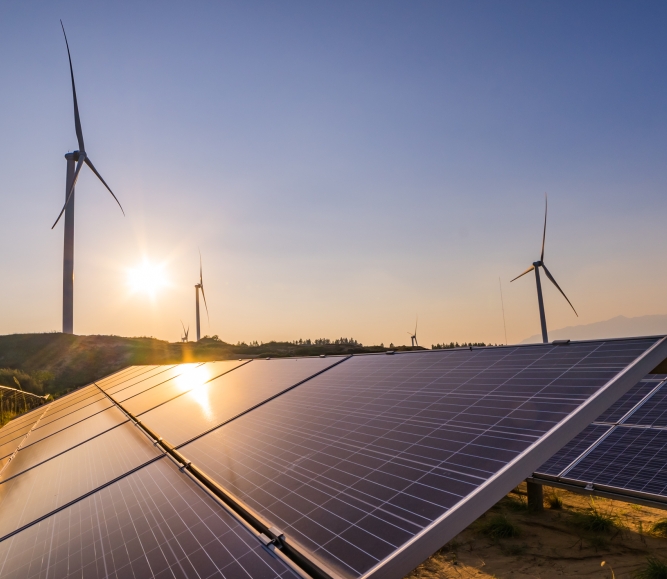 Featured Initiative
Waters of the U.S. Action Center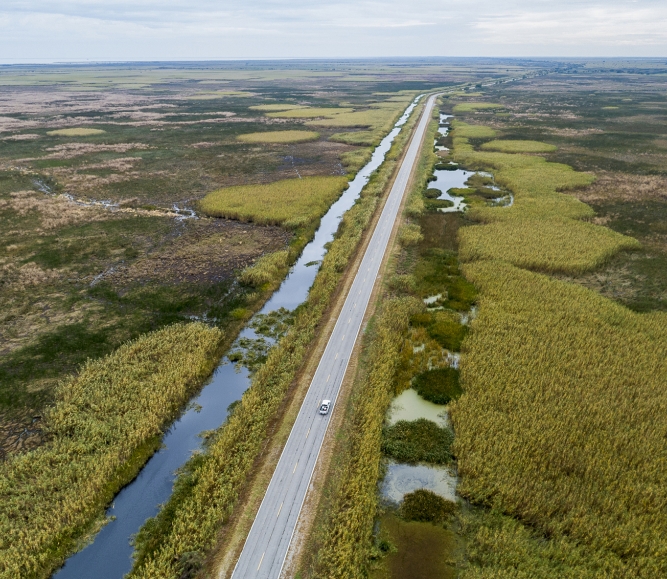 Committee Chair
View all committee members here.