Agriculture & Rural Affairs Policy Steering Committee
All matters pertaining to USDA agriculture, rural development programs, rural renewable energy development, research and extension, food safety, and conservation programs.
Policy Platform 2023-2024
NACo is concerned about the impact of national, state and local policies and decisions affecting rural counties and counties with significant rural communities threated byurban and suburban development.
Resource
Primer for Counties: 2023 Farm Bill Reauthorization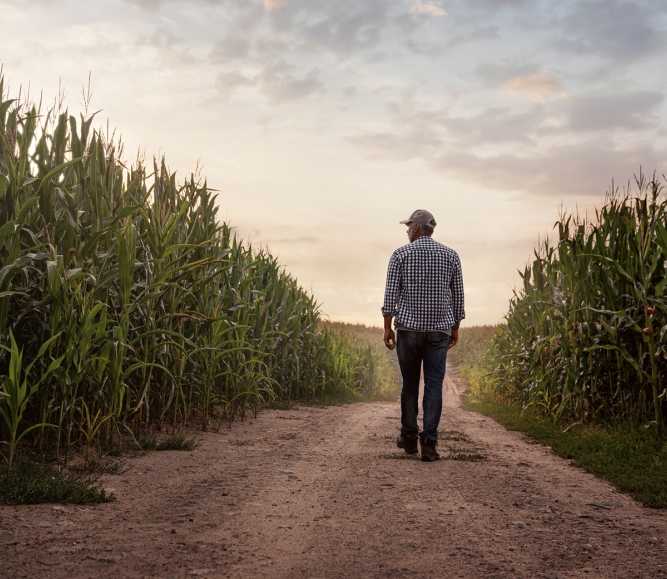 2023 Rural Action Caucus Symposium
This fall, the 2023 Rural Action Caucus (RAC) Symposium will convene senior elected and appointed county officials alongside national thought leaders and industry partners in Greenbrier County, West Virginia to identify rural challenges and elevate solutions through peer-to-peer information exchanges and national policy discussions.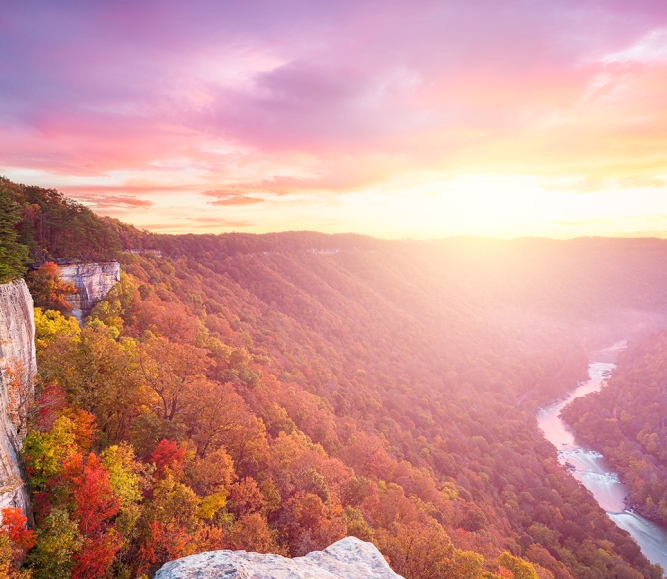 Agriculture and Rural Affairs Policy Briefs
Committee Chair
View the full committee roster here.