Transportation Policy Steering Committee
Responsible for all matters pertaining to federal transportation legislation, funding and regulation and its impacts on county government.
Policy Platform & Resolutions 2023-2024
NACo believes that the nation's transportation system is a vital component in building and sustaining communities, moving people and goods, and developing competitive economies at local and regional levels, and on a global scale.
Resource
Implementing Infrastructure Investments at the County Level: The Bipartisan Infrastructure Law (P.L. 117-58)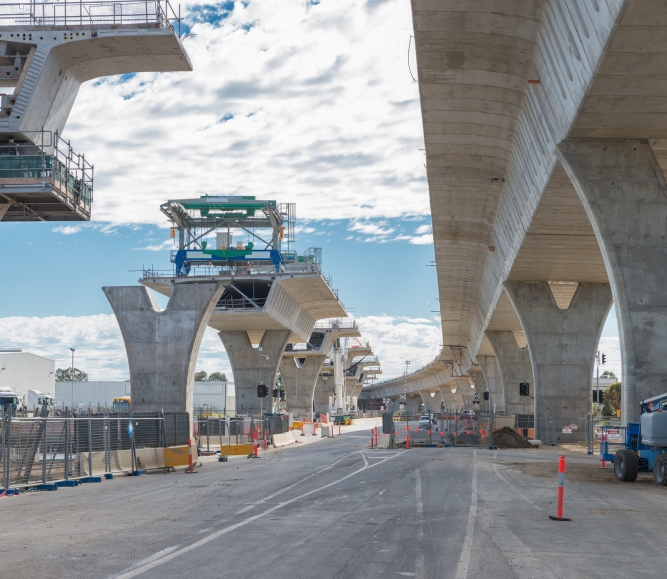 Resource
Legislative Analysis for Counties: H.R. 3935, the Securing Growth and Robust Leadership in American Aviation Act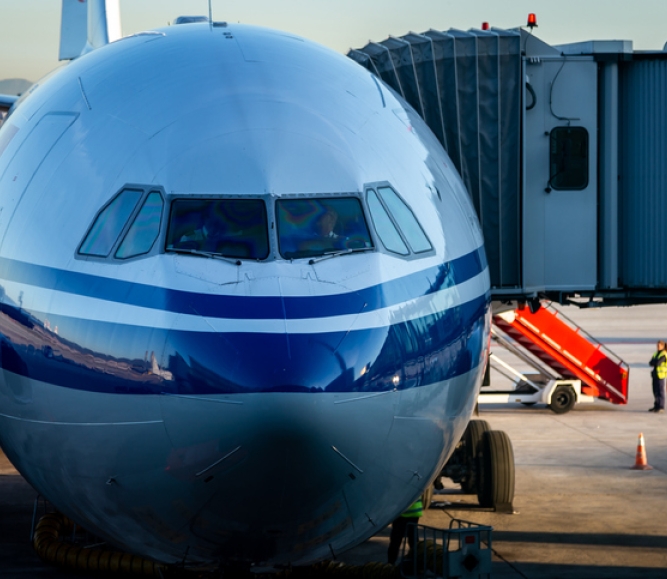 Transportation Policy Briefs
Committee Chair
View the full committee membership here.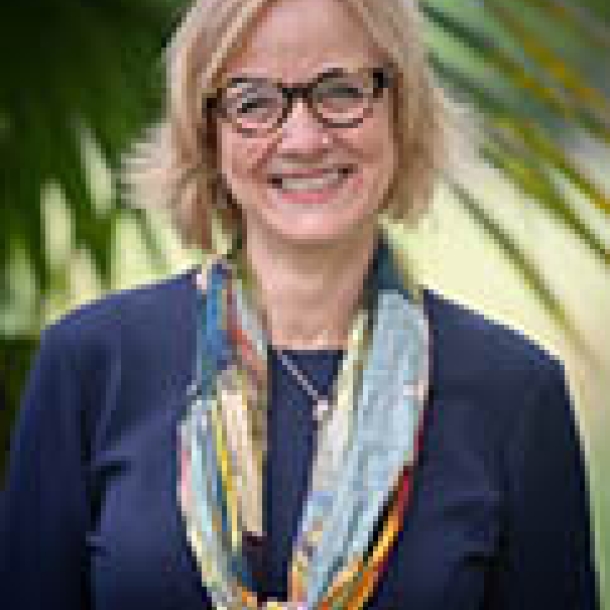 Commissioner, Miami-Dade County, Fla.; Chair, NACo Transportation Policy Steering Committee