Cost-Saving Solutions from NACo EDGE

About NACo EDGE
NACo EDGE establishes sustainable, cost-saving and value-added solutions that can be applied to counties nationwide. By providing quality solutions, we strive to develop and maintain healthy, vibrant and safe counties across the US.
NACo Deferred Compensation Program
NACo Deferred Comp Program has helped more than 1.5 million county employees and retirees save for and live comfortably in retirement. More than 423,000 county employees from more than 3,000 county agencies participate in the Program, with accumulated assets of more than $25 billion.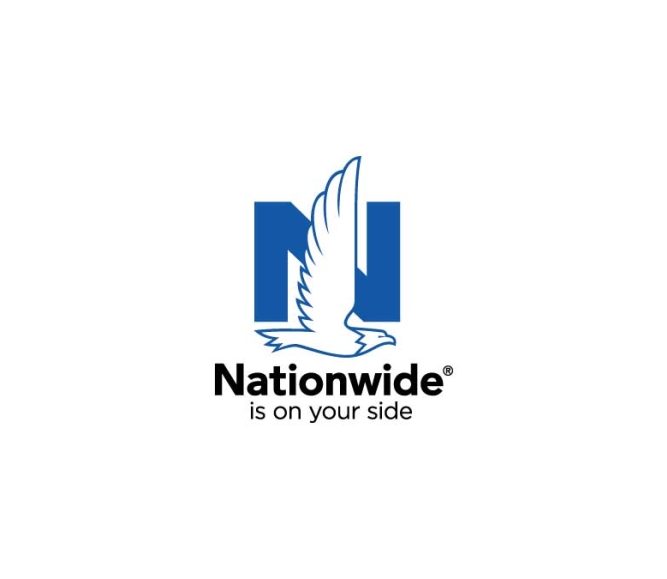 Public Promise Insurance Agency
Public Promise Insurance is a fully licensed provider that strengthens local governments. We provide voluntary benefits to public employees and their families with cost effective and best-in-class solutions.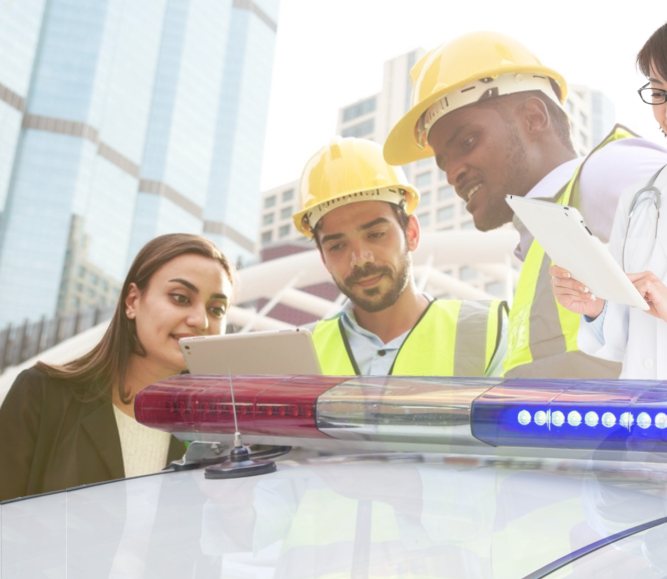 Public Promise Procurement
Providing public sector and other entities with a vetted, transparent option for purchasing goods and services more efficiently and cost effectively.
All Cost Saving Solutions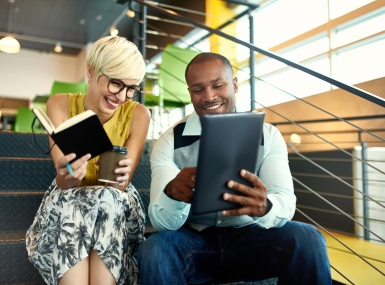 Mental Health First Aid is a skills-based training administered by the National Council for Mental Wellbeing.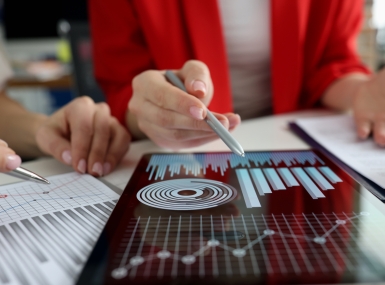 cashvest® by threeplusone® provides a new and unparalleled level of liquidity analysis and data services for local, county, school district and community college governing bodies.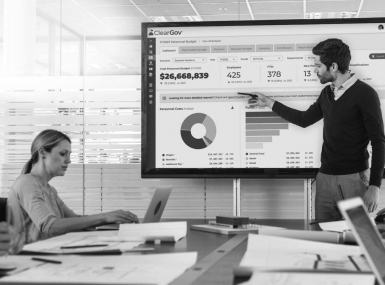 ClearGov® is the leading provider of budget cycle management software, focused on helping local governments streamline the annual budgeting process.
Professional Development Solutions
NACo High Performance Leadership Academy
The NACo High Performance Leadership Academy is an innovative, completely online 12-week program created to equip frontline county government professionals with practical leadership skills to deliver results for counties and communities.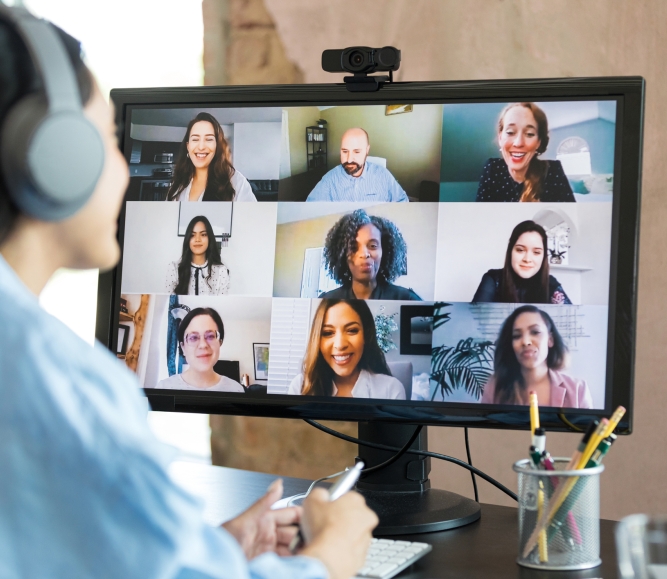 All Enterprise Solutions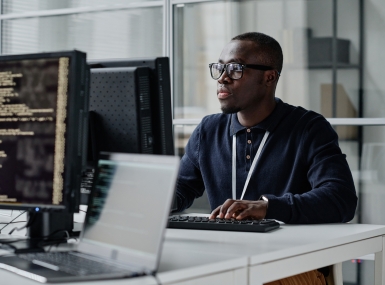 The NACo Enterprise Cybersecurity Leadership Academy is an online 12-week collaborative readiness program led by Fortune 500 CISOs and peers who deliver a proven framework and insights on leading and securing a network and an organization.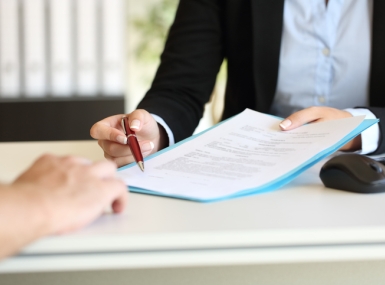 Good employees are crucial to getting the job done. NACo provides a method for counties to find the right people to fill staffing vacancies.
Live Healthy U.S. Counties
Live Healthy Prescription, Health & Dental Discount Program is a NO-COST program available to all member counties. It provides relief to uninsured and underinsured Americans who face growing health costs.