The County Countdown – August 7, 2023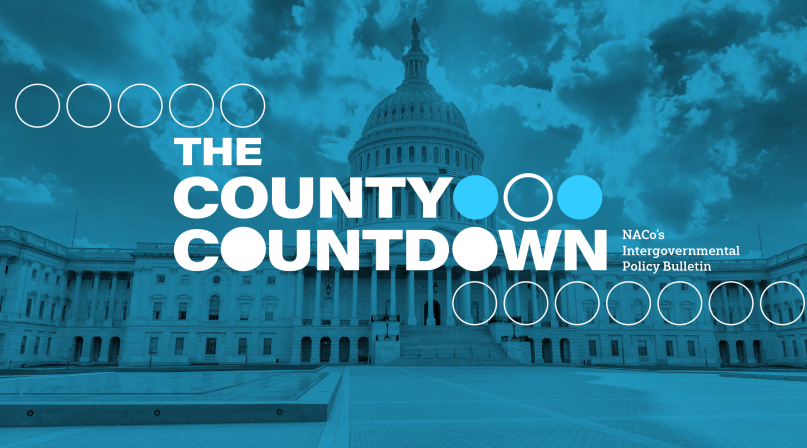 Key Takeaways
Every other week, NACo's County Countdown reviews top federal policy advocacy items with an eye towards counties and the intergovernmental partnership.
Members of Congress are away from D.C. for August recess. This is an ideal time for counties to engage with federal representatives by showcasing key projects and operations. Before jumping into our countdown, consider how you might use this recess period to strengthen intergovernmental relationships.
Watch the above video and explore NACo resources below on some of the top issues our members tackled at this year's conference.
1. American County Platform
Revisions to the American County Platform were approved at NACo's Annual Conference last month.
Through the collective effort of over 700 steering committee members, along with our Board of Directors, NACo's membership ratified more than 140 resolutions and platform changes.
What's next? This document will guide our advocacy efforts throughout the coming year.
2. Mental Health & MIEP
The Medicaid Inmate Exclusion Policy (MIEP) strips federal health benefits from individuals admitted to jail before they are convicted of a crime, violating their constitutional rights and presumption of innocence.
This policy strains local judicial, law enforcement, public safety, and human services systems, contributing to higher recidivism rates and poorer health outcomes.
We urge counties to contact Congress in support of two bipartisan bills:
The Reentry Act: Facilitates Medicaid payments for services prior to an individual's release.
The Due Process Continuity of Care Act: Allows pre-trial detainees access to Medicaid benefits if their state chooses.
3. PFAS
Per- and polyfluoroalkyl substances (PFAS) compounds, often referred to as "forever chemicals," pose significant health and environmental threats, including the potential contamination of drinking water.
Regulatory action: The Environmental Protection Agency (EPA) is now stepping in with regulatory actions addressing PFAS.
The county role: Given our multifaceted role as owners, users and regulators of water resources, county governments stand at the forefront of combating PFAS exposure.
4. Mental Health Parity
As key intergovernmental partners, county representatives attended a recent White House announcement on mental health parity.
The news: A proposed rule seeks to implement the existing Mental Health Parity and Addiction Equity law, originally passed in 2008.
Echoing NACo's advocacy focus, this proposal is set to enhance intergovernmental relations while catering to the growing demand for mental health solutions.
STAY TUNED!
The County Countdown will be taking a short hiatus during the August recess.
Related News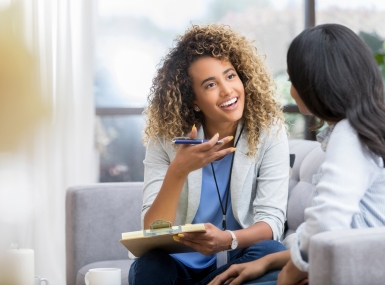 On November 13, members of NACo's Commission on Mental Health and Wellbeing sent a letter to the U.S. Senate Committees on Finance and Health, Education, Labor and Pensions. The Commission called on Congress to support counties in delivering high-quality, assessible mental health services to address residents' comprehensive behavioral health needs in any mental health legislation package.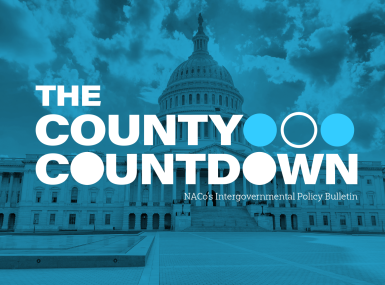 Every other week, NACo's County Countdown reviews top federal policy advocacy items with an eye towards counties and the intergovernmental partnership.