Resource
American Rescue Plan Resource Hub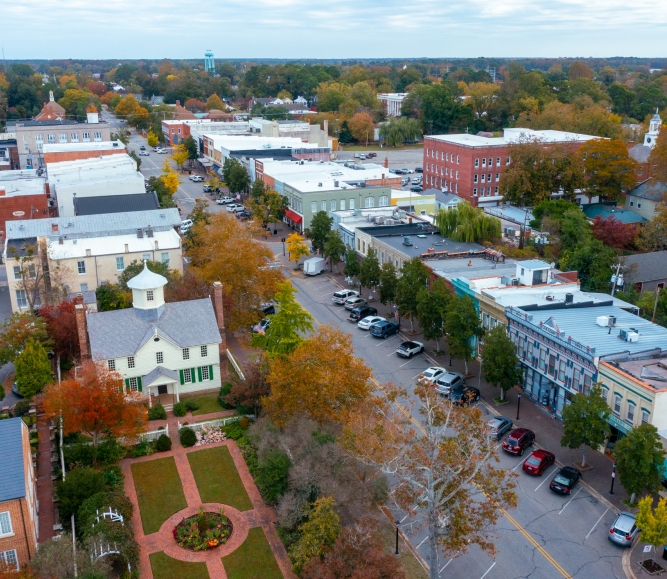 Resource
NACo Analysis: Overview of New Treasury Guidance for ARPA Flexibility Legislation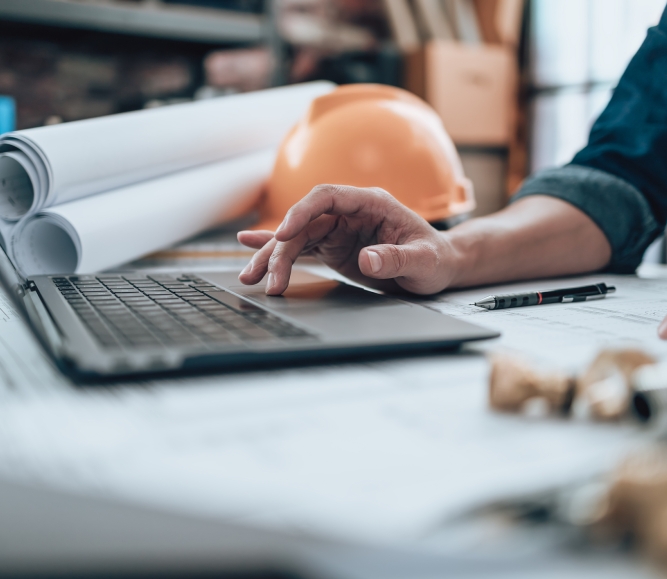 Resource
Legislative Analysis for Counties: The Inflation Reduction Act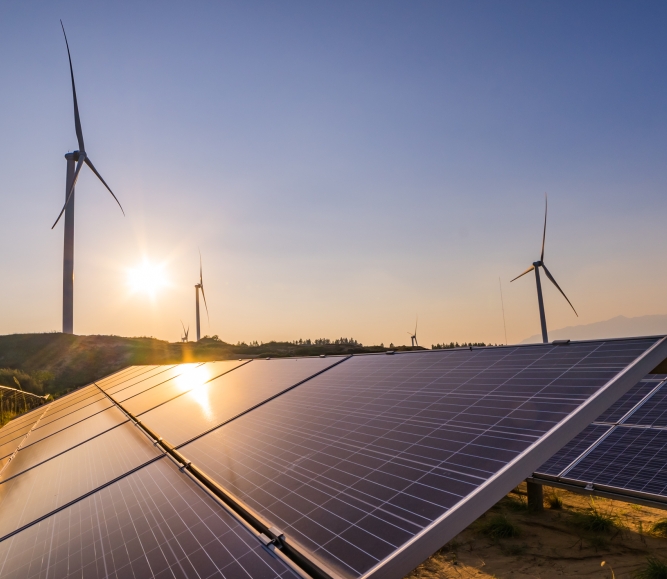 Solutions for Counties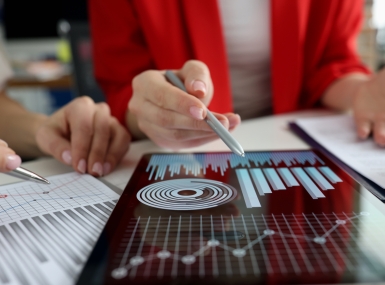 cashvest® by threeplusone® provides a new and unparalleled level of liquidity analysis and data services for local, county, school district and community college governing bodies.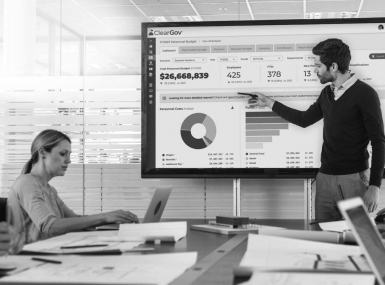 ClearGov® is the leading provider of budget cycle management software, focused on helping local governments streamline the annual budgeting process.

Don't miss the opportunity to transform your county's financial future! Join for an inspiring discussion that will empower you to make a real difference. Register now and be part of the change that transforms counties for the better!
Finance, Pensions & Intergovernmental Affairs Policy Briefs