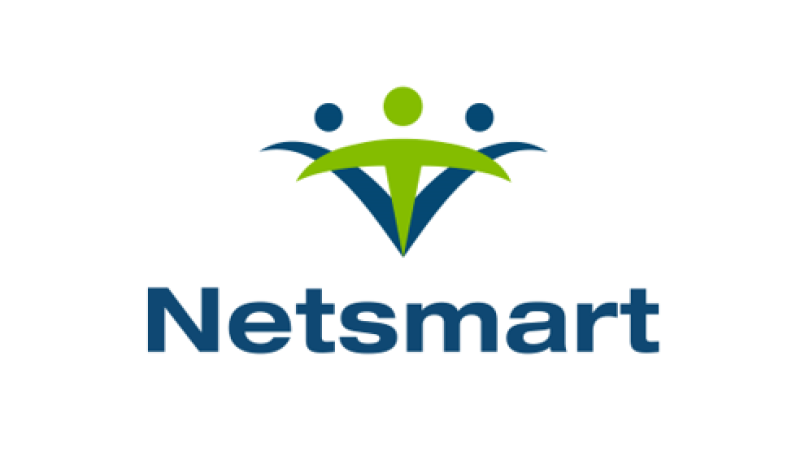 About Netsmart
Netsmart is the trusted knowledge and technology partner for more than 250 county agencies – small and large – as they fulfill their missions of improving the health and well-being of their communities. That encompasses mental health, substance use treatment, intellectual and developmental disabilities, child and family services, public health, long-term post-acute care, home health, hospice, palliative care, private duty and vital records.
We understand this significant responsibility and helps counties solve complex needs with simple and personalized solutions that increase interoperability, embrace the transition to value-based care, address social determinants of health, track outcomes and turn aggregated data into actionable information to improve the health of individuals and community.
Our integrated platforms are built by clinicians for clinicians, so you can expect accurate, up-to-date information that is easily accessible to care teams across the healthcare continuum.
The result: better outcomes and improved operational, clinical and financial performance for county organizations.
An Advocate for Our Clients
A past recipient of NACo's Premier Corporate Partner of the Year award, Netsmart is a strong advocate on behalf of our clients and other providers for federal legislation related to human services.
Netsmart is a founder and only private company member of the Behavioral Health Information Technology (BHIT) Coalition. This group of more than a dozen organizations, including NACo, is dedicated to advancing public policy for technology that can improve the lives of people with mental health and substance use disorders. We are also a proud partner of NACo's Healthy Counties, Stepping Up and Familiar Faces initiatives.
Netsmart's advocacy commitment is part of our dedication to leading change in our industry by breaking down barriers to treat the whole person.
Let Netsmart help you redefine care delivery in your community. Visit www.ntst.com to learn more.
More From Netsmart
Webinar – Crisis Management: The Intersection of Technology, Innovation and Legislation
The demand for crisis behavioral health services is on the rise, and thankfully providers, community organizations and regulatory changes have come together to strengthen and support a full continuum of crisis management.
Medical director of the National Council for Mental Wellbeing Dr. Joe Parks, director of operations at Rappahannock Area Community Services Board Brandie Williams, and senior director of population health management at Netsmart Julie Hiett break down the three roles of the crisis continuum – prevention, crisis response and post-crisis care. They also discuss how some organizations are leveraging a population health care management approach, incorporating data and risk stratification to identify and manage care for at-risk individuals.
Webinar – Using Real-Time Data to Improve Care Coordination for High-Risk Populations
Improving quality of care, outcomes and bending the cost curve for high-risk populations has become a big focus for health plans, managed care organizations and providers. They are turning to technology to facilitate real-time interventions at critical moments to improve outcomes and reduce usage of high-acuity settings like emergency departments.
Watch this webinar as Ventura County Behavioral Health shares how they are working to help those facing the highest risks get the help they need, when they need it.
Podcast – The Power of Advocacy with Chuck Ingoglia and Kevin Scalia
When it comes to advocacy, even one person's voice can make a difference.
In this episode, Chuck Ingoglia, President and CEO at National Council for Mental Wellbeing joins Kevin Scalia, Executive Vice President at Netsmart to discuss how the efforts over the past decade demonstrate the importance of advocacy.
Podcast – 3 Eras of Behavioral Health Technology: Evolution, Innovation & Adoption
The past several years have seen accelerated technology application for healthcare organizations across the continuum of care, but this trend hasn't always been the case. Historically, behavioral health providers across the country had been slower to adopt healthcare IT in comparison to other care settings; but the shift of bringing consumers and clinicians to the technology table has driven rapid innovation and development of solutions and services.
In this episode, Tom Herzog, Chief Operating Officer, speaks with Dr. Dennis Morrison, Chief Clinical Officer about his unique experience adopting and applying technology throughout his career.
Podcast – 3 Strategies to Recruit, Retain & Empower Your Workforce
In this episode, we unpack the most pressing concern facing human services and post-acute organizations today: the staffing shortage. Hear how you can flip the script from the "Great Resignation" to the "Great Transformation" by using technology strategies to recruit, retain and empower staff.
Listen as three industry experts, Peter Flick, VP and General Manager of Bells Netsmart; Mike Dordick, Senior VP Post-Acute Strategy, Netsmart and President, McBee; and Danielle Ross, VP and Virtual Chief Information Officer, Netsmart discuss with host Denny Morrison, Ph.D., Chief Clinical Advisor, Netsmart, how to optimize every facet of your organization.
News
How technology drives game-changing workforce satisfaction
Discover how extending Medicaid funding to incarcerated individuals in county jails can improve their health, mental health, and overall safety.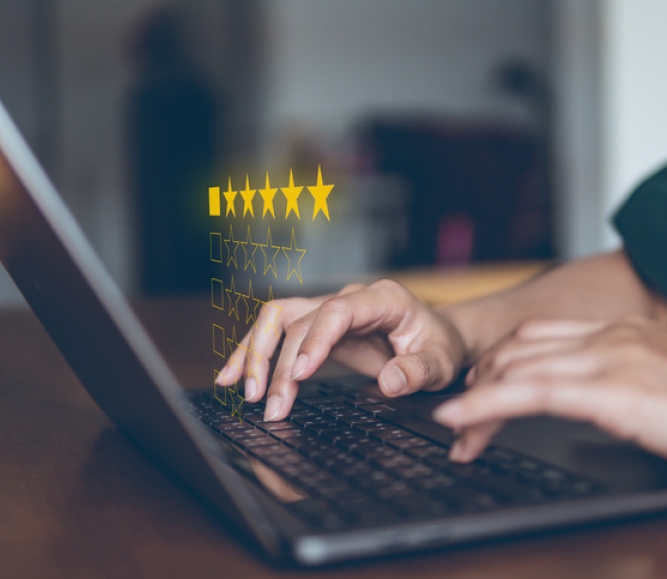 News
Key to reducing incarceration of people with mental illness
Momentum is growing in efforts to reduce the number of people with mental illness in jails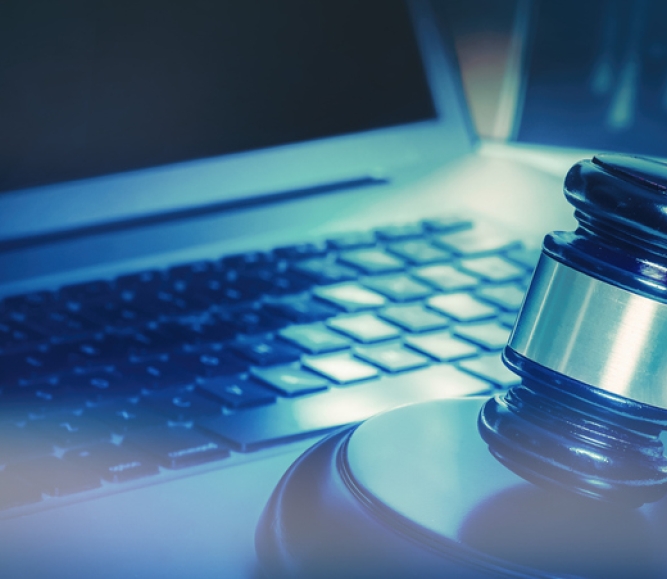 Stories from our partners
Together, we are highlighting innovative solutions for counties, as we work with our federal, state, local and private sector partners to build healthy, safe and vibrant communities.