Remote building inspections beneficial for rural governments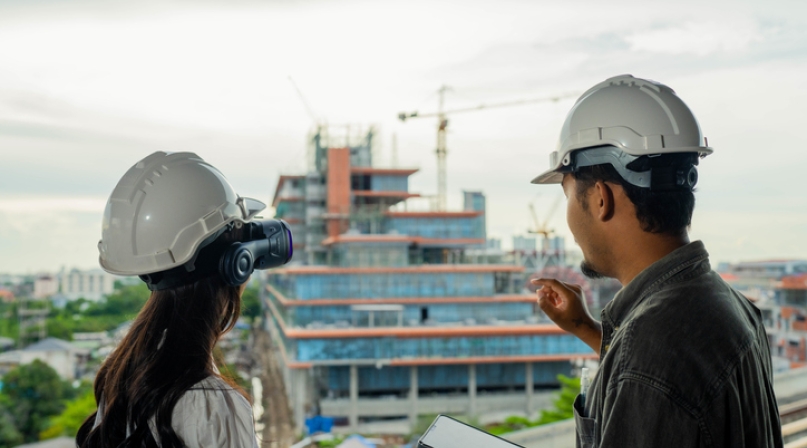 NACo Partner Resource
This blog post is sponsored by NACo partner IBTS.
Learn how leveraging technology can streamline building inspections, improve productivity, and tackle staffing challenges in rural areas.
The Institute for Building Technology and Safety (IBTS) is a national, nonprofit professional services organization providing on-call, third-party building department support for local governments. In this post, IBTS shares some of its findings from a recent white paper describing its experiences with remote building inspections pilot program. IBTS is seeking to establish a steering committee to further evaluate remote inspections for local governments. For more information, visit www.ibts.org/remote.
Many county building departments across the U.S. are faced with the unenviable challenge of managing inspections—which are crucial to the safety and economic wellbeing of their county—with limited staff, budget and resources. It is not uncommon for counties to face backlogs of months, creating frustrated residents, business owners and developers. This can have a compounding effect, leading to staff departures and reduced development as well as creating possible safety hazards as structures go uninspected.
Remote building inspections (also called remote video inspections) may benefit many counties facing these challenges. A remote building inspection uses video conferencing to allow an offsite inspector to provide direction to and receive live video from an onsite counterpart. The counterpart may be the contractor, county staff, or another technician onsite.
In our recent work piloting remote inspections for several communities in Nebraska, we have seen how this approach can have a significant benefit for counties by allowing inspectors to spend more time conducting inspections and less time in their vehicles.
Remote inspections can be especially useful for rural counties, which may have limited building department staff responsible for covering large geographic areas. By eliminating dozens of hours of travel time between jobsites each week, inspectors can conduct many more inspections, which streamlines scheduling, reduces delays, and improves productivity—all without a corresponding increase in labor or other costs.
Counties may also find that staffing issues are easier to manage with remote inspections, allowing them to better address gaps when inspectors resign or retire, and more easily accommodate inspectors recovering from injuries or who have other accessibility issues. With building inspectors recognized as aging workforce, remote inspections can provide an opportunity for older inspectors to continue using their expertise with less time on the jobsite.
As with any new process, counties should carefully evaluate potential roadblocks, such as connectivity limitations or resistance to change among staff, contractors, or other stakeholders. Our recent white paper provides recommendations for identifying and planning for these, as well as other considerations and best practices for getting started with remote inspections.
Join the Remote Building Inspections Steering Committee
IBTS is establishing a Steering Committee to continue exploring the use of remote inspections for local governments. If you are interested and/or have experiences to share, please join us to explore these topics in more detail over the next few months. Please visit our website to learn more or sign up.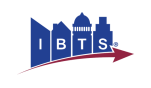 Institute for Building Technology and Safety (IBTS)
Stories from our partners
Together, we are highlighting innovative solutions for counties, as we work with our federal, state, local and private sector partners to build healthy, safe and vibrant communities.
Related News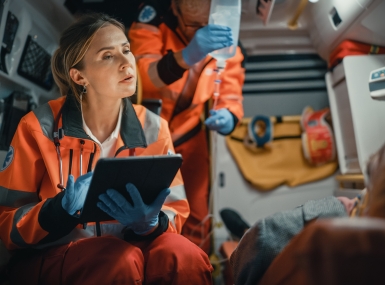 The opioid crisis, a major national issue, saw a 55% increase in drug overdose deaths from 2019 to 2022, with 75% involving opioids. Effective strategies to combat this include integrated care, policy enhancement, and technology, focusing on whole-person care and intervention opportunities to save lives.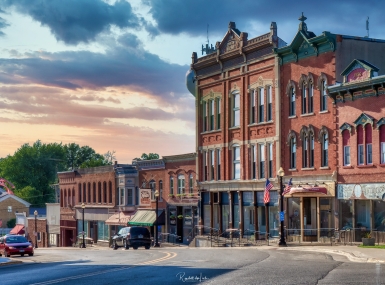 Senators introduced the Rural Partnership and Prosperity Act, bipartisan legislation intended to advance economic development in rural counties and overcome barriers to obtaining federal funding and resources.