Human Services & Education Policy Steering Committee
All matters pertaining to children's issues, foster care, public assistance and income support, services to senior citizens and individuals with disabilities, immigration policy, social services, and elementary, secondary and post-secondary education.
Policy Platform 2023-2024
Every county in the U.S. administers and funds part of the cost of strengthening communities and protecting and enhancing families. The NACo Human Services & Education Steering Committee exists to support counties in this work.
Resource
The County Human Services and Education Landscape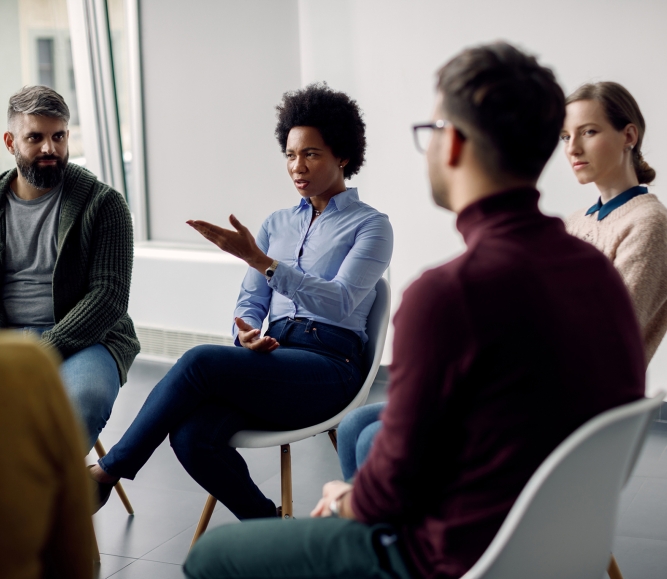 Resource
The County Role in Food Systems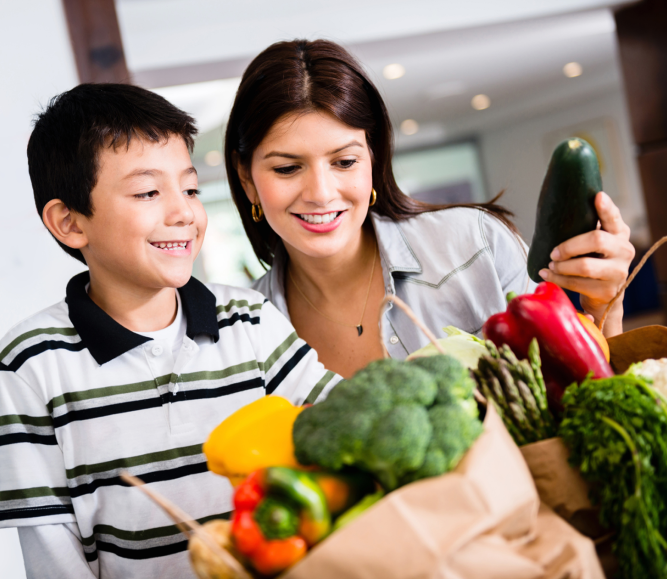 Human Services & Education Policy Briefs
Featured Initiative
Operation Green Light for Veterans
Once again this Veterans Day, NACo and the National Association of County Veterans Service Officers (NACVSO) invite the nation's 3,069 counties, parishes, and boroughs to join Operation Green Light and show support for veterans by lighting our buildings green from November 6-12.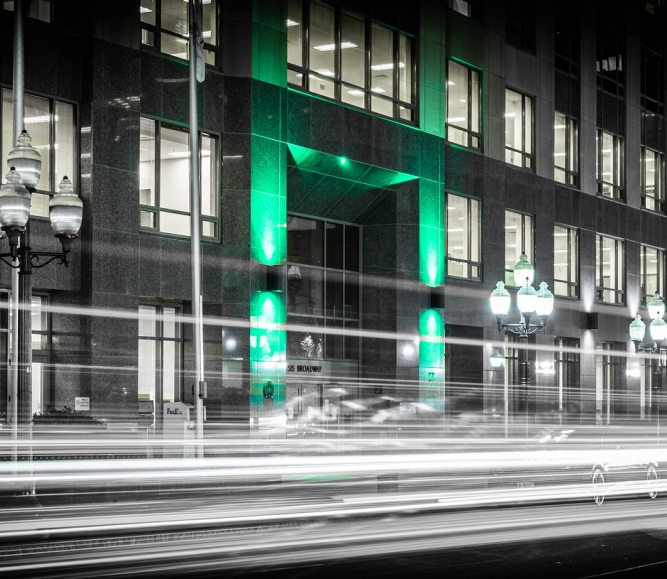 Committee Chair
View all committee members here.