Featured Resources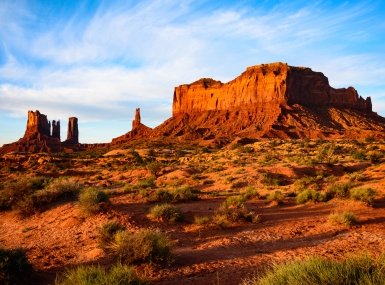 The U.S. Department of the Treasury announced the release of Local Assistance and Tribal Consistency Fund (LATCF) payments to counties.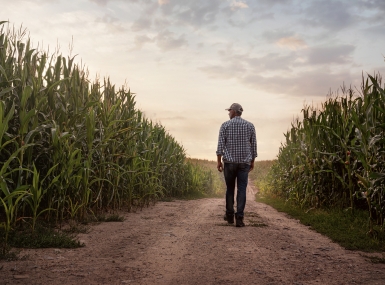 Administered by the USDA, the U.S. Farm Bill helps counties make critical investments in infrastructure, economic development, workforce training, nutrition and conservation within some of our nation's most underserved communities.
Featured Initiative
Payments in Lieu of Taxes Action Center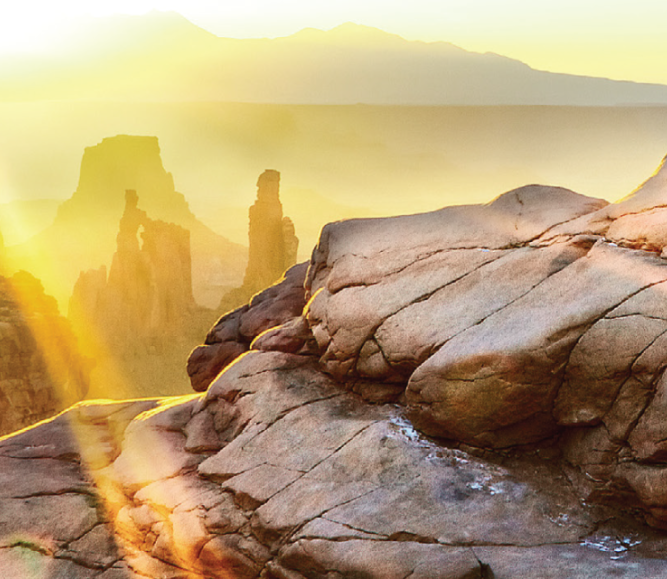 PILT & SRS Profiles
Through NACo's County Explorer, find your county's Payments in Lieu of Taxes (PILT) and Secure Rural Schools (SRS) profiles.