Medicaid Inmate Exclusion Policy (MIEP) Advocacy Toolkit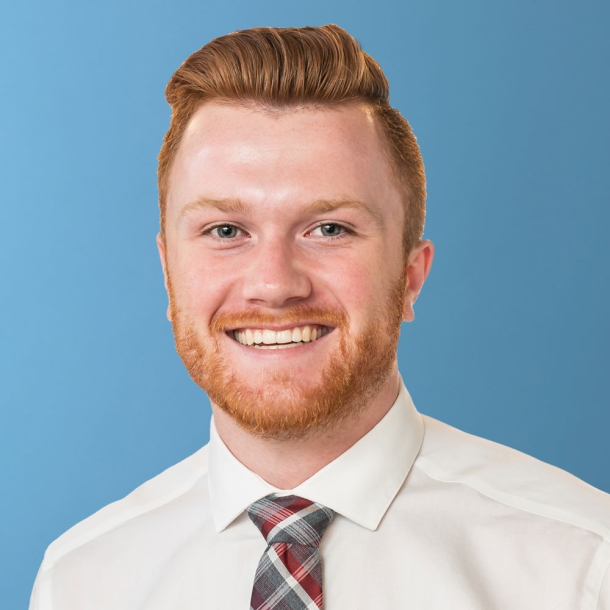 Legislative Director – Justice & Public Safety | Gulf States Counties & Parishes Caucus
Across America, the double standard created by the Medicaid Inmate Exclusion Policy (MIEP) is putting undue strain on our local judicial, law enforcement, public safety and human services systems. This error in legislation and federal policy results in higher rates of recidivism, increased healthcare costs and poorer health outcomes for residents. This policy drives the over-incarceration of those suffering from mental health and substance use disorders, as county jails have become the largest behavioral health facilities in the nation.
Below, find resources designed to help county officials educate Congress, the administration and the public on the importance providing access to federal health benefits for those awaiting trial and verdict decisions.
WRITE YOUR MEMBER OF CONGRESS
Download NACo's letter template and send a letter to Congress written on county letterhead, either through the U.S. Postal Service or via email, that explains why it is critical to your county that Congress amends the Medicaid Inmate Exclusion Policy. Information on office locations and contact numbers can be found on members' websites. Links to U.S. House of Representatives and U.S. Senate websites can be found below.
PUBLISH A LETTER TO THE EDITOR
Connect with your local media outlets to highlight the importance of Congress to amend the MIEP and the negative health and economic impact it has on counties. Write and submit op-ed columns, letters to the editor or guest commentaries to local newspapers outlining the importance of amending MIEP to your county and urging Congress to take action. Below are issue-specific talking points to consider. Remember, your ability to craft and tailor the message to fit your community is very important to publishing an op-ed. County-specific examples and other local information will significantly enhance your advocacy. NACo's Media Relations Guide for Counties is also available to assist county officials with local media outreach.
ENGAGE YOUR MEMBERS OF CONGRESS ON SOCIAL MEDIA
Demonstrate how counties are providing important health care services to justice involved individuals through pictures and stories to encourage Congress to amend the #MIEP. Most Senators and Representatives are on Twitter and monitor their Twitter feeds regularly. The easiest way to find your members of Congress is to utilize the search function on Twitter or by visiting your members' website. In addition to reaching out to your members of Congress on Twitter, consider targeting House and Senate leadership. You can keep NACo in the loop on your social media advocacy by being sure to include both @NACoTweets and #MIEP in your tweets.
Sample Tweets
Additional MIEP Resources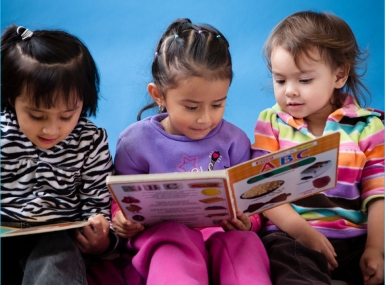 Join this virtual convening to learn more about how and why county governments can engage families in planning and implementation efforts.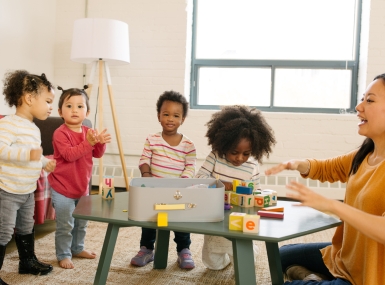 Join this virtual convening to learn more about how and why county governments can engage families in planning and implementation efforts.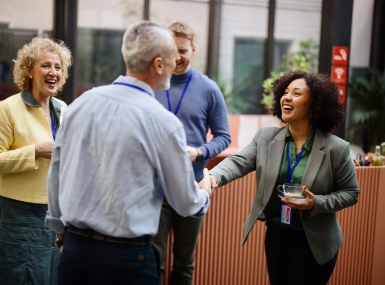 We invite you to join this presentation to discover proven solutions and compelling success metrics from other counties.