BEAD Program Toolkit for Counties

Counties are key contributors in the state challenge process for the BEAD program
Internet access is a necessity, not a luxury. The Bipartisan Infrastructure Law (BIL) included passage of the Broadband Equity, Access, and Deployment (BEAD) program and the Digital Equity Act (DEA) programs, which targets building out broadband infrastructure to every unserved and underserved location across the country as well as funding critical digital equity initiatives across the country, respectively.
Counties have a key role to play, through local coordinators of broadband infrastructure funding as well as serving as direct subrecipients or funders of local broadband initiatives. This resource hub is intended to guide counties on the key deadlines, pertinent resources, and other initiatives that are critical under the BEAD and DEA programs.
Action Items for Counties
1. Establish a strong relationship with your state broadband office​
Get involved in their planning process as they formulate their Initial and Final Proposal for BEAD funding​
2. Assess current and future broadband needs​
Focus on local broadband availability, infrastructure deployment processes and challenges, and consult county-held data​
3. Advocate for your county's vulnerable communities​
Targeted outreach and community convening will help boost awareness of the forthcoming funding opportunity​
4. Apply to be a subgrantee​
Counties can apply to directly deploy or fund broadband infrastructure networks – determine if this is a viable solution in your community​
5. Develop data and engage in strategic planning​
Consult county-held data, engage in feasibility and needs assessments, collaborate with neighboring counties and jurisdictions​
Jump to Section
Programatic Resources
The National Telecommunications & Information Administration (NTIA) has released several guides that can be of critical use to counties.
BEAD Program Resources
The BEAD Program promises to deliver broadband infrastructure to every unserved and underserved location in the country. Learn about how counties can partner and play a key role in the implementation of the program.
NACo Resources
Affordable Connectivity Program Outreach Toolkit
Are your residents qualifying for the Affordable Connectivity Program? NACo's Affordable Connectivity Program Outreach Toolkit provides key county resources, details on how to get started, county examples and more.
County Action Items
Review the county action items for broadband mapping efforts.
FCC's Location Fabric
Have you requested access to your county's version of the Federal Communication Commission's location fabric, as a part of the Broadband Data Collection process?
Resource
Outreach Toolkit for Counties: the FCC's Affordable Connectivity Program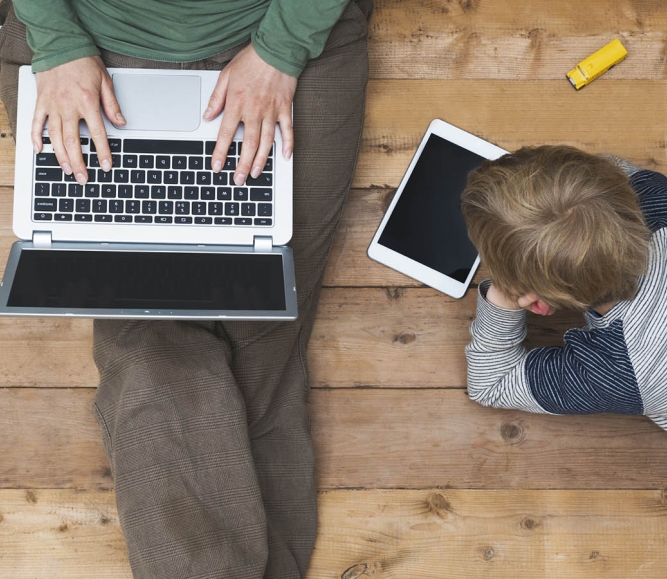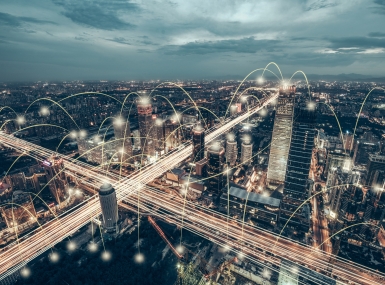 In response to the growing threat landscape and complexity of the interdependent and networked business of counties, NACo is partnering with the Professional Development Academy and their community of CISOs, CIOS, risk managers and cyber leaders to launch cyberattack simulation training.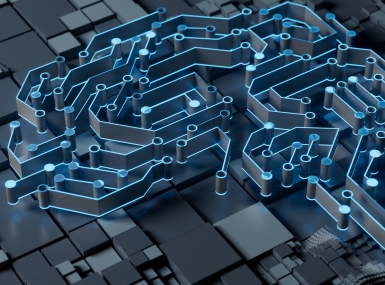 This is the third in NACo's TechKnow series on Charting Your AI Growth. County presenters will focus on steps that they have taken to improve productivity using artificial intelligence.