Public Promise Insurance Agency
Learn More
For more information about Public Promise Insurance visit the program website.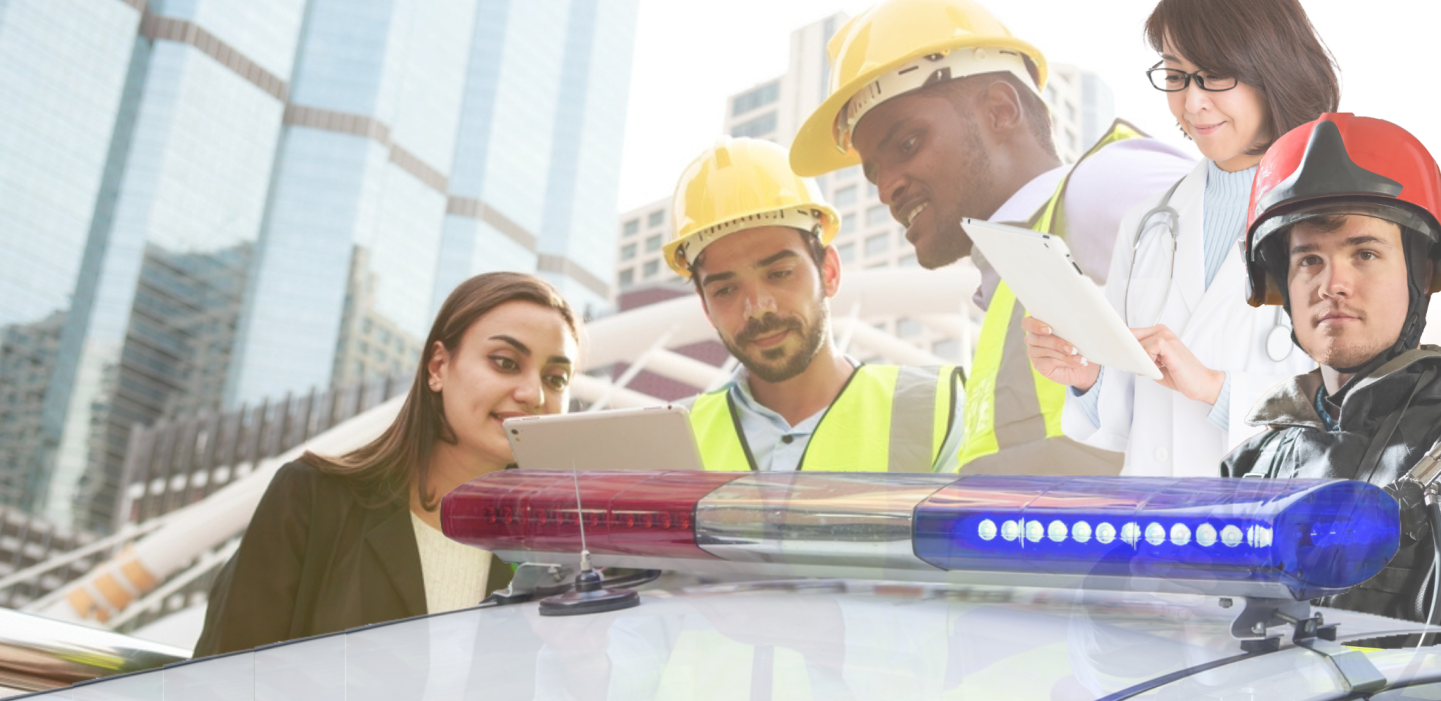 Why Public Promise Insurance?
With today's race for talent, the National Association of Counties (NACo) is proud to launch the Public Promise Insurance Agency, a unique brand owned, governed, and focused exclusively on sourcing world-class voluntary benefits for our dedicated public servants serving America's counties.
NACo is passionate about advancing excellence in public service to help people and places thrive across America. We pursue this mission by strengthening the leadership skills, knowledge, and wellness of our nearly 40,000 county elected officials and more than 3.6 million county employees – representing one out of every 50 workers in the United States.
At Public Promise Insurance, to solidify all necessary programs and services, we have partnered with industry leading providers that will build tailored, comprehensive solutions focused on a shared commitment to our mission of strengthening counties across America.
Through our national partnerships this program will offer the following world-class expertise:
A wide array of benefits professionals who will help determine the right solutions to meet your workforce philosophy, needs, and strategic objectives.
Strong carrier relationships, comprehensive gap analysis, leveraged purchasing power, and the ability to identify best-in-class solutions for your county's employees.
Efficient and impactful communications campaigns and data-driven solutions that enhance county employee engagement.
Access to a state-of-the-art administrative benefits platform for a compelling user experience, operational efficiency, and cost containment.
Trusted high-quality customer service, featuring county official peer review controls.
The following are types of voluntary benefits many counties are considering:
Accident
Dental
cancer care
critical illness
hospital indemnity
long-term care
supplemental individual disability
pet
vision
identity theft protection
legal services
employee discount/purchase programs
We invite you to consider this important new offering and sign-up to receive more information about how the Public Promise Insurance Agency can support your county's workforce needs.
Request Additional Information
Please complete the form to request additional information.