NACo Membership Roadmap
My County. My NACo.
NACo Membership
Not already a NACo member? Explore below for information on the many benefits of NACo membership, and click the "How to Join" button for more.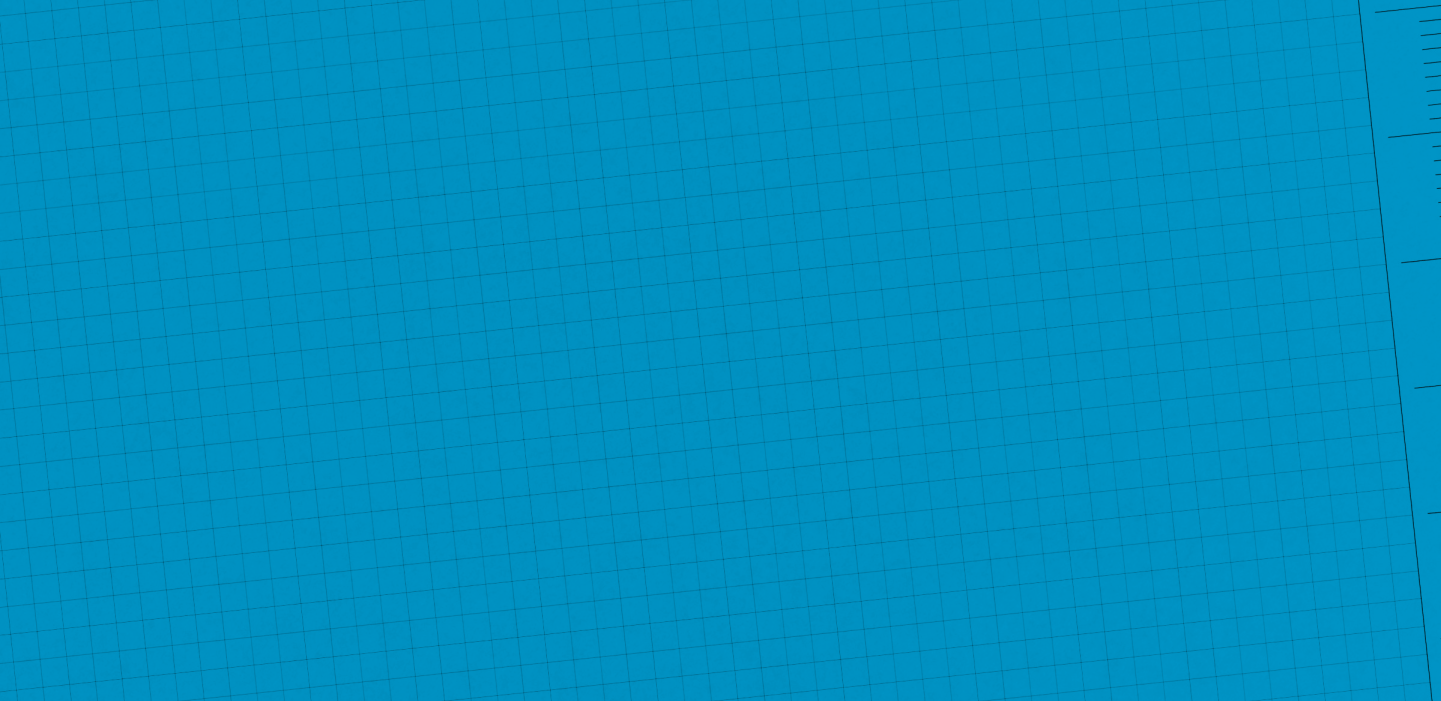 Member Benefit #1:
Exclusive Access
Access through advocacy
You have a unified, non-partisan seat at the table in Washington, D.C. to advance counties' federal policy priorities and strengthen the federal-state-local intergovernmental partnership. This includes preserving local decision-making and fighting unfunded mandates and unnecessary regulations. Your personal engagement can help secure federal policy and resources that support your county and your residents.
Access experts
Thanks to the collective impact of NACo members, counties regularly hear from and often speak directly with experts on issues like economic development, broadband, criminal justice, public safety and other timely, relevant issues that impact our communities.
Access curated, county-relevant data
NACo's County Explorer online interactive tool aggregates more than 800 data points on counties, parishes and boroughs, helping you tell the county story, support projects and grant proposals, and build credibility with key stakeholders.
Access
As a NACo member, we have the ability to directly influence national policy discussions through NACo's efforts in Washington.
– Hon. Matt Veitch, Supervisor, Saratoga County, N.Y.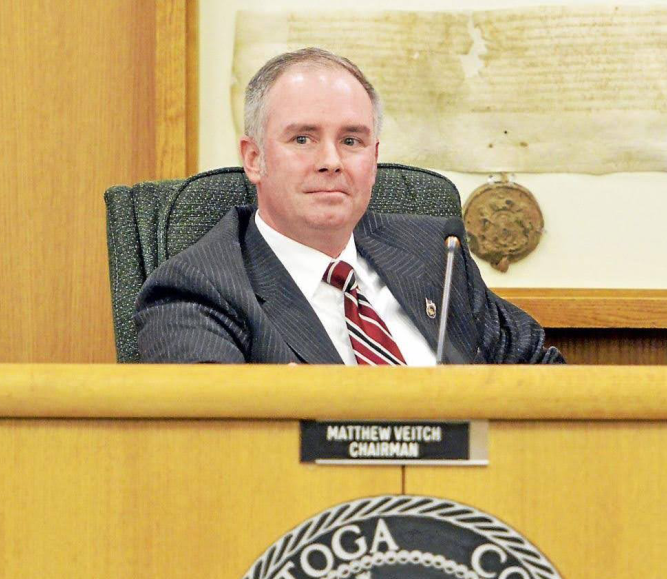 Member Benefit #2:
Multiple Ways to Engage
Engage with other members
The challenges you face are challenges other members are dealing with. Exchange best and promising practices so you, and they, aren't re-inventing the wheel for every issue.
Engage in important conversations
With over 30 member-led committees, task forces, caucuses and advisory boards, you can help drive national policy and solve issues for counties, parishes and boroughs throughout the country – including your own.
Help your team be more engaged
County-focused professional development opportunities like our High Performance Leadership Academy, Enterprise Cybersecurity Leadership Academy, free webinars and County Leadership Institute help you and your entire county staff gain the skills and knowledge needed to lead a county in the 21st century.
Engage
My county's leadership clearly sees and recognizes the value of being an active member of NACo. The networking is immeasurable, and the resources are unlimited when assisting with local initiatives. The ability to bring workable, reasonable and feasible solutions to Rockdale County is a great return on our investment.
– Hon. Oz Nesbitt, Chairman, Rockdale County, Ga.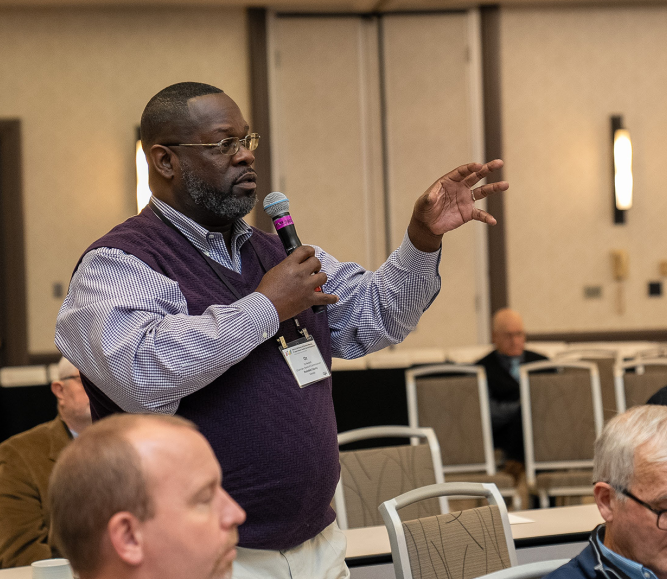 Member Benefit #3:
A Nationwide Network
Network with people who know how things work
Member counties range in size from 64 residents to nearly 10 million residents and face rural, suburban and urban challenges every day. Connect with peers who know what it's like to be in your shoes, who you can talk to for real-world answers, not theories or guesses.
Add NACo staff, and their extensive networks, to yours
It isn't just other members you can reach out to. Every member of the NACo staff is here to help connect you to leaders, experts and the right people in government, the private sector and allied organizations.
Networking opportunities are everywhere
From conferences to committees to video calls and meetings, there are many opportunities to meet and connect with new people dealing with similar issues that you're facing. And it isn't all business. Important friendships are made too!
Network
No matter what you're facing, chances are someone else has gone through it. As a member, I can connect with those folks. It helps me do my job better.
– Hon. Merceria Ludgood, Commissioner, Mobile County, Ala.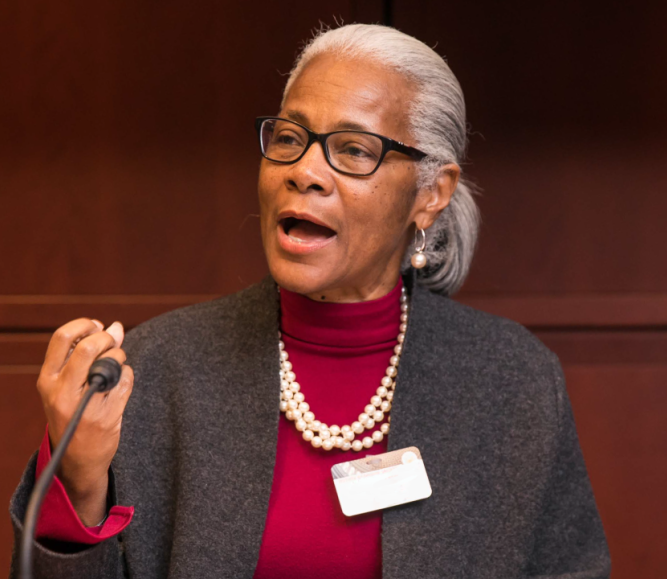 Member Benefit #4:
Save time. Save money. For you and your residents.
Help your residents save
All your residents can save money on prescriptions, health and dental costs through the NACo member-only Live Healthy Prescription Discount Program. This program is a no-cost, no-contract benefit available to NACo member counties, parishes and boroughs. Residents have saved more than $715 million since the program began.
Help your county save
Savings takes many forms for NACo members. Accessing important technology infrastructure resources through the Tech Xchange, learning about federal grant opportunities to help save taxpayers dollars or maximizing your cash investments through cashvest® by three+one. The benefits of NACo may literally pay off your yearly dues in savings.
Help your elected officials and staff save more
We all worry about saving for retirement. Through NACo's Deferred Comp Program administered by Nationwide, every county employee can save more for retirement. The program is an opt-in, tax-deferred savings program that supplements employer-sponsored retirement plans. More than 1.5 million employees and retirees have accumulated more than $23 billion in extra retirement savings.
Save
Whether it's legislation, rule-making or funding, NACo has a seat at the table on our behalf. It's one of the best ROI's a county could have!
– Robert Gelder, Assistant County Manager, Thurston County, Wash.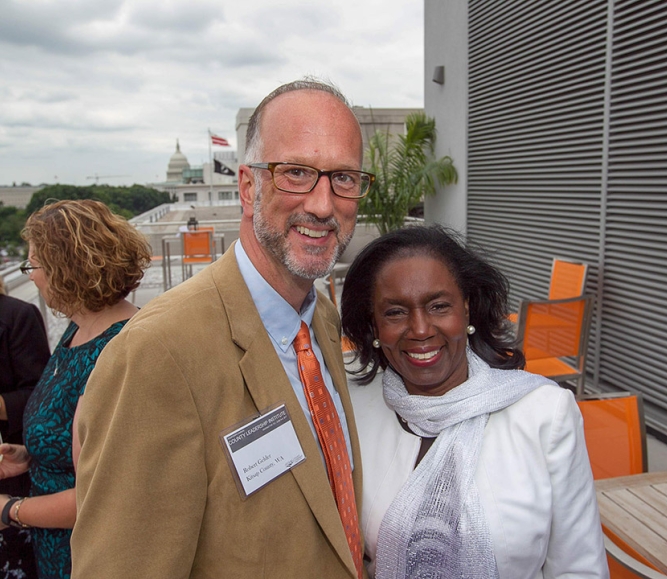 Member Benefit #5:
The personal success of more than 85% of U.S. counties, parishes and boroughs including yours.
Better Leaders
Stronger Federal Policy
Growing Economies
Healthier Residents
Shared Solutions
Engaged Employees
Lower Cost Prescriptions
Lasting Friendships
Healthy, Safe and Vibrant Communities
Succeed
NACo offers an abundance of resources that have proved to be extremely helpful to my county and our residents. It allows us to have one voice as we lobby on issues important to all counties.
– Hon. Alisha Bell, Vice Chair, Wayne County, Mich.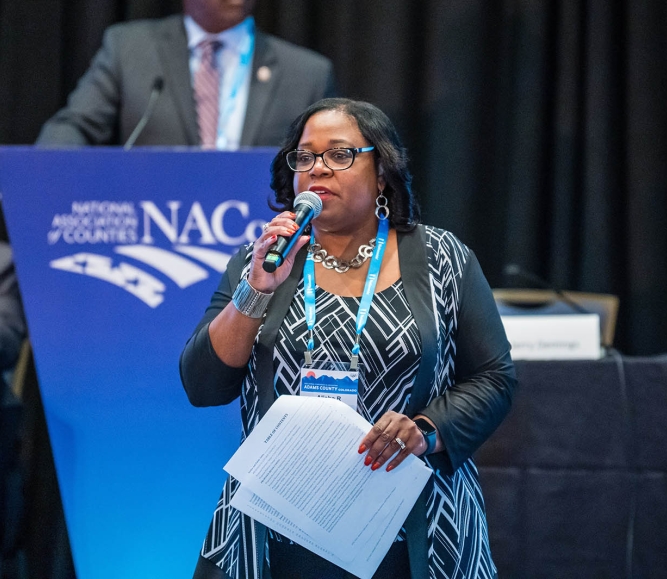 What's Next
Whatever your priorities are, NACo has a network or resource for you.