NACo Information Series on Treasury's ARPA Flexibility Guidance: Relief from Natural Disasters

On August 10, the U.S. Department of Treasury (Treasury) released their Interim Final Rule (IFR) for the bipartisan State, Local, Tribal, and Territorial Fiscal Recovery, Infrastructure, and Disaster Relief Flexibility Act (i.e. Cornyn/Padilla Amendment) that allows counties to invest American Rescue Plan Act (ARPA) State and Local Fiscal Recovery Fund (SLFRF) dollars in emergency relief from natural disasters that have occurred, are expected to occur imminently of to occur in the future. Join NACo for our second in a series of information sessions where we will walk through key features of Treasury's Interim Final Rule for the ARPA SLFRF and how counties can effectively take advantage of the new flexibilities and invest these dollars at the local level.
View Recording
Enter your email on the video to watch the recording.
Resource
NACo Analysis: Overview of New Treasury Guidance for ARPA Flexibility Legislation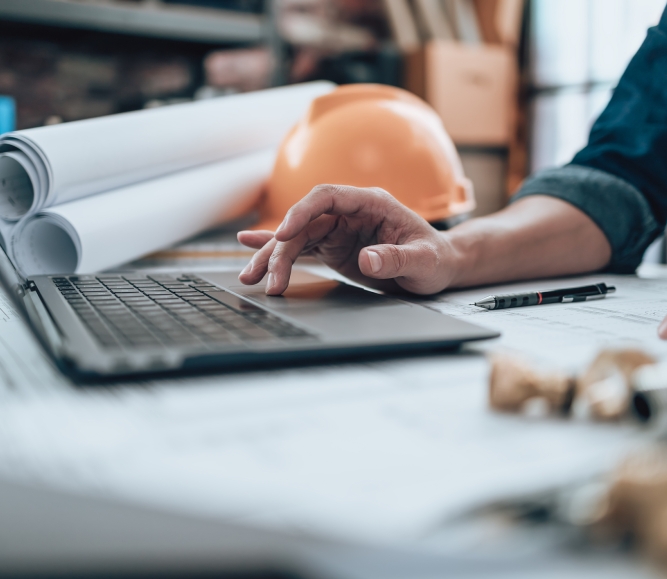 Featured Initiative
American Rescue Plan Resource Hub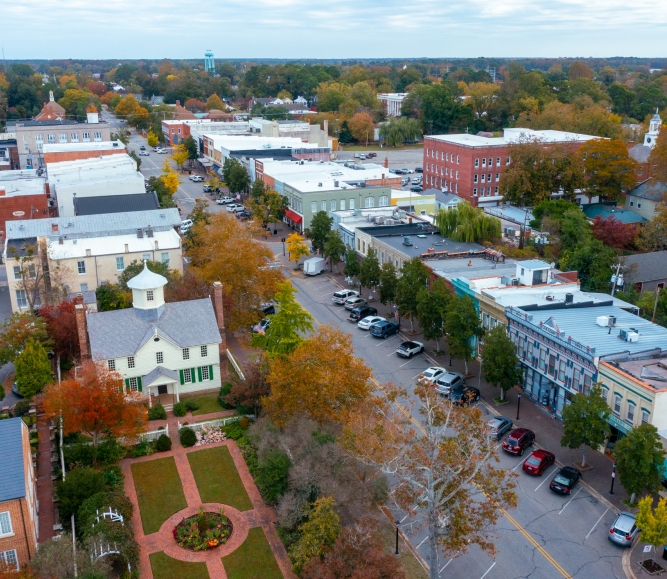 Don't miss the opportunity to transform your county's financial future! Join for an inspiring discussion that will empower you to make a real difference. Register now and be part of the change that transforms counties for the better!