The County Countdown – July 10, 2023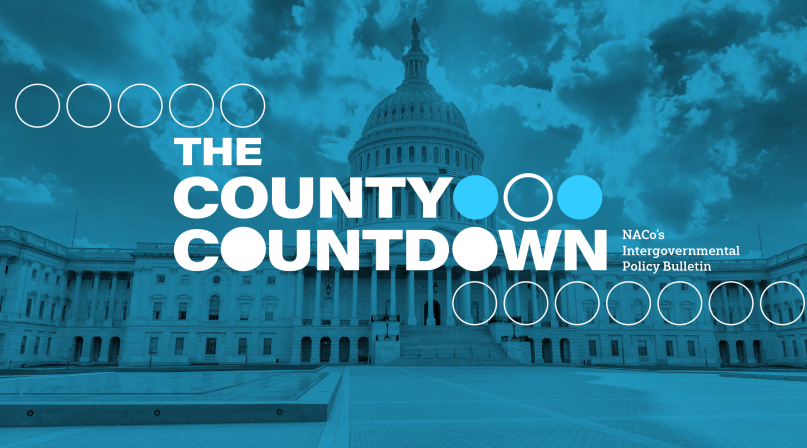 Key Takeaways
Every other week, NACo's County Countdown reviews federal advocacy updates on topics related to counties and the intergovernmental partnership.
Watch the video above for your intergovernmental policy bulletin, and explore below for NACo's resources on the key issues we covered this week.
1. Supreme Court Decisions Impacting Counties
The Supreme Court recently issued decisions on a number of cases with direct implications for county governments, covering topics like the Independent State Legislature Theory and employment law.
2. Broadband Funding
The National Telecommunications & Information Administration (NTIA) has announced state funding allocations for the $42 billion Broadband Equity, Access, and Deployment (BEAD) Program.
3. National Flood Insurance Program (NFIP)
A bipartisan, bicameral group of congressional leaders have introduced the NFIP Reauthorization Act, aiming to renew the program for five years with significant changes.
4. Recompete Pilot Program
The Economic Development Administration (EDA) has announced a $200 million pilot for the Recompete Program, with at least 20 plans receiving grants of $6-12 million.
Related News
Fremont County, Colorado Commissioner Dwayne McFall testified before the House Committee on Natural Resources, emphasizing the need for healthy federal forests.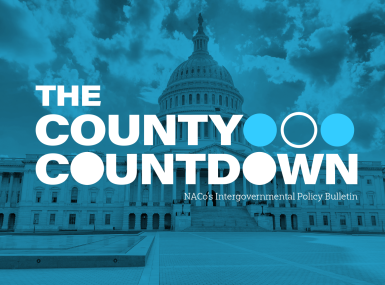 Every other week, NACo's County Countdown reviews top federal policy advocacy items with an eye towards counties and the intergovernmental partnership.