EDA opens applications for Phase 1 of Recompete Pilot Program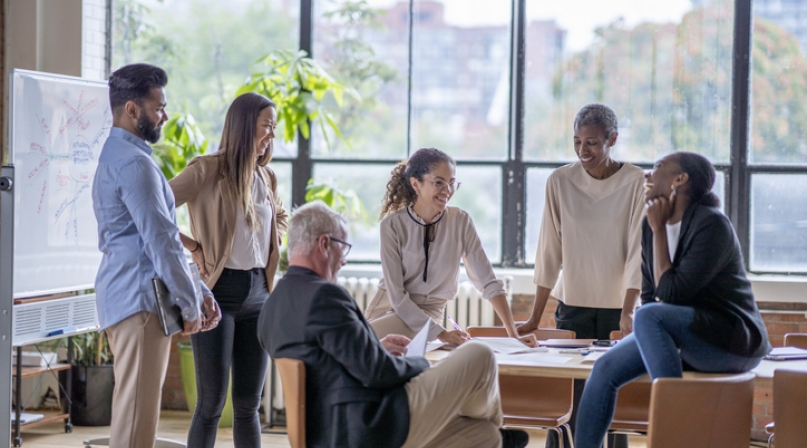 Key Takeaways
On June 29, the Economic Development Administration (EDA) announced the release of the Distressed Area Recompete Pilot Program (Recompete Pilot Program) Phase 1 Notice of Funding Opportunity (NOFO). The Recompete Pilot Program, authorized by the CHIPS and Science Act, will invest $200 million in persistently distressed communities, specifically targeting areas where prime-age (25–54 years) employment significantly trails the national average.
EDA will deploy funding for the program through a two-phase competition. Phase 1 invites applicants to apply for Strategy Development grants, approval of a Recompete plan, or both. EDA anticipates awarding approximately $6 million to $12 million in total for Strategy Development Grants and approving at least 20 Recompete Plans at the conclusion of Phase 1.
Only those applicants who receive approval of a Recompete Plan in Phase 1 (expected to be announced in Winter 2023) will be invited to apply to Phase 2. In the Phase 2 NOFO, EDA expects to make approximately 4–8 implementation investments, with awarded regions receiving between $20 million to $50 million on average. Awards will support a wide range of implementation activities across workforce development, business and entrepreneur development, infrastructure, and additional planning, predevelopment, or technical assistance.
In March, EDA published a Request for Information (RFI) to collect input on the design and implementation of the Recompete Pilot program. NACo was one of 125 other respondents that submitted comments to the RFI, calling for EDA to consider creating a program structure that allows for flexible and cost-effective administration; not adding additional prerequisites to the program that could arbitrarily disqualify counties; and placing an emphasis on technical assistance, data and evidence to assist distressed counties and communities within them.
Applications are due electronically through the Economic Development Grants Experience (EDGE) at sfgrants.eda.gov by October 5, at 11:59 p.m. EDT. EDA is also hosting two informational public webinars in the upcoming weeks. Click here to register for the July 7, 12:00 p.m. EDT webinar. Click here to register for the July 11, 4:30 p.m. EDT webinar.
Additional Resources
Related News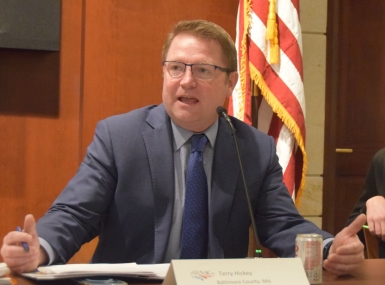 County leaders and staff demonstrated the challenges counties face in encouraging housing construction and the creativity they are employing along the way.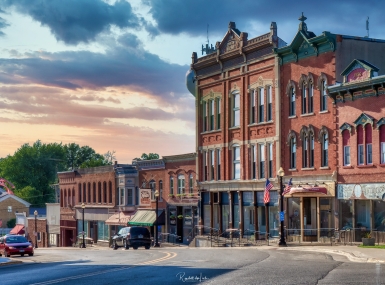 Senators introduced the Rural Partnership and Prosperity Act, bipartisan legislation intended to advance economic development in rural counties and overcome barriers to obtaining federal funding and resources.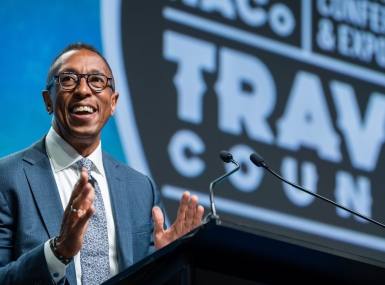 The Bill and Melinda Gates Foundation's U.S. Program strategy aims to ease access to safety net benefits, help local leaders promote economic mobility and join partners to unify the economic mobility field.