Justice & Public Safety Policy Steering Committee
All matters pertaining to criminal justice and public safety systems, including ​criminal justice, law enforcement, courts, corrections, homeland security, crime prevention, juvenile justice, emergency management, fire prevention and civil disturbances.​​
Policy Platform & Resolutions 2023-2024
Only through county partnership with other levels of government can a comprehensive approach to crime and public safety issues be undertaken within the American system of federalism.
Resource
Medicaid Inmate Exclusion Policy (MIEP) Advocacy Toolkit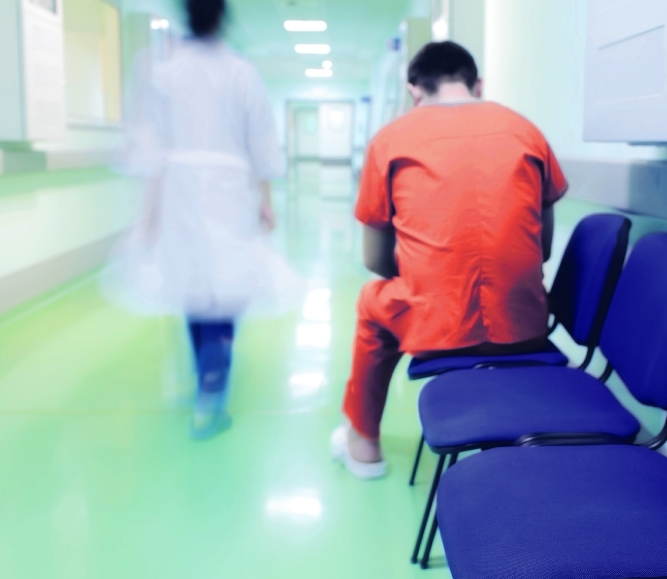 Justice & Public Safety Policy Briefs
Committee Chair
View all committee members here.
Committee Contact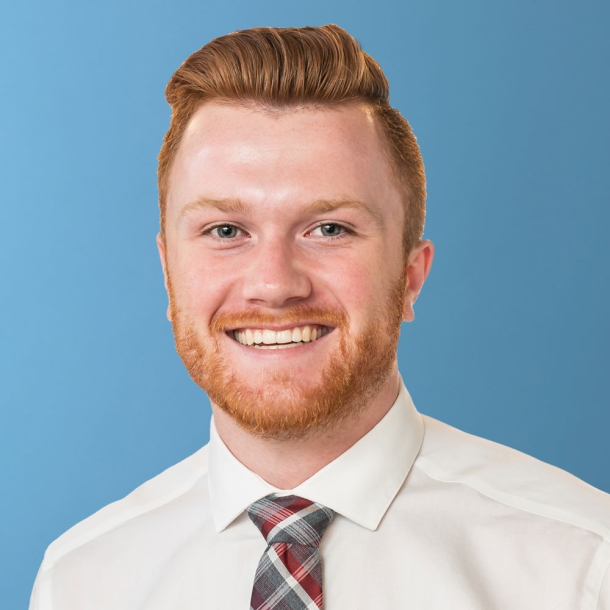 Legislative Director – Justice & Public Safety | Gulf States Counties & Parishes Caucus