Health Policy Steering Committee
All matters pertaining to public health and healthy communities, including disease and injury prevention and health promotion, health disparities reduction, mental and behavioral health services, and financing delivering health care.
Policy Platform & Resolutions 2023-2024
County governments are integral to America's current health care system and will be crucial partners in
achieving any successful reform.
Resource
Medicaid Inmate Exclusion Policy (MIEP) Advocacy Toolkit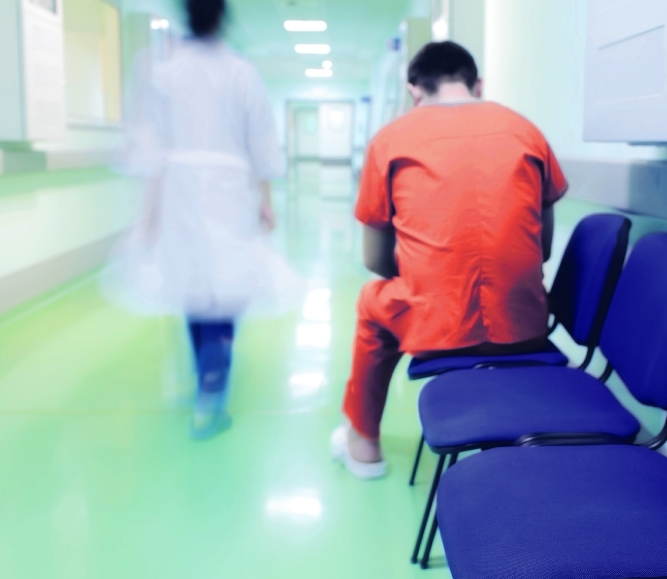 Featured Initiative
NACo Commission on Mental Health and Wellbeing
Launched in February 2023, the NACo Commission on Mental Health and Wellbeing brings together county leaders from across the nation to take action to address the ever-growing mental health crisis from the county government perspective.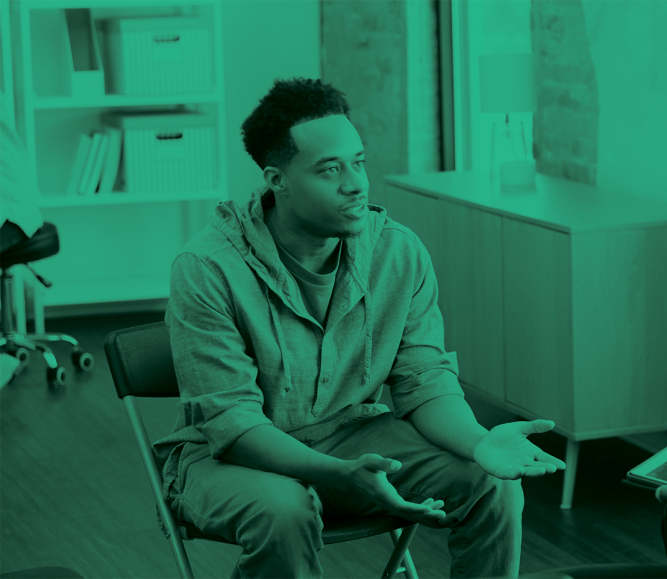 Committee Chair
View all committee members here.