County Tech Xchange
Connect with CIOs, IT Directors, CISOs and other county IT leadership.

About the Tech xChange
The NACo County Tech Xchange is an online portal designed to connect county CIOs, IT Directors, CISOs, and other county IT leadership. This portal provides valuable resources in a central location that counties can use to improve their overall technology infrastructure.
What is in it for you and your county
A rich community of interaction with other county IT professionals
An online library of technology policies, job descriptions, requests for proposals, best practices as well as toolkits
Monthly IT newsletters
Technology webinars presented by speakers from the federal, state, local and corporate communities
Valuable external resources that county IT staff can leverage to improve their county IT infrastructure
Surveys garnering county feedback on technology opportunities such as technology software and services aggregate agreements
How to join
For 2023, NACo will continue to offer a subscription model. Click here for more information.
For 2023, renew and/or subscribe here.
To register for the 2023 cyber simulations, click here.
Tech Xchange Toolkit
Telework
The coronavirus (COVID-19) pandemic has really placed remote work in the county HR and IT spotlight, necessitating the need even more for a guide on best practices and options in telework.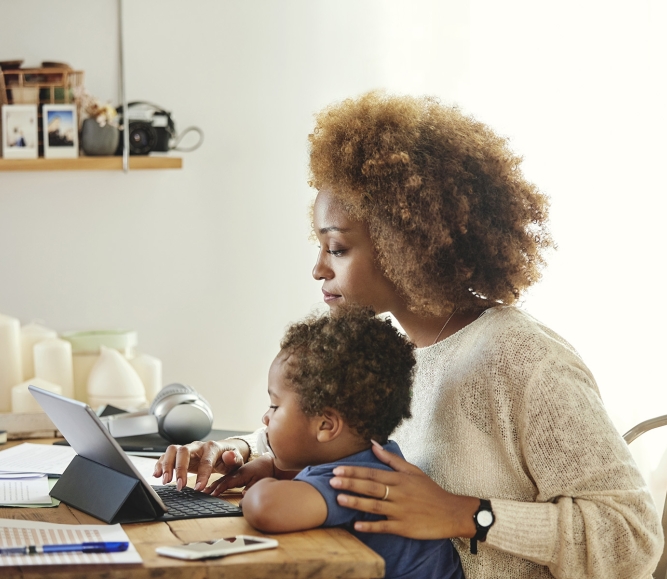 Technology Guides for County Leaders
The NACo CTAC (County Technology Advisory Council) is developing layman's guides for county elected officials, as well as other county executive leadership to help raise awareness and understanding of the technology that is needed to support county essential functions. The guides will further provide education in the innovative uses of technology to take the county beyond the essentials and improve the delivery of citizen services and programs.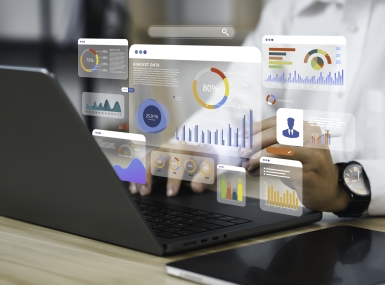 Supported by compelling evidence and real-world examples, we will highlight the benefits Clermont County's modern tech has brought to their community.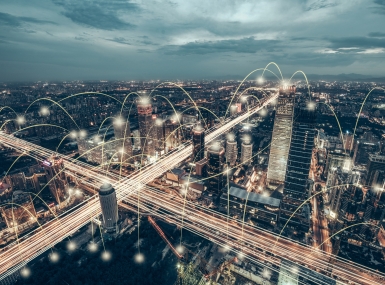 In response to the growing threat landscape and complexity of the interdependent and networked business of counties, NACo is partnering with the Professional Development Academy and their community of CISOs, CIOS, risk managers and cyber leaders to launch cyberattack simulation training.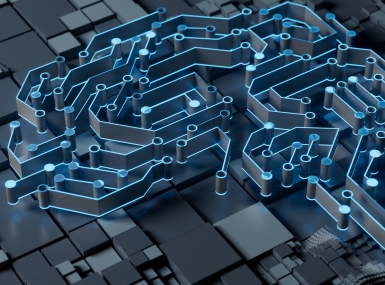 This is the third in NACo's TechKnow series on Charting Your AI Growth. County presenters will focus on steps that they have taken to improve productivity using artificial intelligence.
Featured Initiative
Artificial Intelligence Exploratory Committee
NACo's AI Exploratory Committee covers emerging policies, practices and potential applications and consequences of Artificial Intelligence (AI), through the lens of county government governance, operations, constituent services, innovation, public trust, privacy, and security, and workforce productivity.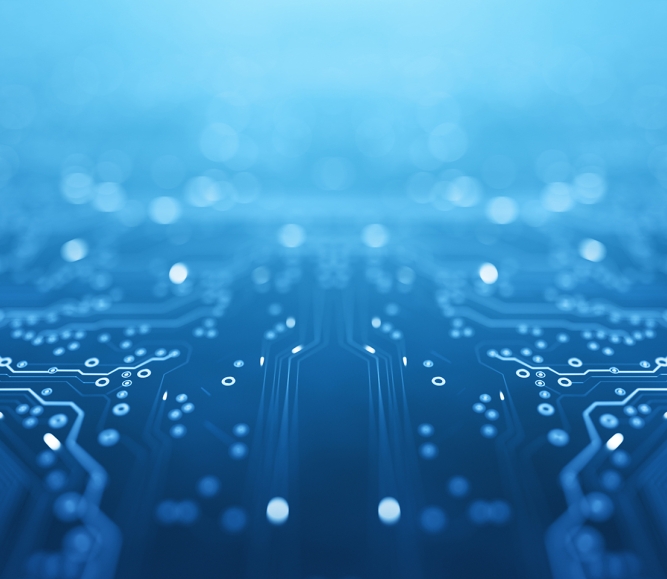 Sign up to join the Xchange
Open to all county IT leadership. Complete the form to receive more information.