#NACoLeg: County News at the 2019 NACo Legislative Conference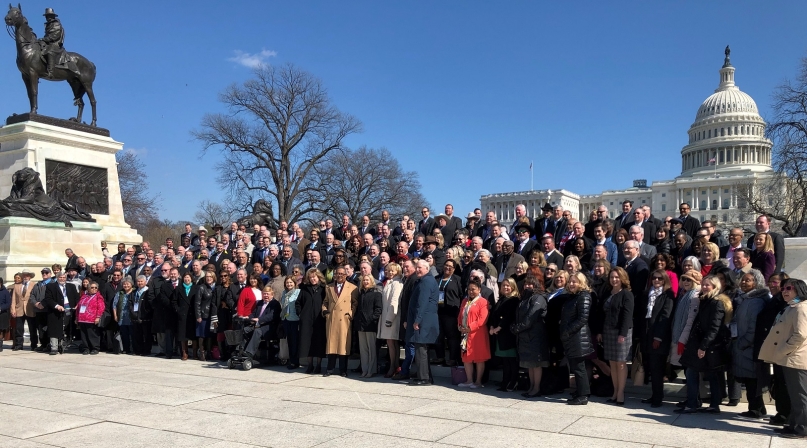 March 5— Although formal conference programming ends today, the schedule is packed with Cabinet-level speakers, key senators and business leaders at the general session; a photo opp on the Capitol steps for all conference attendees; a news conference on PILT and SRS funding at the Capitol; and three briefings on critical county issues for congressional members and staff by NACo's advocacy teams.

Related News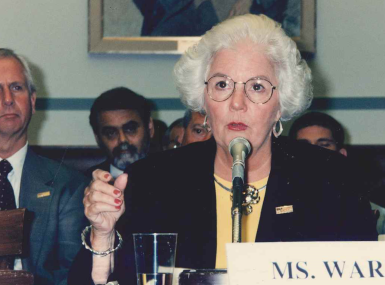 Her involvement with her children's PTAs drove Betty Lou Ward to run for the Wake County, N.C. Board of Commissioners to work to improve schools, libraries and parks.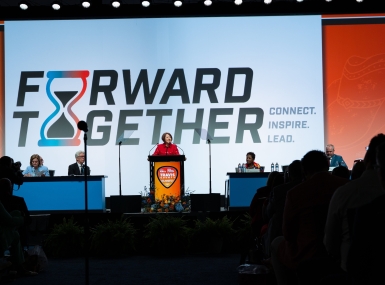 Mary Jo McGuire found a match for her skills and talents representing her Ramsey County district, and she's bringing the same all-in approach as NACo's president.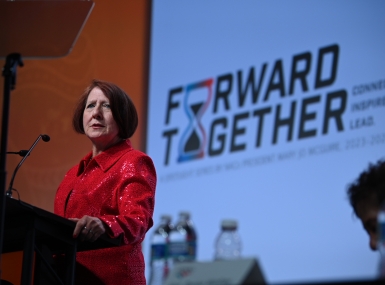 Ramsey County, Minn. Commissioner Mary Jo McGuire was sworn in as president of the National Association of Counties (NACo) on July 24 at the conclusion of NACo's 88th Annual Conference in Travis County, Texas.