Securing the Vote: EI-ISAC's Cybersecurity Solutions for the 2024 General Election
Oct. 25, 2023
1:00 p.m. – 2:00 p.m. EDT

Virtual Event | Zoom
If you are having trouble registering for the webinar or need technical assistance in accessing the Zoom platform, please email nacomeetings@naco.org.
The Elections Infrastructure Information Sharing and Analysis Center (EI-ISAC) is a critical resource for cyber threat prevention for the nation's election offices. To improve the cyber posture of election offices, the EI-ISAC partners with industry leaders to provide no-cost cybersecurity solutions to its members. The EI-ISAC is committed to keeping its members informed and protected against the ever-changing cyber threat landscape.
Join us to hear about the potential threats facing election offices as we approach the 2024 General Election year and the solutions we offer to protect your critical election infrastructure.
As a preview, two of the most beneficial solutions we offer are: Endpoint Detection and Response (EDR) and Malicious Domain Blocking and Reporting (MDBR). EDR protects your endpoints by providing threat detection and prevention to quickly identify and stop the spread of ransomware. MDBR prevents your users from connecting to known or suspected malicious websites.
In addition to being no-cost solutions for election offices, these solutions are quick and easy to install. Counties that are under-resourced or lack cybersecurity tools may also be eligible for the no-cost solutions and services we provide.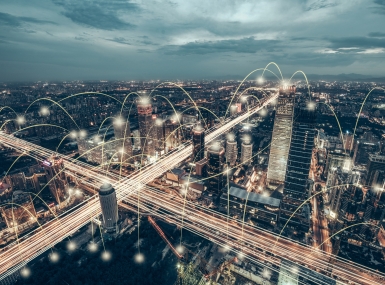 In response to the growing threat landscape and complexity of the interdependent and networked business of counties, NACo is partnering with the Professional Development Academy and their community of CISOs, CIOS, risk managers and cyber leaders to launch cyberattack simulation training.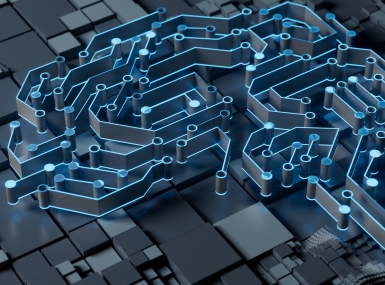 This is the third in NACo's TechKnow series on Charting Your AI Growth. County presenters will focus on steps that they have taken to improve productivity using artificial intelligence.
Featured Resource
County Tech Xchange
The NACo County Tech Xchange is an online portal designed to connect county CIOs, IT Directors, CISOs, and other county IT leadership. This portal provides valuable resources in a central location that counties can use to improve their overall technology infrastructure.