Get Out of Excel and Demystify Grant Administration Modernization

Available On-Demand
This webinar recording, as well as any material from the session, is available on-demand. If you have any questions, please email nacomeetings@naco.org.
It's no secret that Excel spreadsheets, email trails, and hard copy printouts just don't cut it for grants administration anymore. As the volume of federal and the complexity of managing federal fund evolves, it can seem almost just as daunting to move to a new grants management system. Where do you start? How does it affect current workflows and business processes? How will we train? Where do we begin standardizing and how much will all this cost? Join Guidehouse experts to discuss these questions and more. Attendees will learn what some of the top requirements counties should look for in systems, including the differences between enterprise versus single agency programs, key considerations for integrations. Additionally, you will walk away with a more thorough understanding of what resources you will need for this change and how to involve your subject matter experts for the best change management practices.
Featured Resource
County Tech Xchange
The NACo County Tech Xchange is an online portal designed to connect county CIOs, IT Directors, CISOs, and other county IT leadership. This portal provides valuable resources in a central location that counties can use to improve their overall technology infrastructure.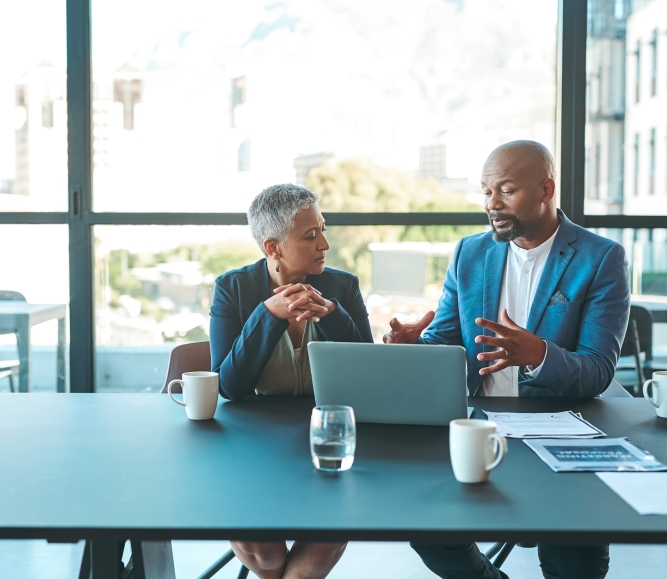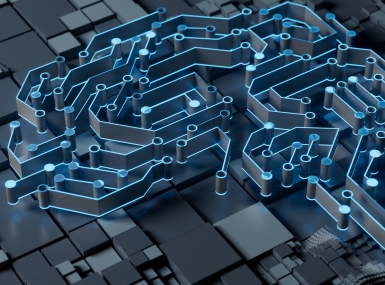 This is the third in NACo's TechKnow series on Charting Your AI Growth. County presenters will focus on steps that they have taken to improve productivity using artificial intelligence.