Information Technology Standing Committee
About the Committee
The Information Technology Standing Committee advises NACo Officers on information technology issues and provides oversight on NACo information technology projects.
Related Centers & Initiatives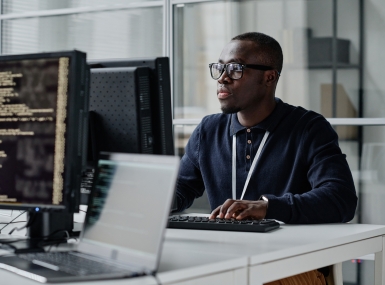 The NACo Enterprise Cybersecurity Leadership Academy is an online 12-week collaborative readiness program led by Fortune 500 CISOs and peers who deliver a proven framework and insights on leading and securing a network and an organization.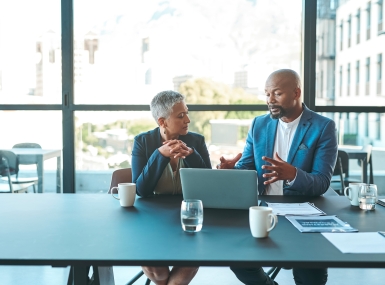 The NACo County Tech Xchange is an online portal designed to connect county CIOs, IT Directors, CISOs, and other county IT leadership. This portal provides valuable resources in a central location that counties can use to improve their overall technology infrastructure.
About Us
How NACo Works
NACo is owned by America's county governments, with oversight and governance by an executive committee and board of directors.