U.S. House and Senate introduce bipartisan FAA reauthorizations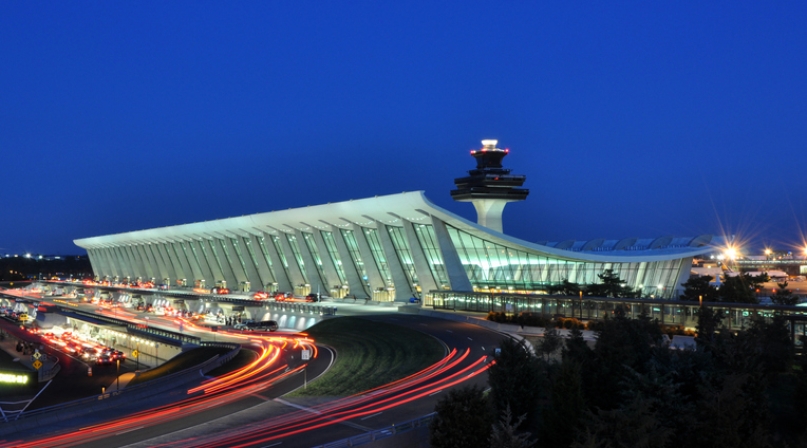 Key Takeaways
In June 2023, the U.S. House and U.S. Senate Congressional committees with jurisdiction over aviation introduced bipartisan versions of bills that would reauthorize funding for the U.S. Department of Transportation's (USDOT) Federal Aviation Administration (FAA), which is currently set to expire on September 30, 2023.
Background on FAA Reauthorization
Reauthorizations set funding allocations for aviation programs directly impacting county supported airports, including for the Airport Improvement Program (AIP) and the Essential Air Service (EAS) Program and the Small Community Air Service Development Program (SCASDP).
The current reauthorization provided $96.7 billion over six years (FY 2018 – FY 2023). Typically, reauthorization bills come after short-term extensions, which seems likely in this case.
County Role in Airports
Counties directly support over one-third of public airports, investing over $5 billion per year in air transportation and employing nearly 12,000 people.
For more details on the county role, click here.
U.S. House FAA reauthorization bill
On June 9, leadership from the U.S. House Committee on Transportation and Infrastructure (T&I) introduced the Securing Growth and Robust Leadership in American Aviation Act (SGRLAA/H.R. 3935), including T&I Chairman Sam Graves (R-Mo.), Ranking Member Rick Larsen (D-Wash.), Aviation Subcommittee Chairman Garret Graves (R-La.) and Aviation Subcommittee Ranking Member Steve Cohen (D-Tenn).
The bill would provide $104 billion in funding for the FAA over five years, a 7.5 percent increase over the current law. Highlights of the original version of H.R. 3935 include:
Increased funding for AIP from $3.35 billion annually to $4 billion annually
Increased EAS funding and reforms the program, including restricting the length of routes in the contiguous U.S. to 650 miles
Continued $10 million in funding for the SCASDP
First-ever General Aviation title
U.S. Senate FAA reauthorization bill
Also on June 9, the U.S. Senate Committee on Commerce, Science and Transportation (CST) introduced the Upper Chamber's version of the FAA reauthorization, the FAA Reauthorization Act of 2023 (S.1939). This bill, which is also bipartisan, was introduced by CST Chair Maria Cantwell (D-Wash.), Aviation Subcommittee Chair Tammy Duckworth (D-Ill.), Subcommittee Ranking Member Jerry Moran (R-Kan.) and Senator Ted Cruz (R-Texas).
This legislation would provide $107 billion over five years from FY 2024 – FY 2028, representing a 10.6 percent increase over current law, and is similar to the House's in many ways with some key differences, including authorization levels for EAS and SCASDP, language on "forever chemicals" and different bill titles.
Legislative Outlook
On July 20, the U.S. House passed its version of the FAA reauthorization in an overwhelmingly bipartisan vote of 351 to 69. Over a hundred amendments were offered during consideration on the House floor. NACo and our coalition counterparts successfully defeated an amendment that would have zeroed out the critical Essential Air Service Program.
The U.S. Senate has yet to complete a markup of its legislation due to disagreements over amendments that would have changed the number of flying hours required to obtain a pilot's license and added slots to the Reagan National Airport, which serves Washington D.C. and the surrounding areas.
Once a Senate bill is final, differences will be worked out in a conference committee. When final legislation is agreed upon, the House and Senate will pass the package and send it to President Biden for his signature.
View an analysis of important provisions for counties in the House FAA bill here.
Resource
Legislative Analysis for Counties: H.R. 3935, the Securing Growth and Robust Leadership in American Aviation Act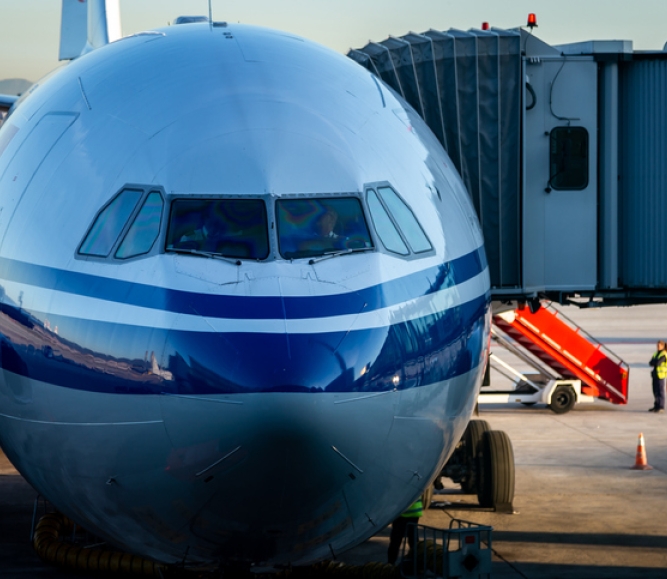 Related Initiatives and Groups