U.S. Department of the Interior announces PILT payments to counties for 2023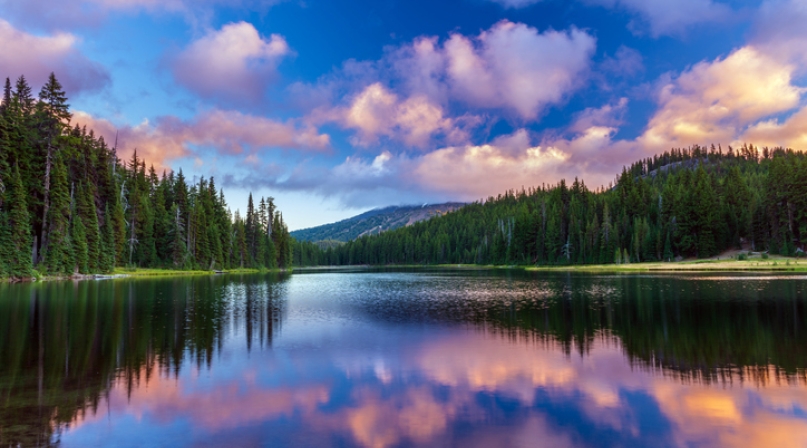 Key Takeaways
On June 15, the U.S. Department of the Interior (DOI) announced that $578.8 million will be distributed to counties in 2023 through the Payments in Lieu of Taxes (PILT) program. A complete list of funding by state and county is available here.
The PILT program provides payments to counties and other local governments to offset losses in tax revenues due to the presence of substantial federal lands within their jurisdictions. 62% of counties, parishes and boroughs nationwide have federal lands within their borders. Because local governments cannot tax the property values or products derived from federal lands, PILT payments are necessary to support essential local government services such as education, emergency services, transportation infrastructure, law enforcement and health care in over 1,900 counties in 49 states, the District of Columbia, Guam, Puerto Rico and the U.S. Virgin Islands.
The formula used to compute the payments is based on population, revenue-sharing payments, and the amount of Federal land within an affected county. PILT payments are made in addition to other Federal payments to States, such as those for oil and gas leasing, livestock grazing, and timber harvesting. Since PILT payments began over 40 years ago, DOI has invested over $11.4 billion through the PILT program in counties across the country. The FY 2023 Omnibus appropriations package (P.L. 117-103), enacted in December 2022, ensured full, mandatory funding for PILT. PILT was fully funded in FY 2022 at $549.4 million, almost $20 million above FY 2021 funding levels.
From its enactment in 1976 through 2007, PILT was a discretionary program subject to annual appropriations and as a result was underfunded year after year. Without mandatory full funding, PILT will revert to a discretionary program once again, opening the door for future funding cuts that would devastate local government service delivery in areas with significant federal land ownership.
"The Biden-Harris administration is committed to boosting local communities," said DOI Principal Deputy Assistant Secretary for Policy, Management and Budget Joan Mooney. "PILT payments help local governments carry out vital services, such as firefighting and police protection, construction of public schools and roads, and search-and-rescue operations. We are grateful for our ongoing partnerships with local jurisdictions across the country who help the Interior Department fulfill our mission on behalf of the American public." 
NACo applauds Congress and the administration for their support of America's public lands counties. We look forward to continuing to work with the federal government to find a long-term, sustainable solution to fully fund the PILT program for FY 2024 and into the future.
Related News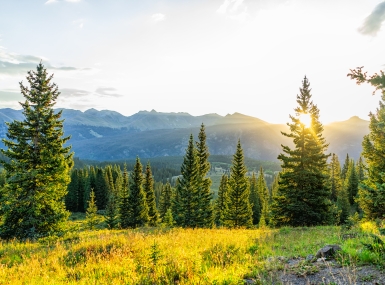 On November 14, Fremont County, Colo. Commissioner Dwayne McFall testified before the U.S. House Natural Resources Committee's Subcommittee on Federal Lands in support of the Locally Led Restoration Act, sponsored by Rep. Doug Lamborn (R-Colo.).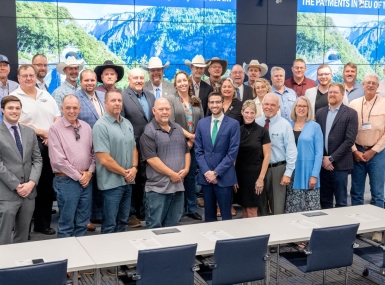 County officials from across the country traveled to Washington, D.C. to advocate for federal public land policies, sharing stories with members of Congress of how the PILT and SRS programs help counties fund essential services.