HHS proposes changes to federal child care subsidy program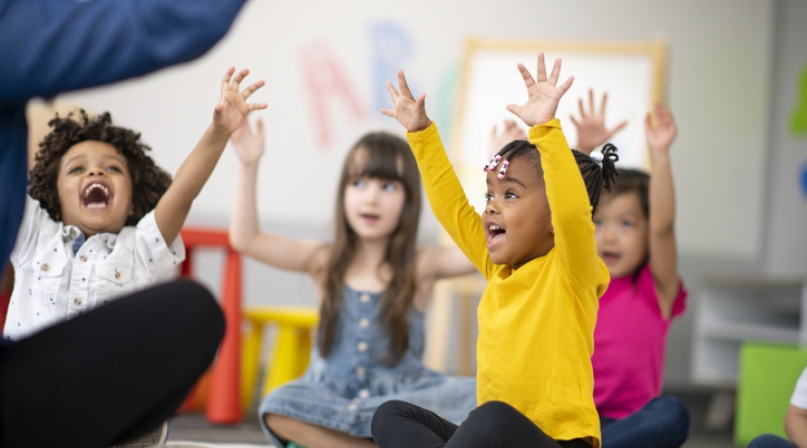 Key Takeaways
On July 13, the U.S. Department of Health and Human Services (HHS) issued a Notice of Proposed Rulemaking (NPRM) with significant updates to the regulations governing the Child Care Development Fund, which is the federal government's primary vehicle for assisting low-income families in accessing child care. Along with streamlining paperwork requirements and encouraging states to build child care supply and increase payment rates to participating providers, the NPRM would cap family co-payments and, in some instances, allow states to eliminate them altogether to increase affordability. Counties are encouraged to submit comments on the NPRM by the deadline of August 28, 2023.
Issued in response to President Biden's recent Executive Order on Building Access to High-Quality Care, the NPRM is focused on improving access, affordability and stability within CCDF, which is county-administered in eight states. Major components of the proposal include:
Capping child care copayments for families participating in CCDF at 7 percent of a family's income and encouraging states to waive copayments for families at or below 150 percent of the federal poverty level. According to HHS, capping co-payments would reduce costs for 80,000 families.
Requiring lead agencies to pay participating child care providers prospectively and based on enrollment rather than attendance paid on-time and based on program enrollment instead of attendance
Encouraging states to accept online applications and provide presumptive eligibility to siblings
Counties are key partners in child care systems and support federal action to strengthen the child care sector to ensure families have access to affordable, high-quality care in order to promote child development and sustain a strong workforce. While we applaud the administration's commitment to increased affordability for low-income families, without additional funds, the NPRM, if enacted, will likely reduce available subsidy slots.. We continue to call on Congress to pass comprehensive legislation to stabilize and strengthen the child care industry.
Additional Resources
Related News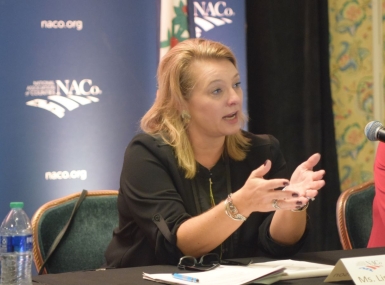 Elected officials can help promote the use of a more holistic approach to combatting substance use disorder.