President Trump to address NACo members at 2020 Legislative Conference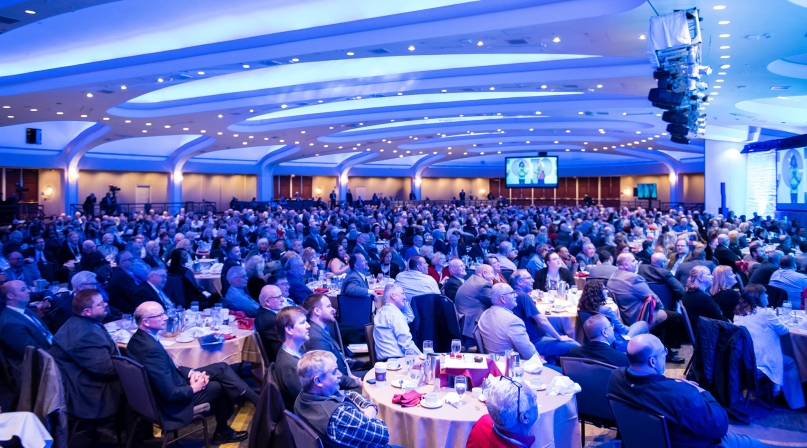 President Donald J. Trump will address county officials from across the country Tuesday, March 3 at NACo's 2020 Legislative Conference, which kicked off Saturday, Feb. 29 in Washington, D.C.
Nearly 2,000 county officials from across the United States are in the nation's capital to explore solutions to some of the biggest challenges — including health policies in jails, affordable housing and broadband — awaiting them back home. 
In addition to Trump, NACo members will also hear from Colin Powell, a four-star general who served as President Reagan's national security advisor. He was also chairman of the Joint Chiefs of Staff during the administrations of President George H.W. Bush and President Bill Clinton, and served as George W. Bush's secretary of state.
Other speakers set to address attendees include HUD Sec. Ben Carson, Interior Sec. David Bernhardt, and former county elected officials Rep. Gerry Connolly (D-Va.) and Sen. Chris Coons (D-Del.).
Rep. Stephanie Murphy (D-Fla.) and Rep. John Katko (R-N.Y.) will discuss bipartisanship on Capitol Hill.
Other highlights of the Legislative Conference include briefings on Capitol Hill that will feature the release of a task force report from NACo and the National Sheriffs' Association addressing the federal Medicaid inmate exclusion policy. Also on Capitol Hill, other briefings will explore the county role in ensuring safe and secure elections and county priorities in transportation and infrastructure legislation.
Reports on broadband data and county economies are also on tap. 
Look for County News reports on the conference on naco.org during the conference as well as in the March 16 print edition of County News.
Related News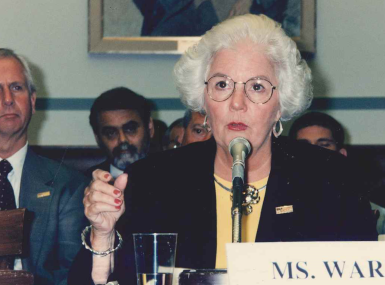 Her involvement with her children's PTAs drove Betty Lou Ward to run for the Wake County, N.C. Board of Commissioners to work to improve schools, libraries and parks.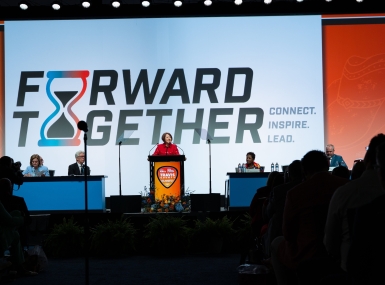 Mary Jo McGuire found a match for her skills and talents representing her Ramsey County district, and she's bringing the same all-in approach as NACo's president.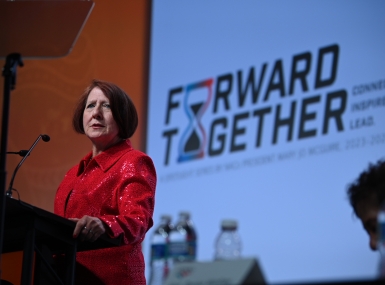 Ramsey County, Minn. Commissioner Mary Jo McGuire was sworn in as president of the National Association of Counties (NACo) on July 24 at the conclusion of NACo's 88th Annual Conference in Travis County, Texas.