Karen McRunnel, who served as executive assistant to four NACo executive directors, died April 11 after a short illness. She was 77. In addition to supporting the executive office, McRunnel also provided staff support to the association's board of directors and executive committee.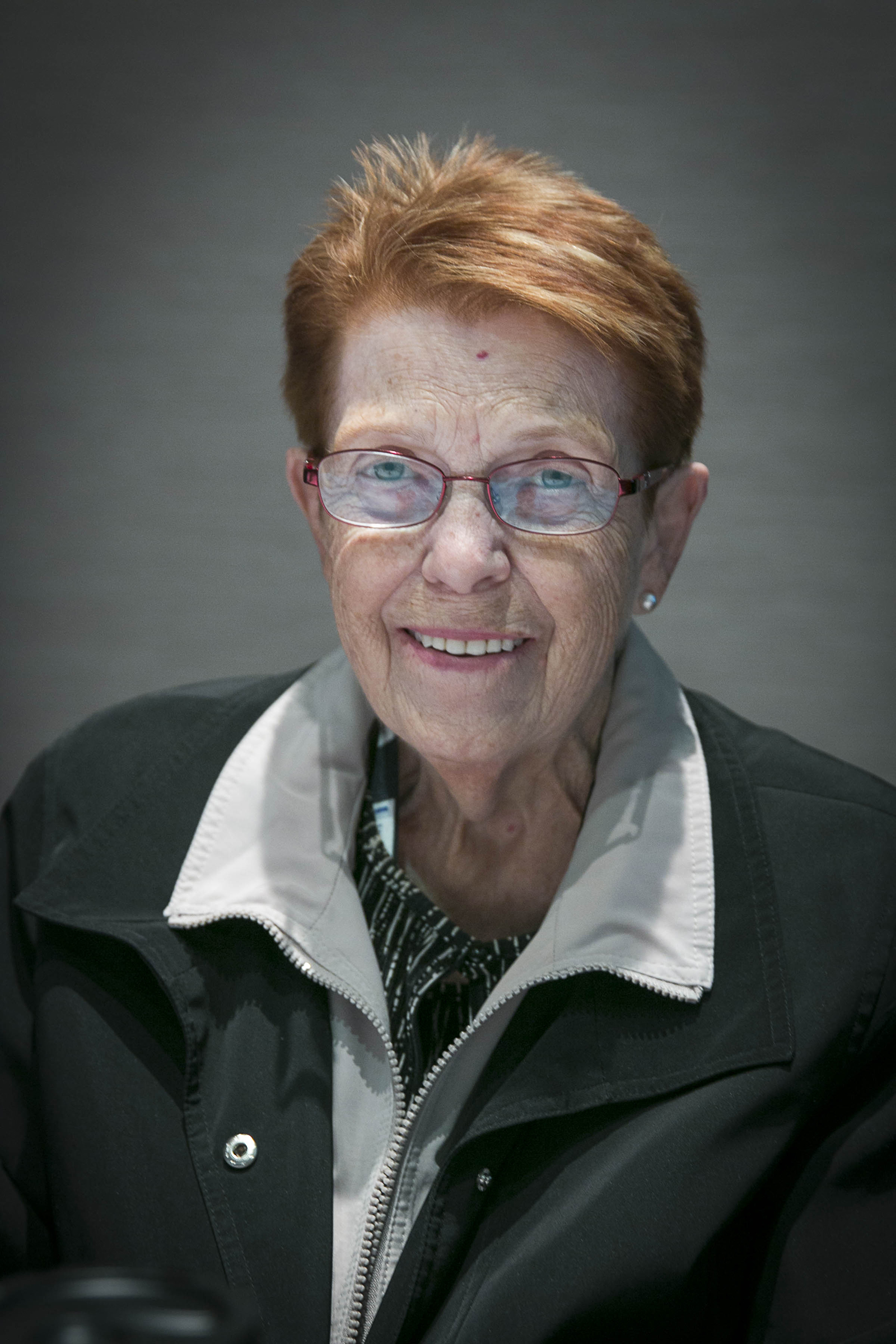 "Karen was always there to help the NACo presidents and executive committees, said past NACo president and Tarrant County, Texas Judge Glen Whitley. 
"I will never forget her saying 'One day you will find yourself in the middle of an empty parking lot with no idea of what to do next, and that's when you call me regardless of the time of day.' She always did whatever she could to help make our year as president successful. We will miss her."
McRunnel worked for more than 30 years at NACo, retiring in 2015. She first came to Washington, D.C. in 1976 as staff to a Minnesota congressman — arriving alone, with her husband and five children arriving three months later.
In her County News "Profiles in Service" interview published in August 2014, she said the hardest thing she had ever done was train four executive directors.
One of those executive directors was Larry Naake.  "All of us who worked and socialized with Karen — staff, officers, board members— will miss her dearly.  She was the quiet force that moved and guided us through good and hard times for many years. Personally, Karen was a special friend and a mentor to me for 21 years.  She was a very special person," Naake said.
McRunnel enjoyed meeting NACo board members over the years and built lasting friendships while attending 123 NACo conferences.
"Karen was the guardian and counselor for many NACo leaders. She was a great steward of the NACo flame," said Matt Chase, current executive director.  "Our thoughts and prayers are with her family."
Condolences may be sent to:
The Family of Karen McRunnel
c/o The National Association of Counties
660 N. Capitol St., NW - STE 400
Washington, DC 20001
Hero 1