Shaping Crisis Response Spotlight Series

The National Association of Counties (NACo), in collaboration with The Pew Charitable Trusts and RAND, hosted a series of conversations with county leaders to understand the progress, challenges and lessons learned from 911/988 interoperability across various models, including embedded clinicians, call transfer and co-located response. This series will spotlight the work of five of the innovative counties shaping crisis response systems.
Douglas County, Kan.
County Seat: Lawrence, Kan.
Population: 118,785
Douglas County, Kan. exemplifies how investment in local systems and human service partnerships can streamline behavioral health care within communities.
Durham County, N.C.
County Seat: Durham
Population: 324,833
Durham County leverages a strategic partnership with the City of Durham to create a community-driven vision for public safety and crisis response.
Los Angeles County, Calif.
County Seat: Los Angeles, Calif.
Population: 10,014,009
Los Angeles (LA) County is the most populous county in the United States, with over 10 million residents, 70 public safety answering points (PSAP) centers and 80 law enforcement agencies, making the integration of 988 and 911 a challenge.
Travis County, Texas
County Seat: Austin
Population: 1,290,188
Travis County's commitment to transforming behavioral health care into a readily available emergency resource is apparent the minute 911 dispatchers ask, "Are you calling for police, fire, EMS or mental health services?"
Pima County, Ariz.
County Seat: Tucson, Ariz.
Population: 1,043,433
Pima County serves as a leader in crisis response by becoming one of the first communities in the country to embed clinicians within their 911 operating system.
Building and Supporting Comprehensive Behavioral Health Crisis Response Systems
In this panel discussion, experts and county leaders will discuss the role of 988 in building and supporting comprehensive behavioral health care systems.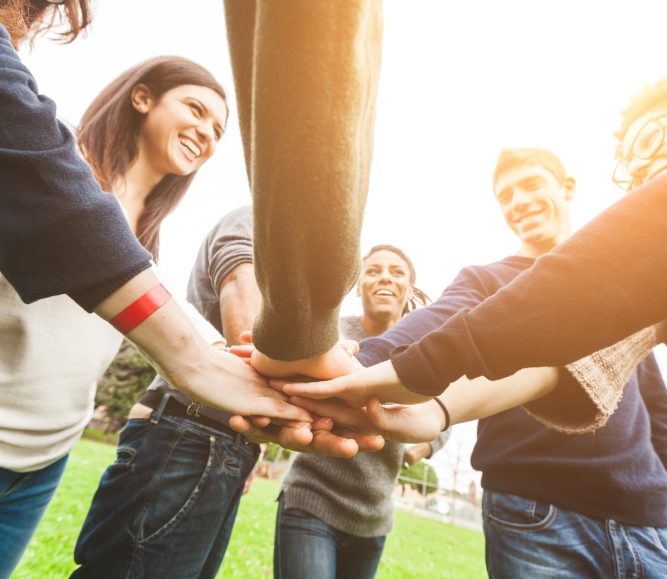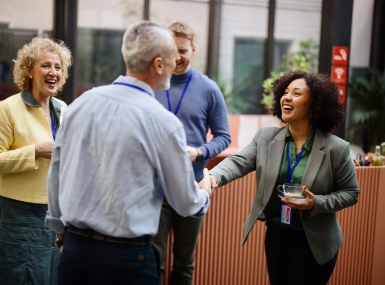 We invite you to join this presentation to discover proven solutions and compelling success metrics from other counties.
Featured Initiative
NACo Commission on Mental Health and Wellbeing
Launched in February 2023, the NACo Commission on Mental Health and Wellbeing brings together county leaders from across the nation to take action to address the ever-growing mental health crisis from the county government perspective.