Highlights from 2023 Operation Green Light for Veterans
Key Takeaways
Counties across the country are joining Operation Green Light for Veterans to shine a light on the issues veterans face and highlight the resources available to veterans at the county, state and federal levels.
Below, explore examples of counties, state associations and partners participating in Operation Green Light for Veterans. Click on the state to explore the counties, parishes and boroughs illuminating their buildings green this week.
Jump to Your State
Alabama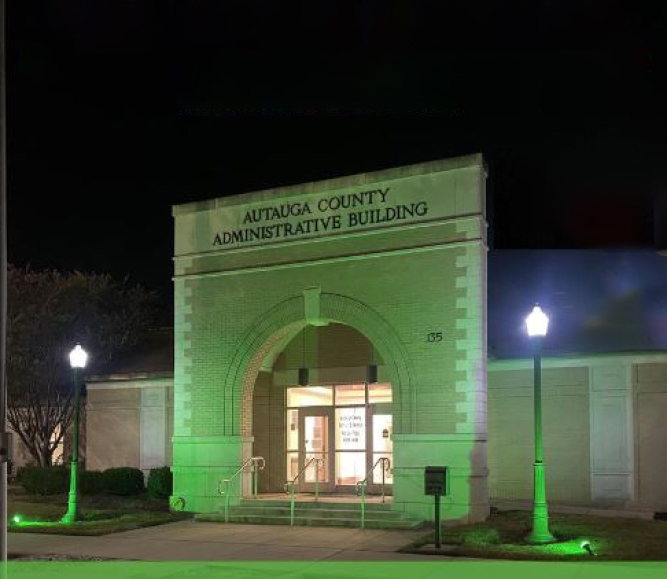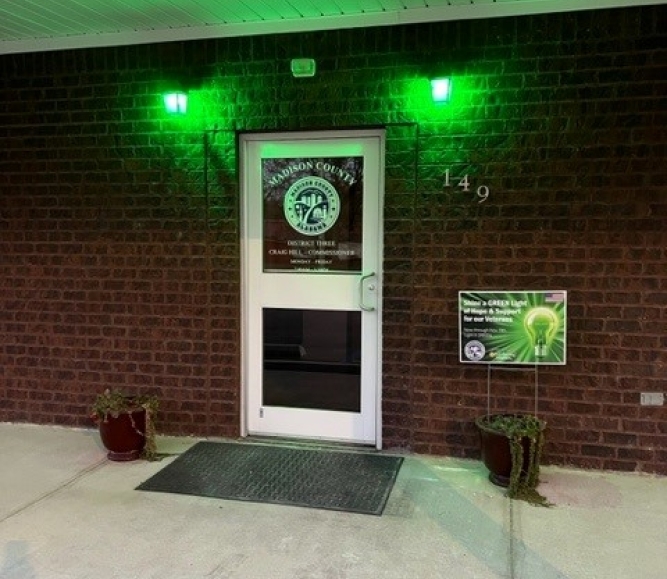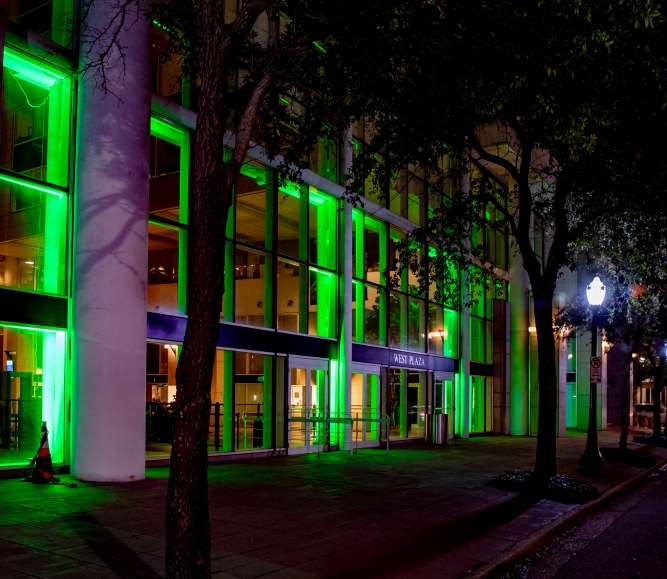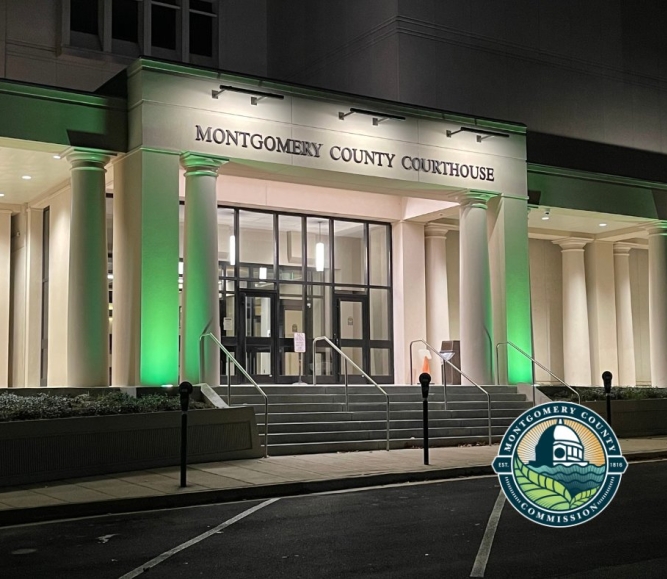 Arizona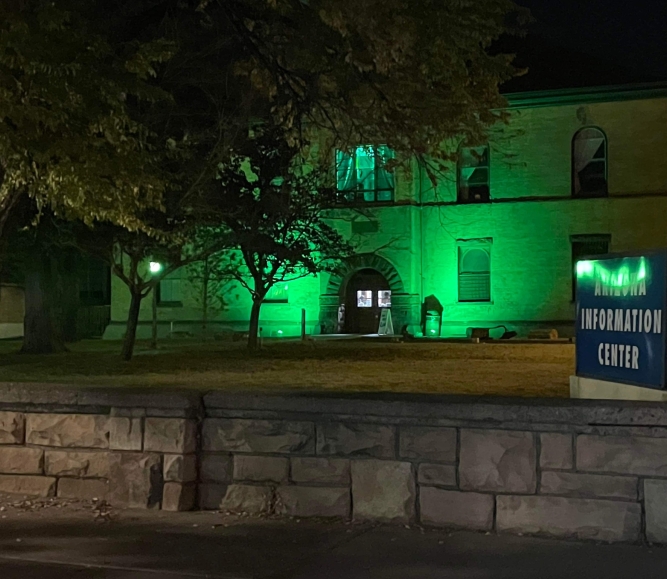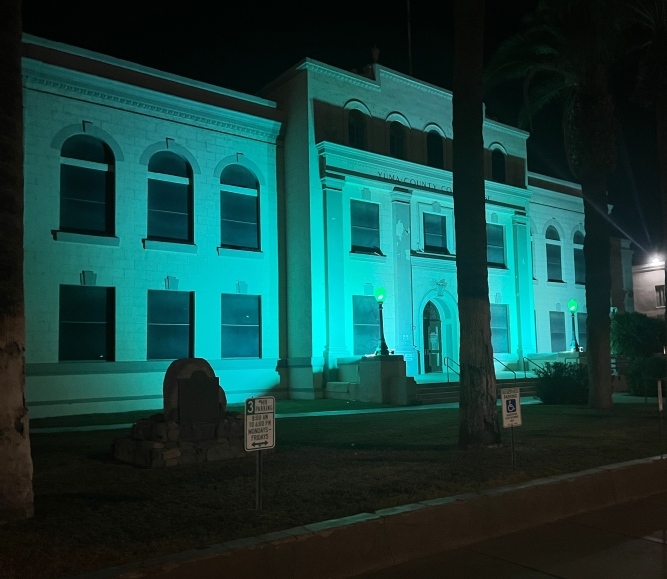 Arkansas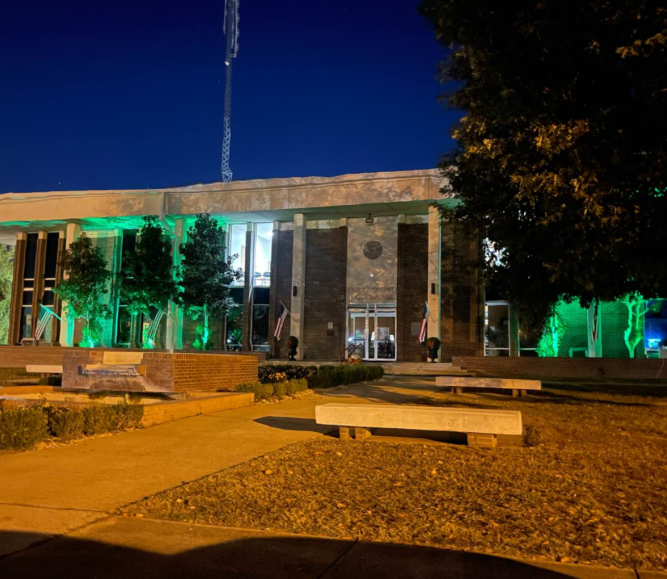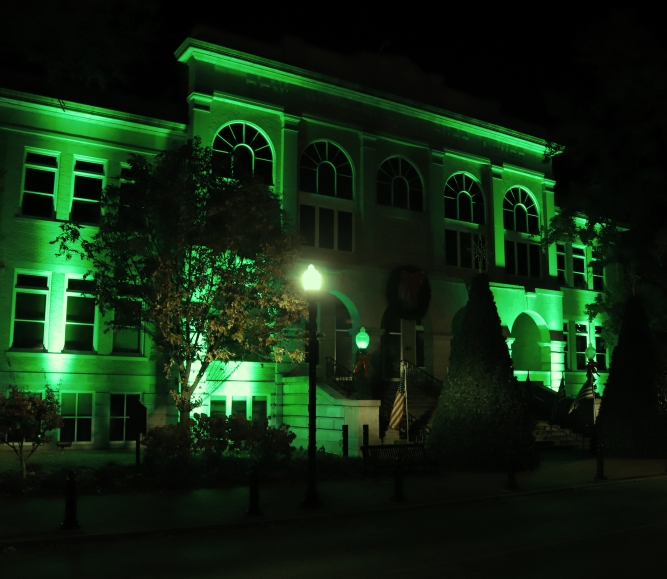 Colorado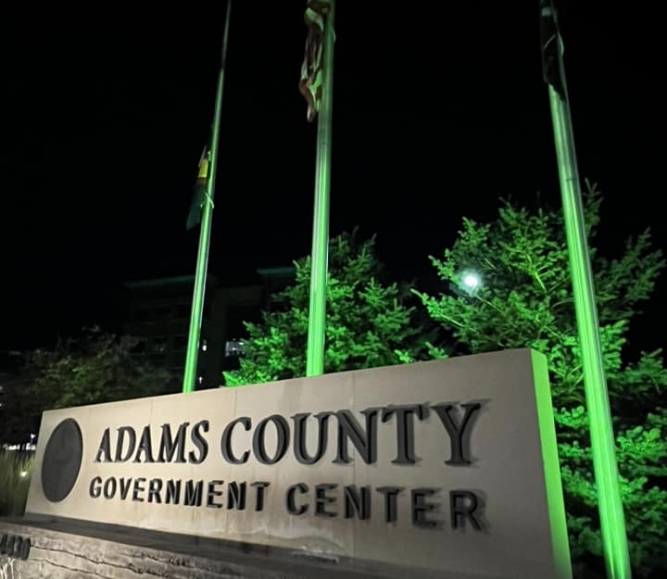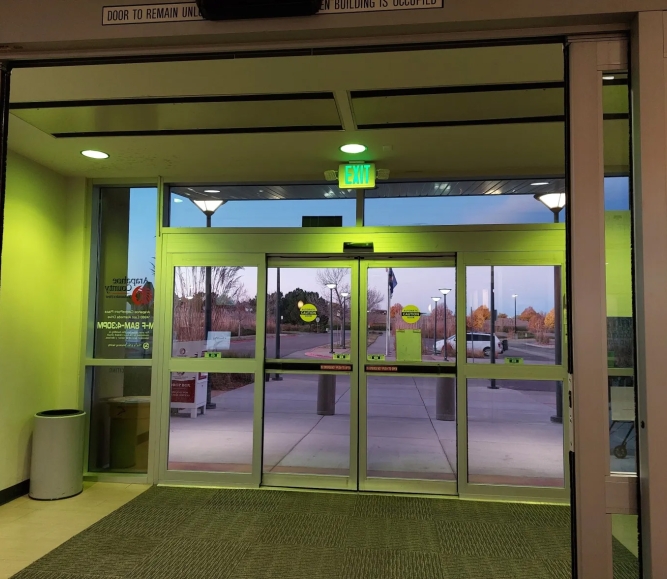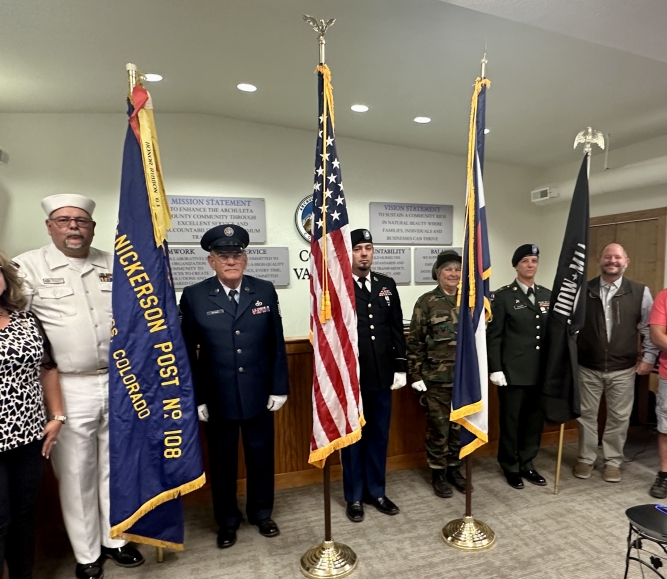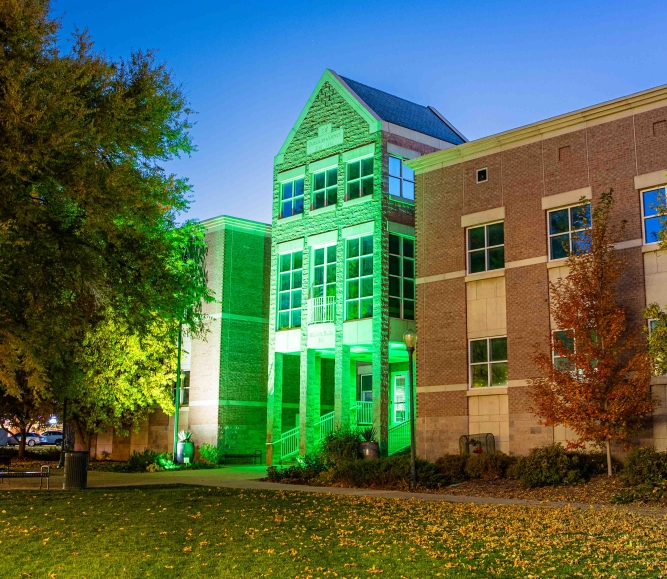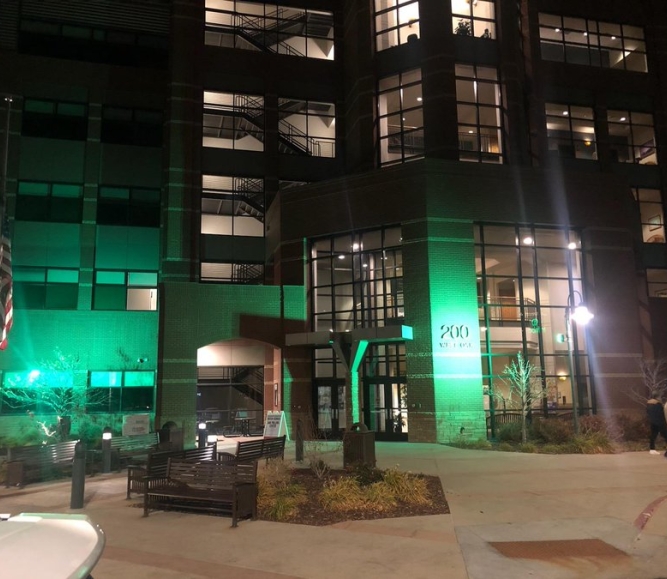 Florida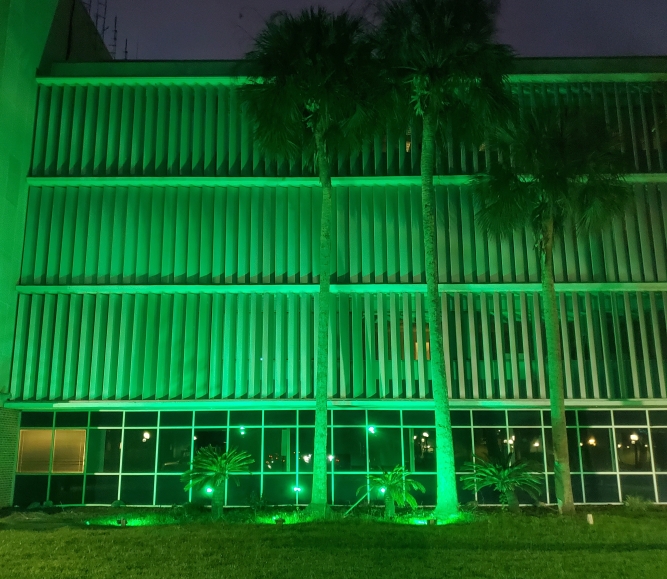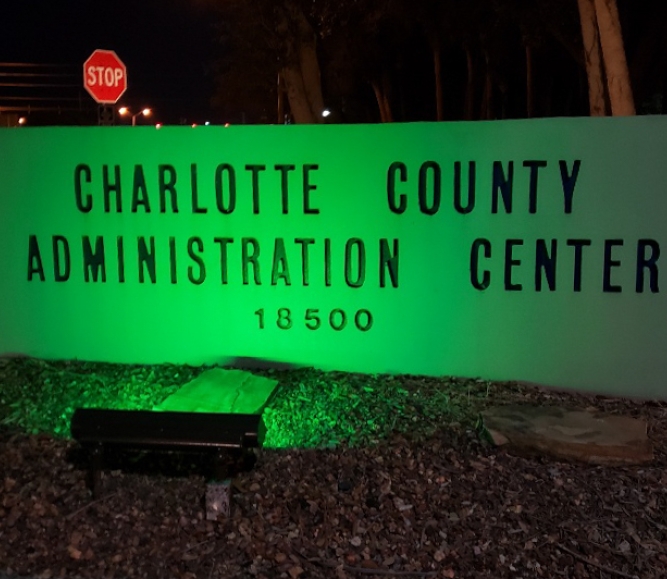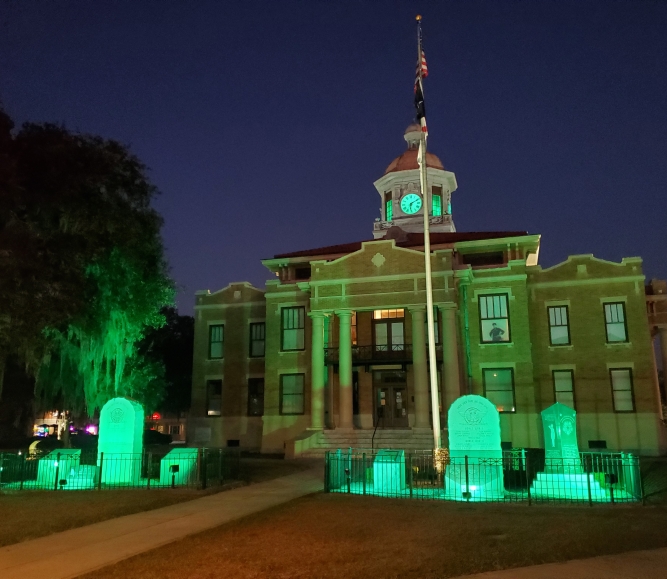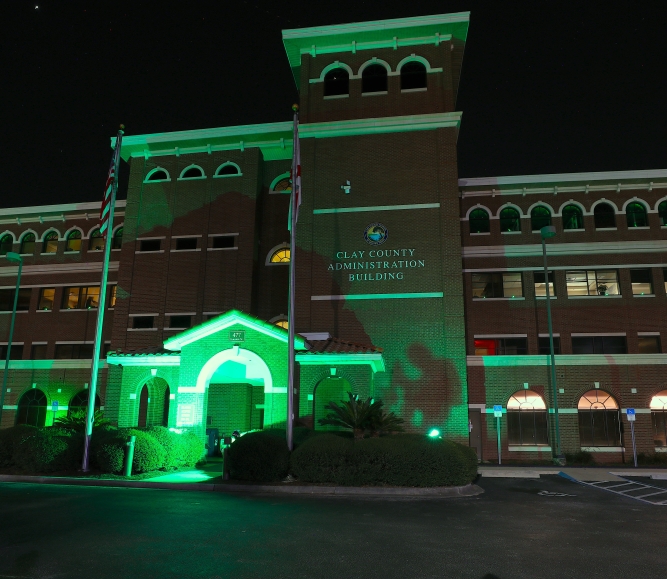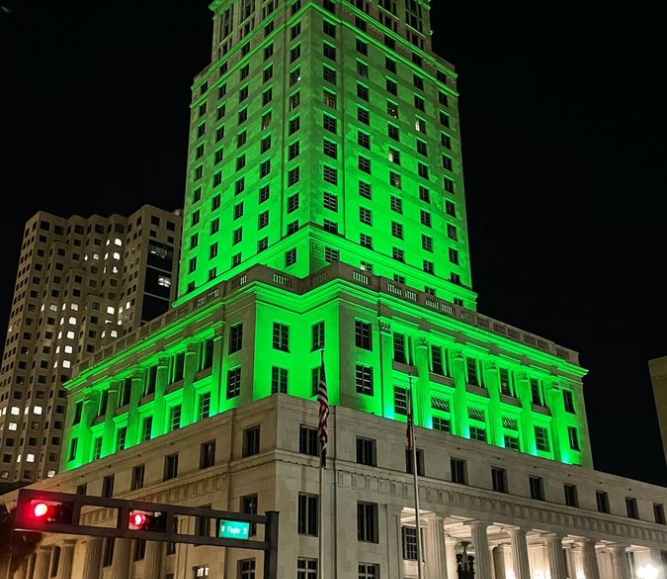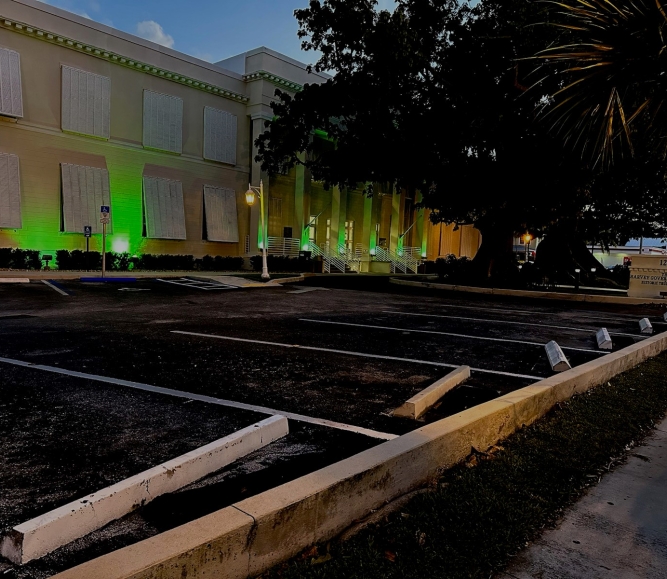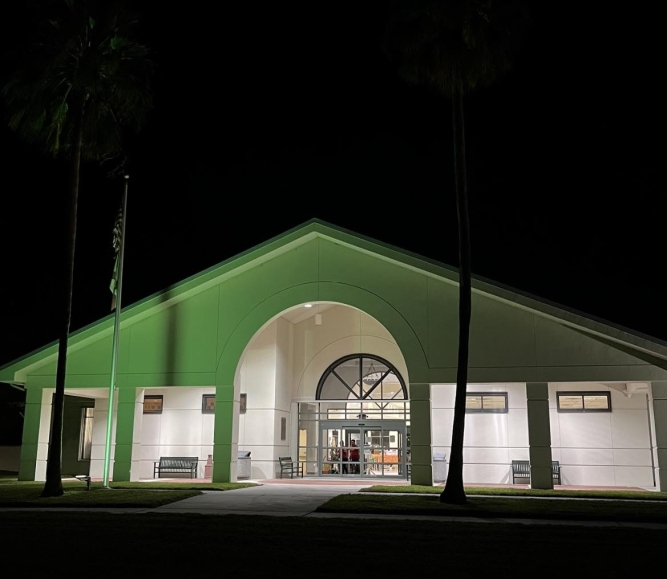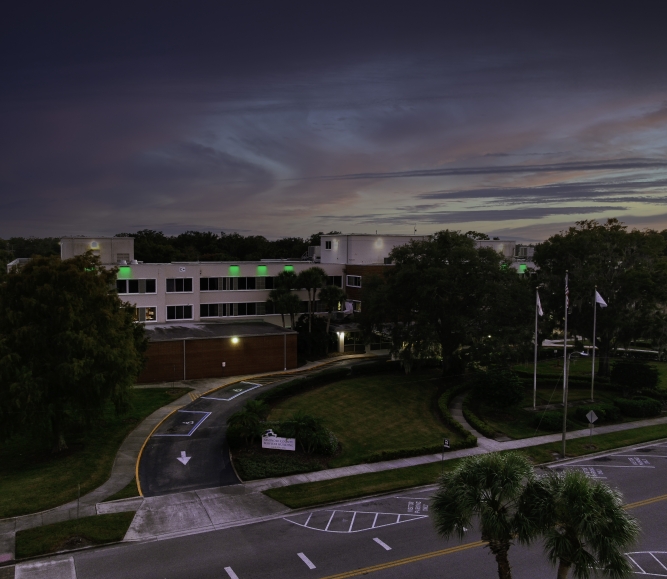 Georgia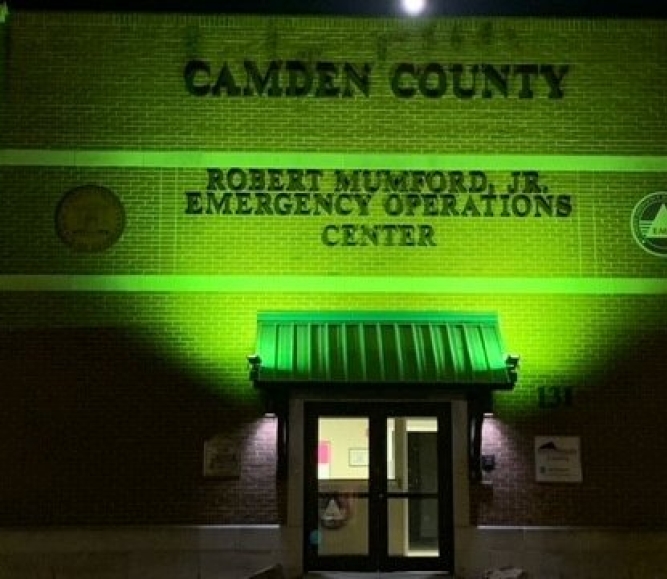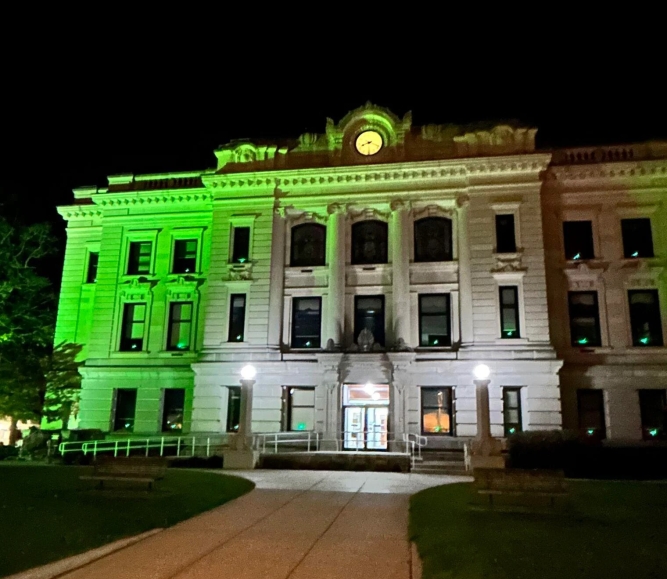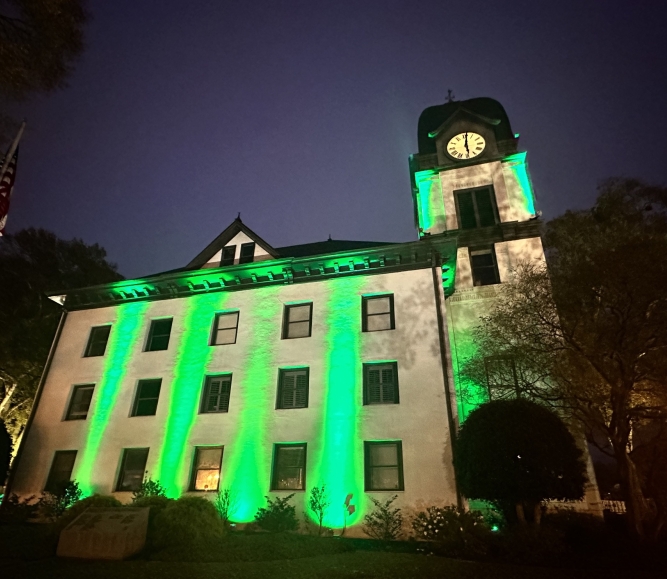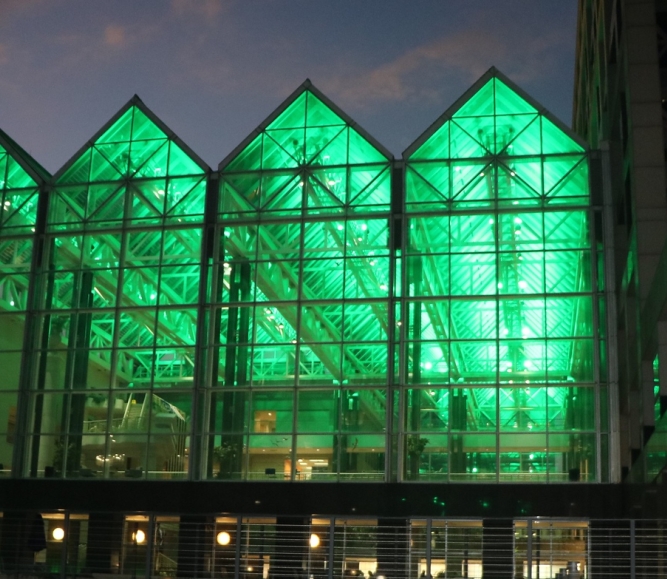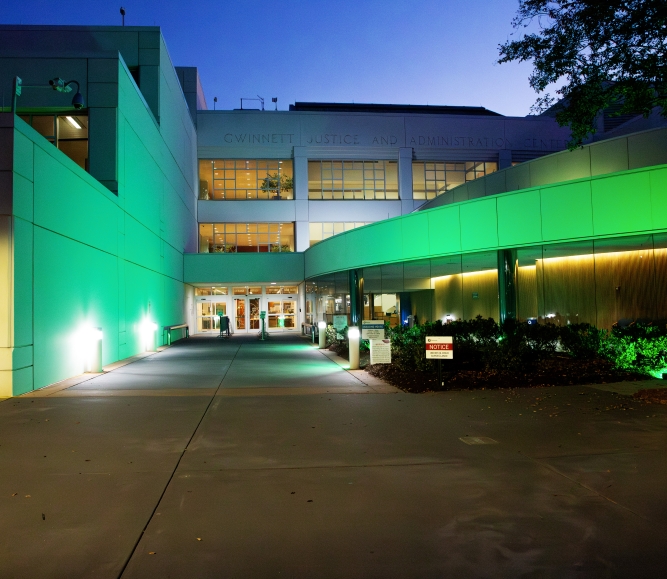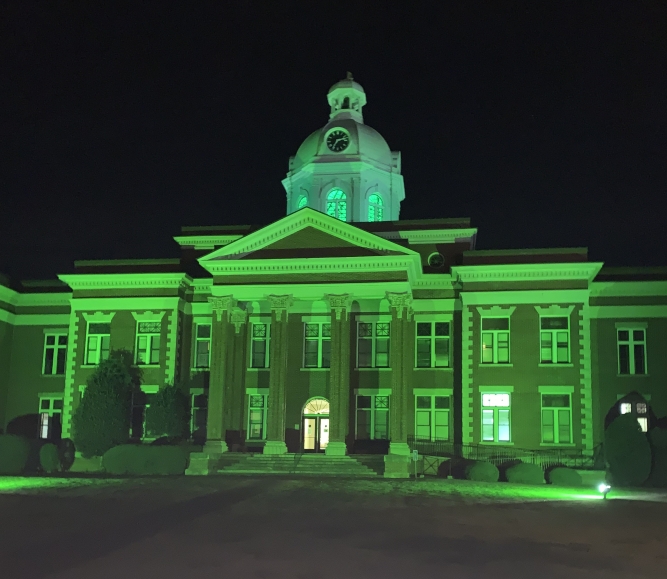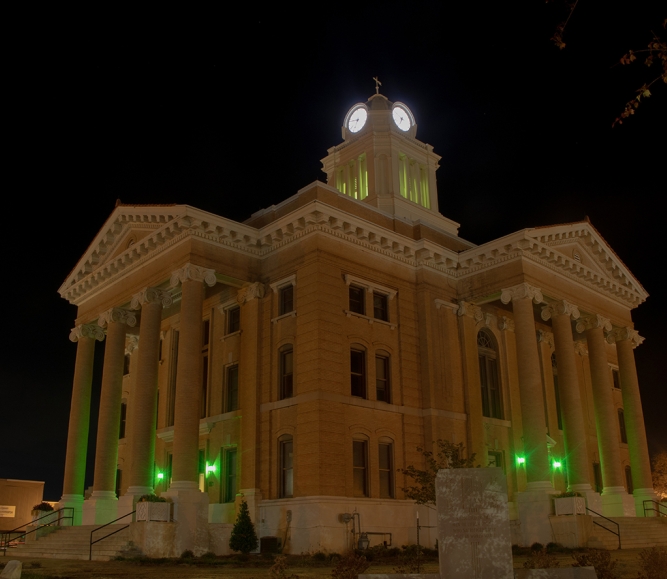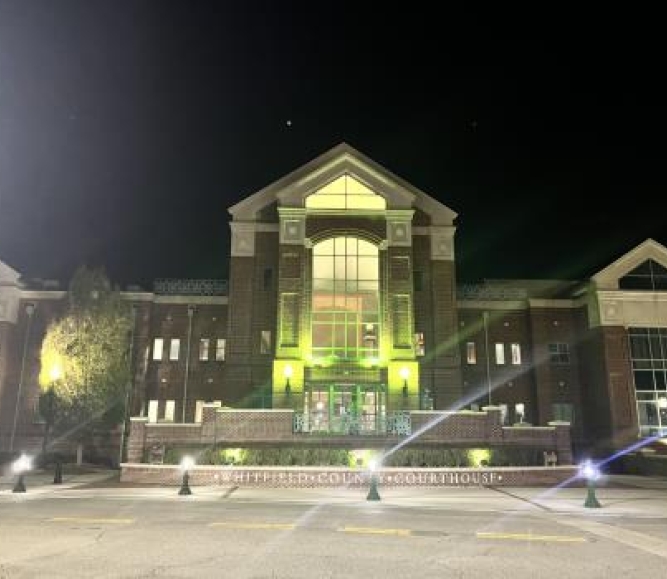 Idaho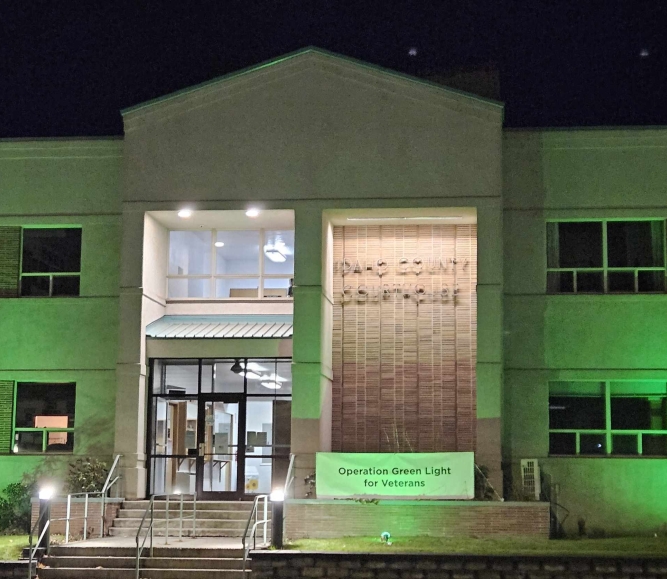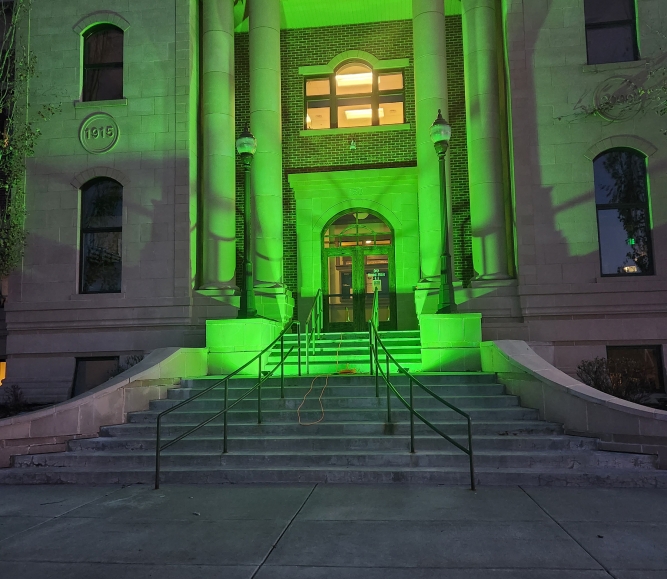 Illinois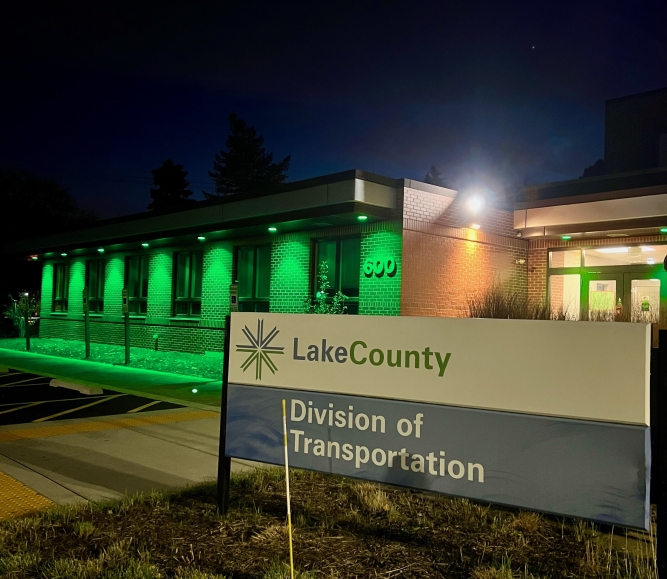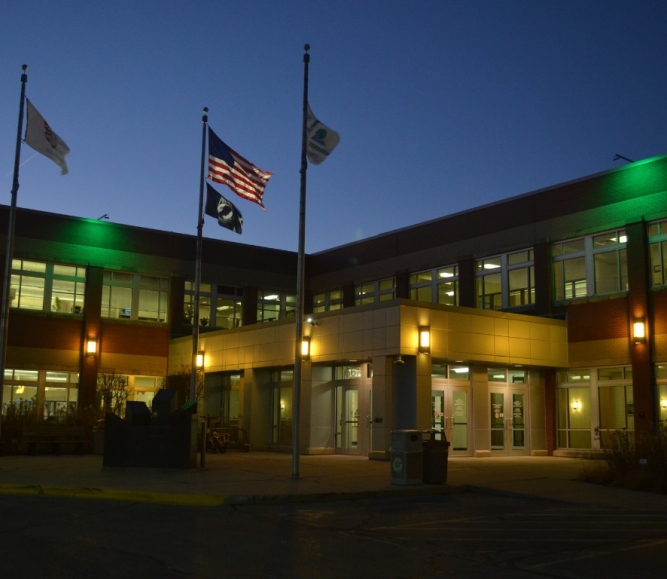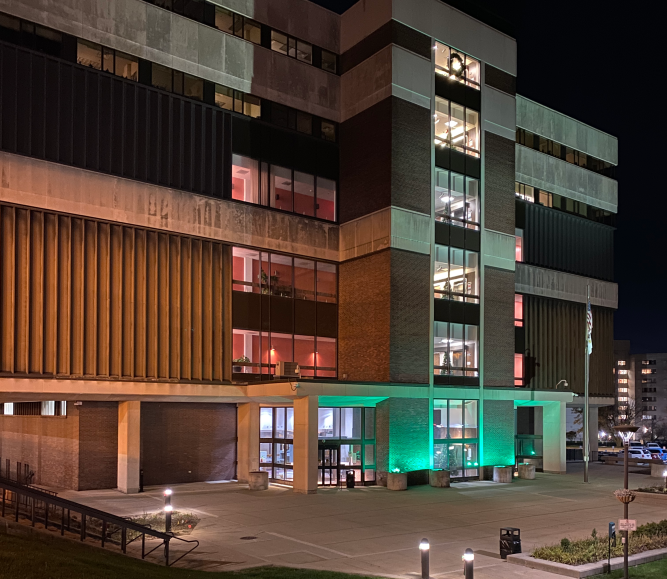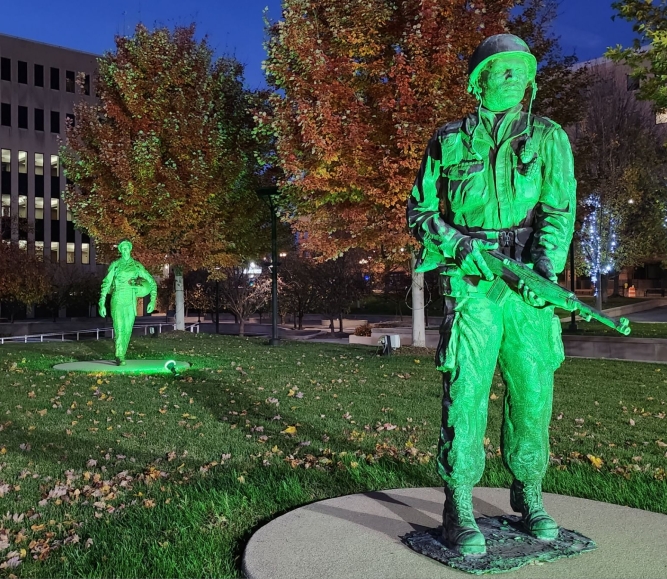 Indiana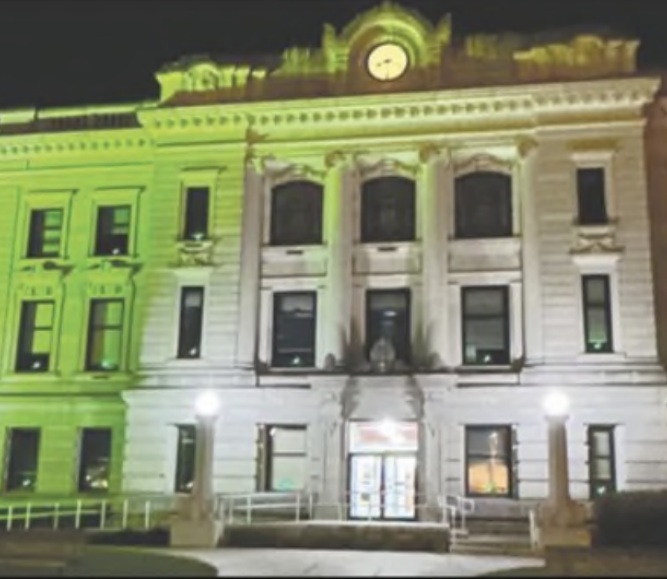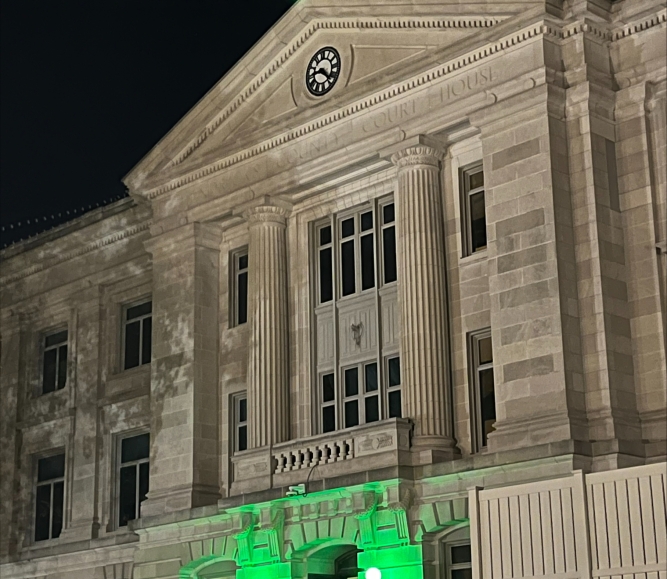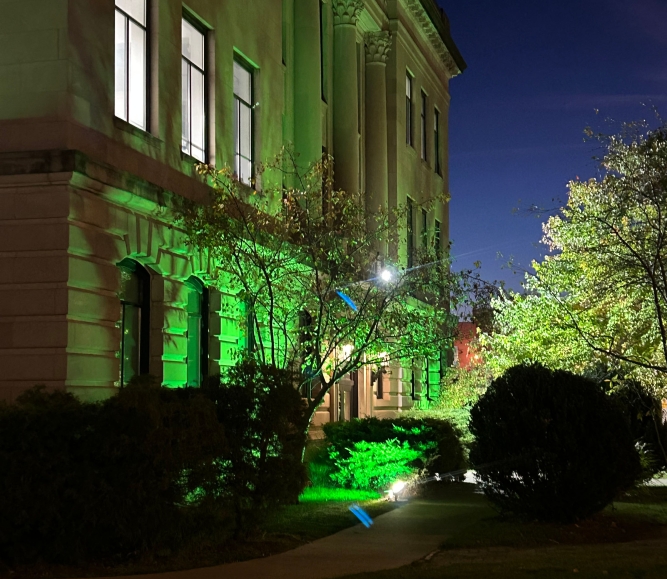 Iowa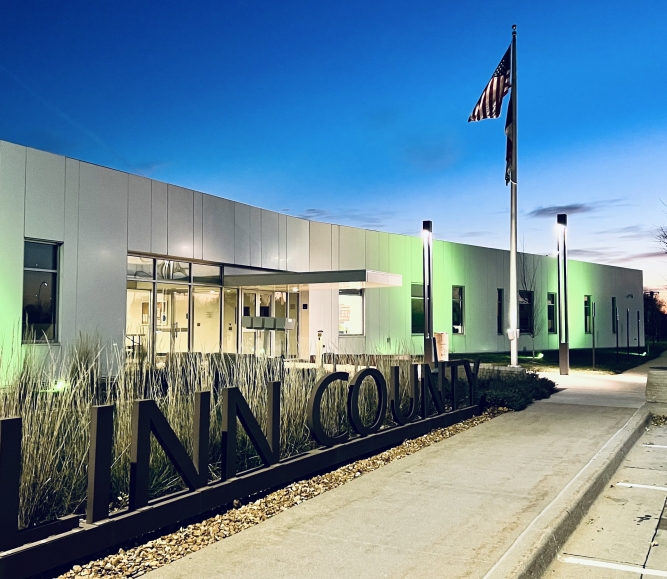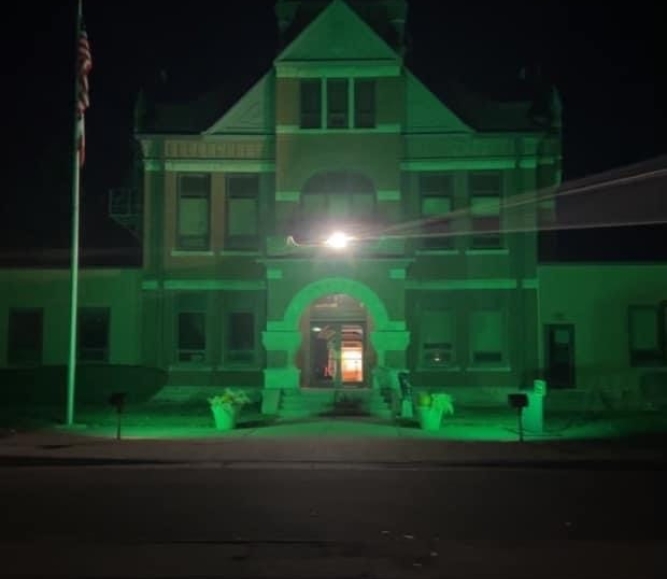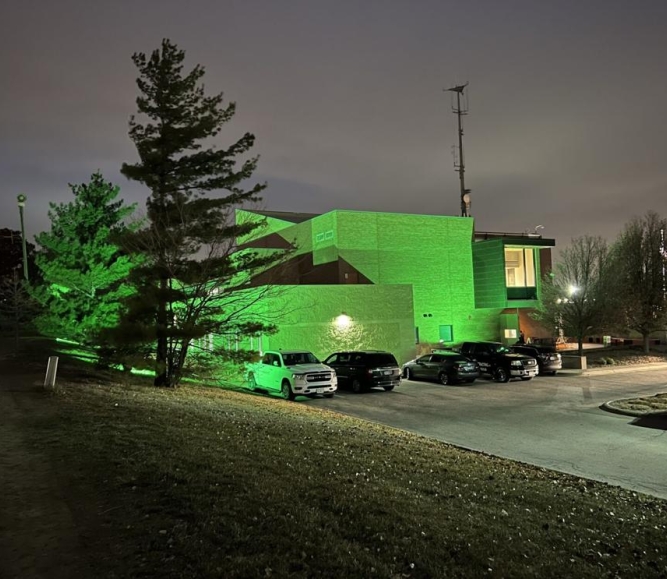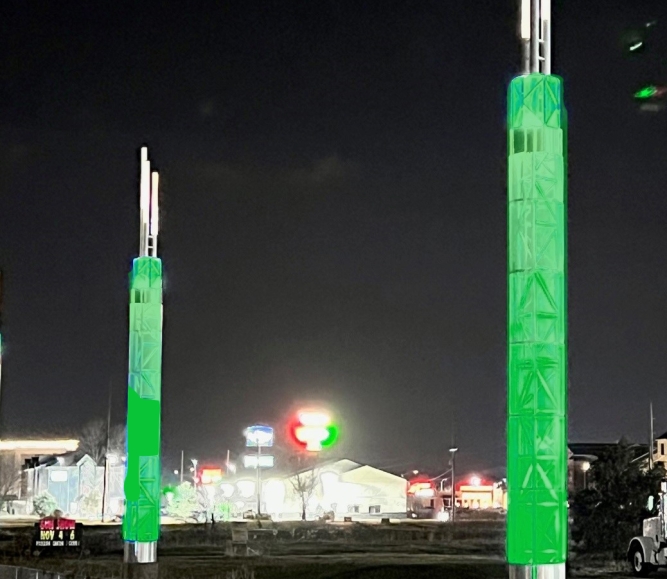 Kansas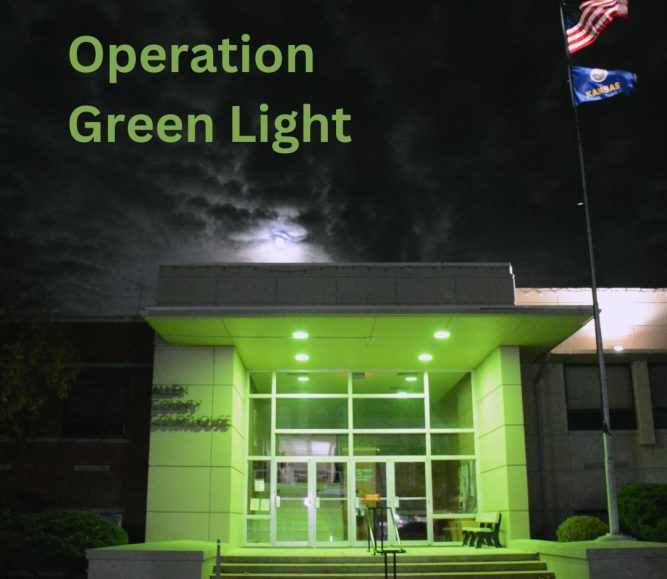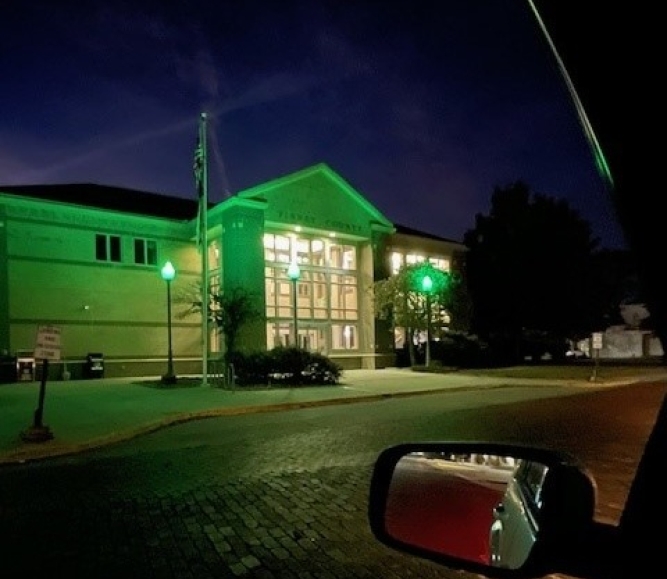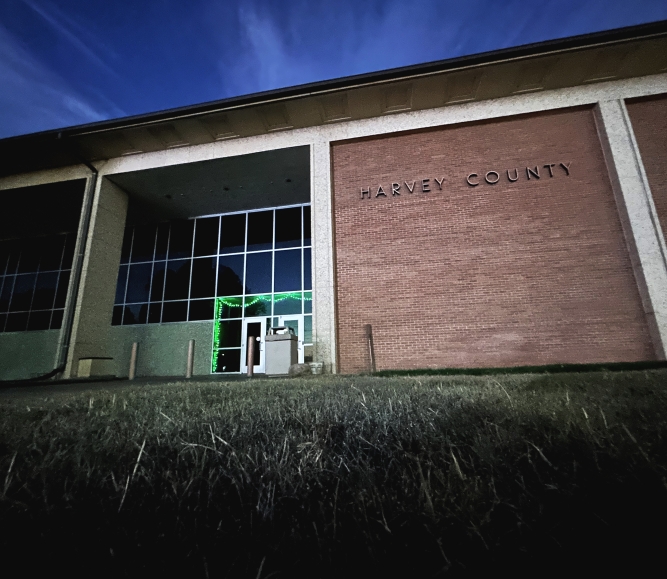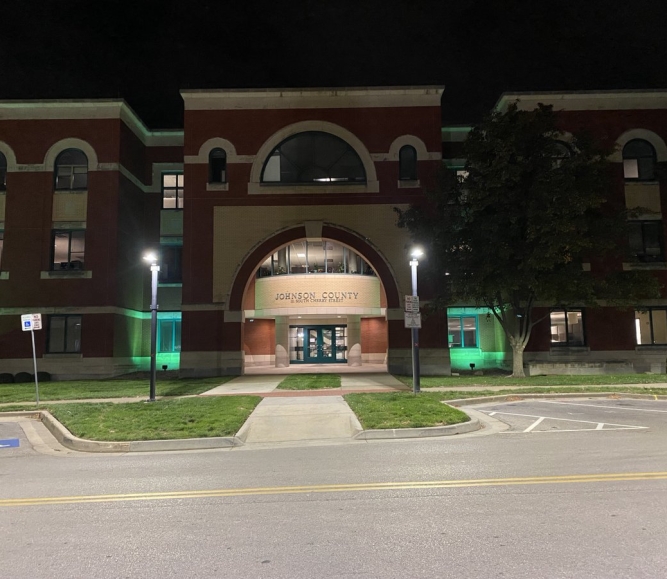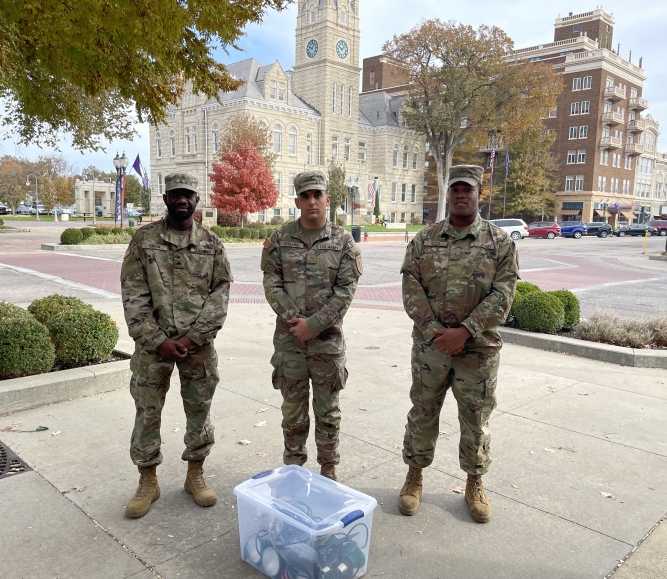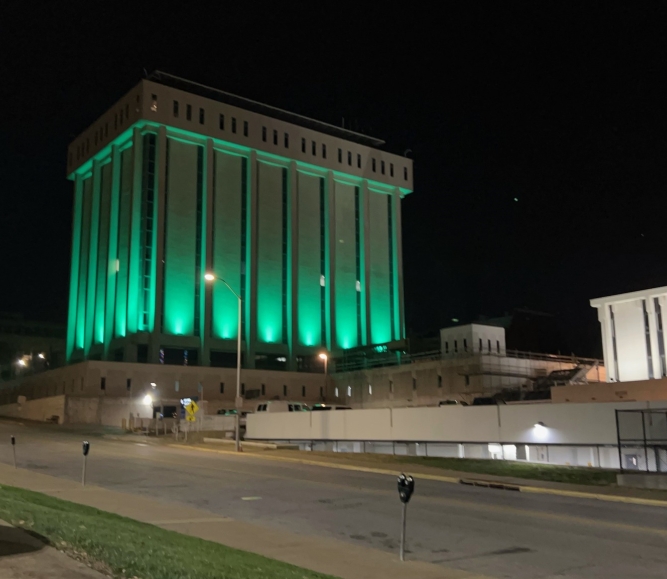 Kentucky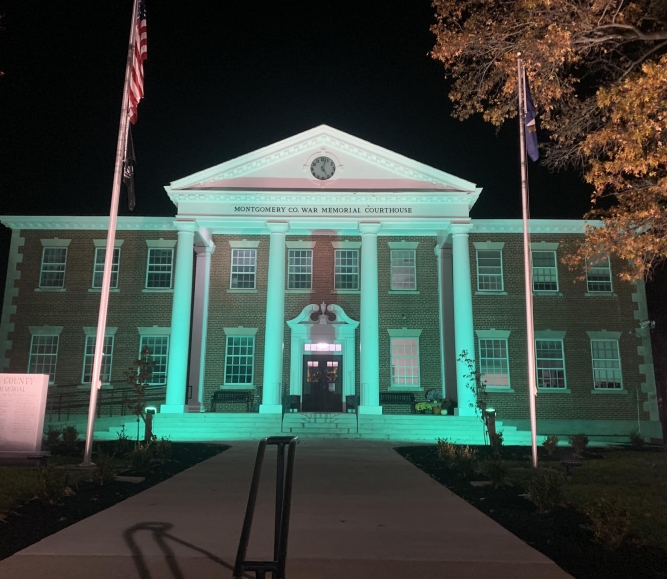 Louisiana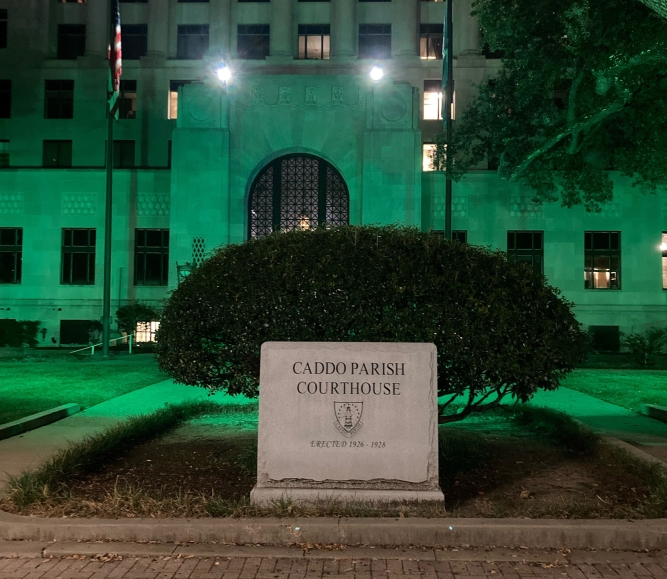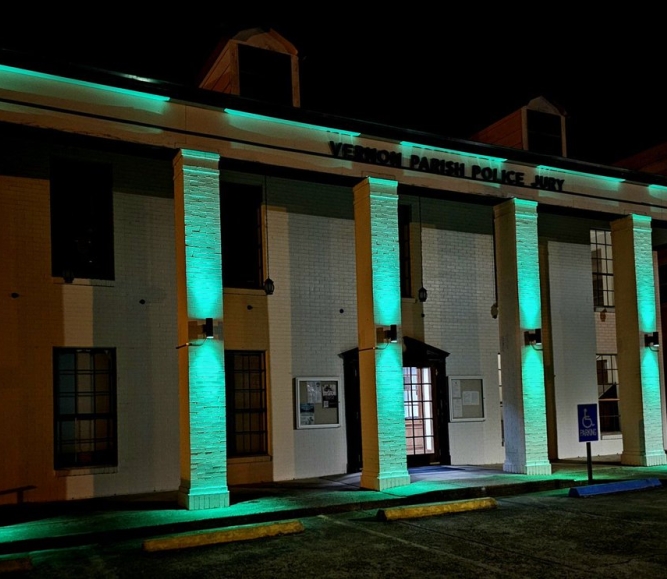 Maryland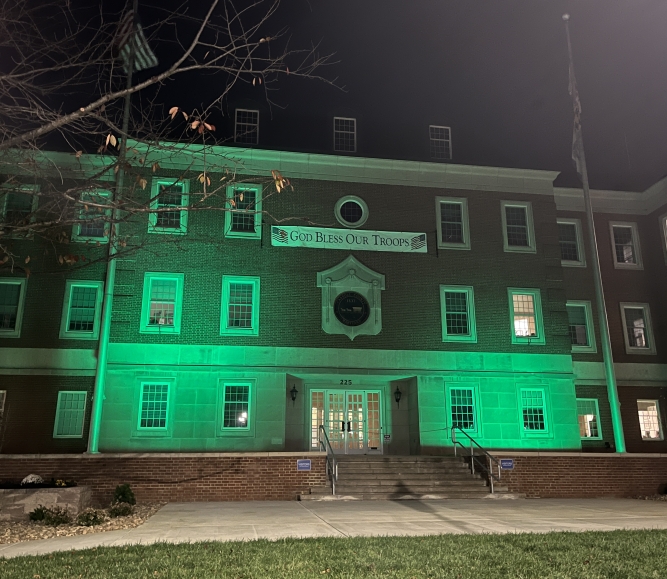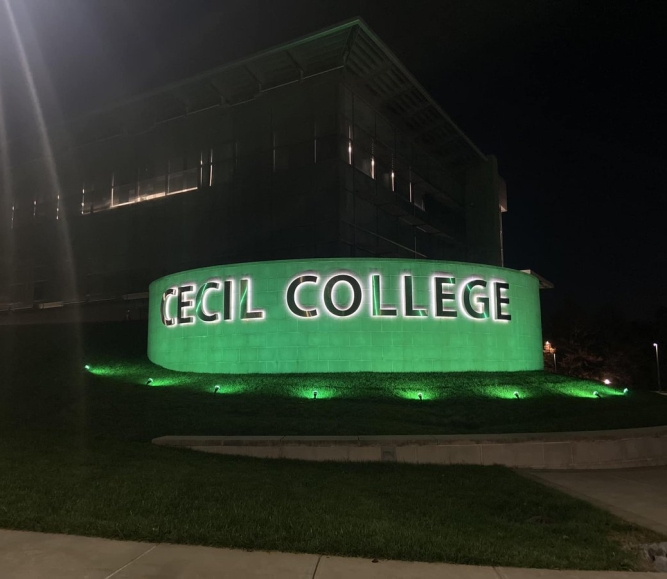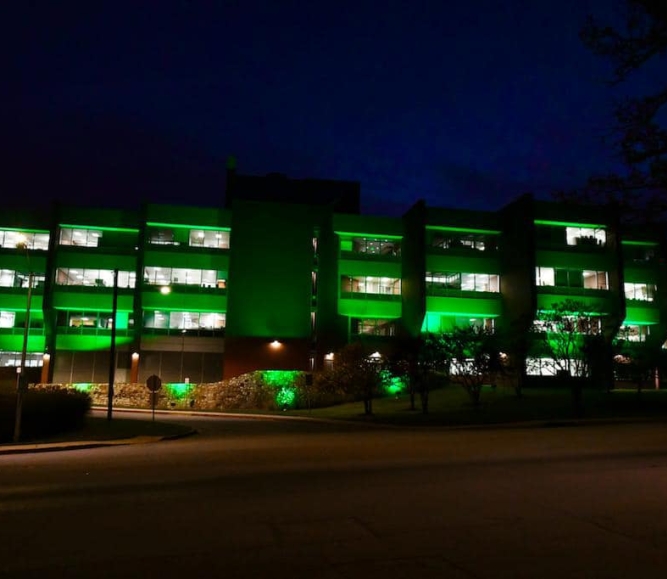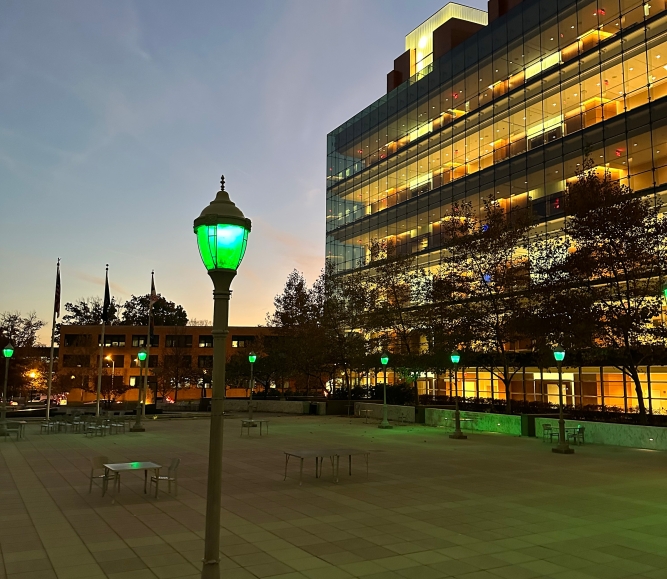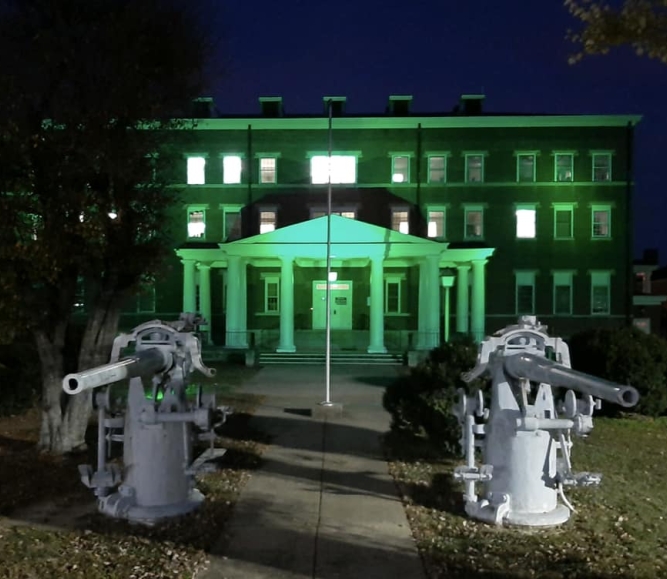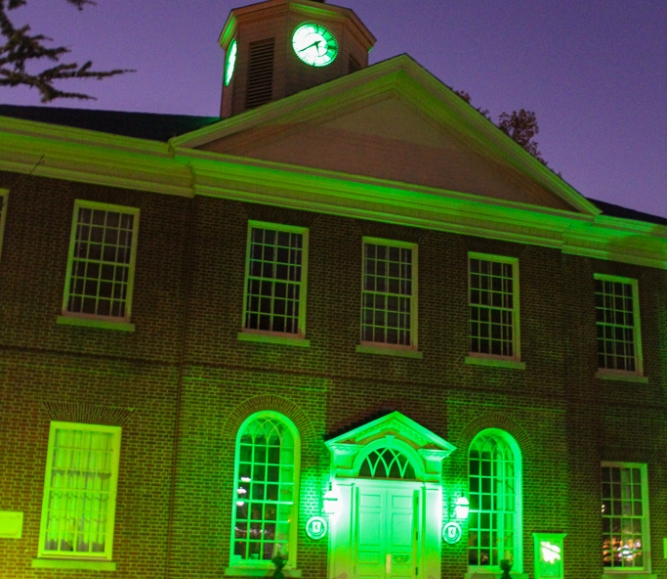 Massachusetts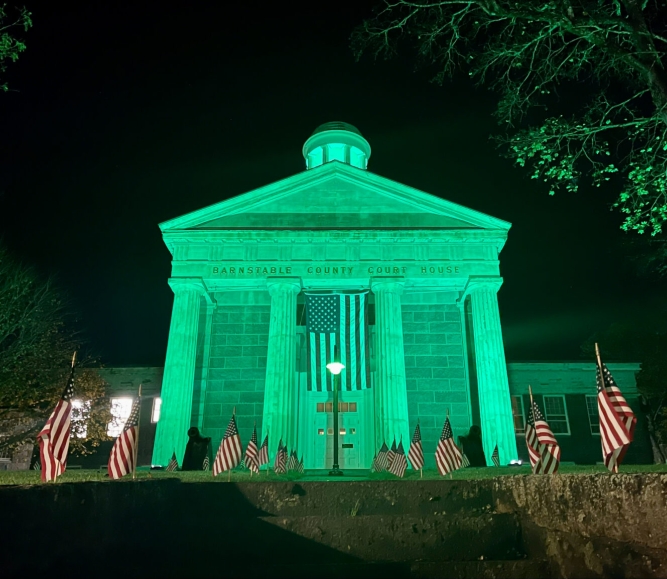 Michigan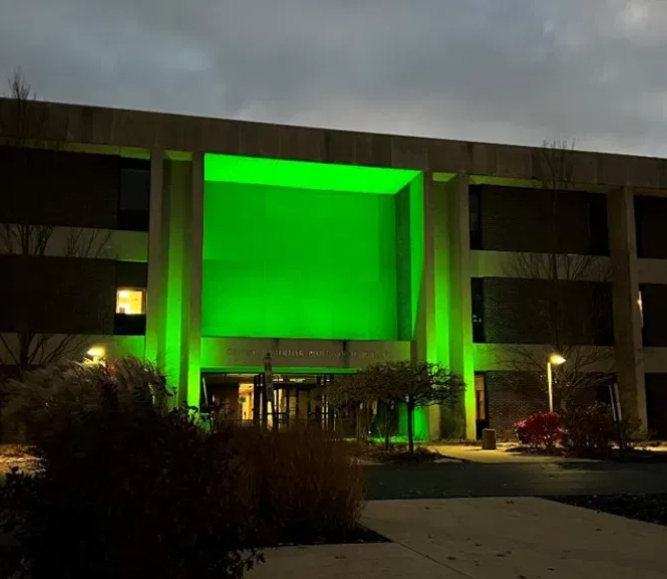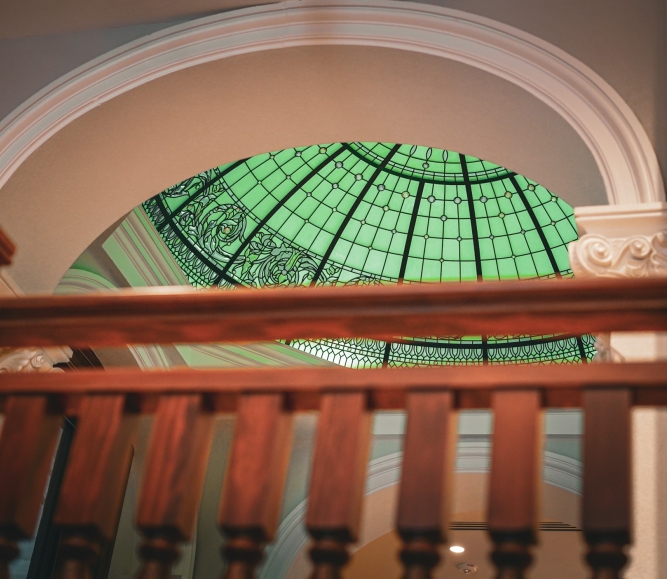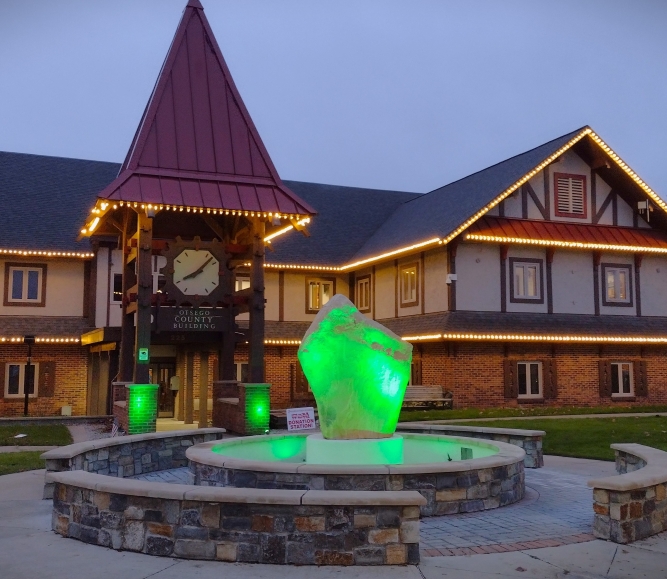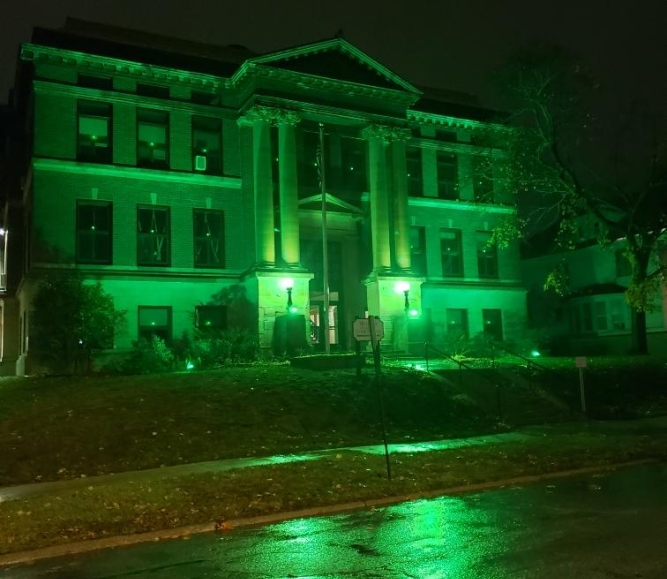 Mississippi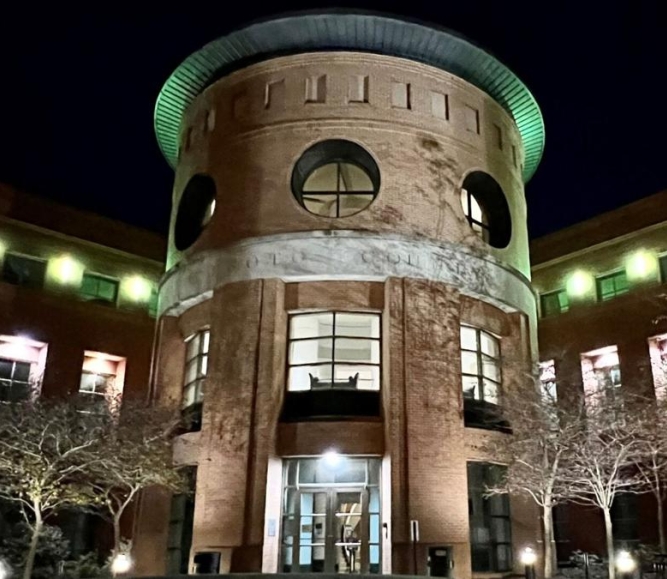 Missouri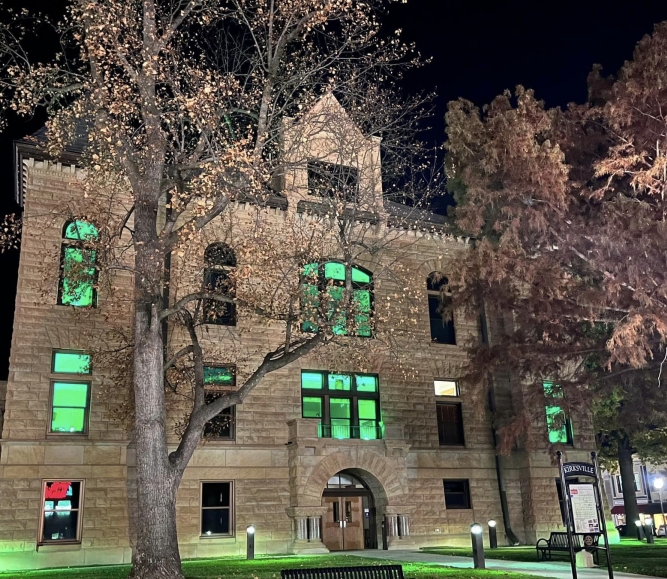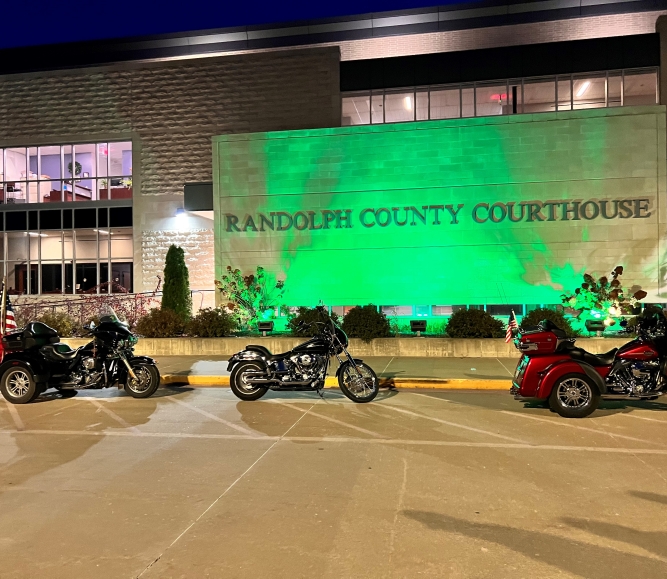 Montana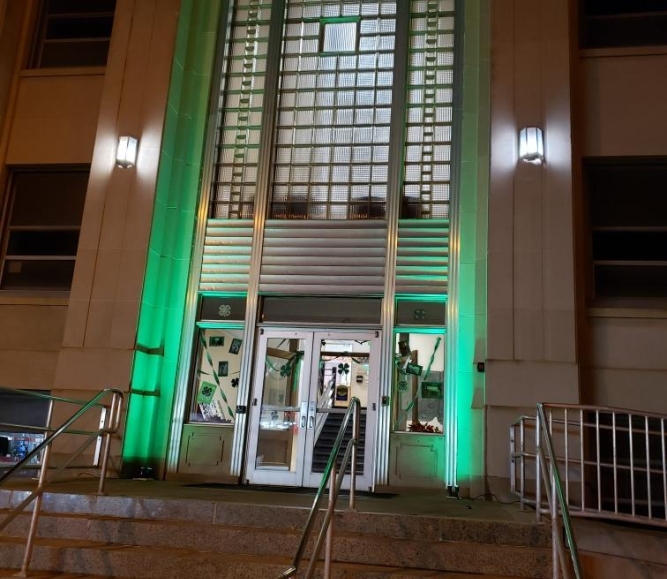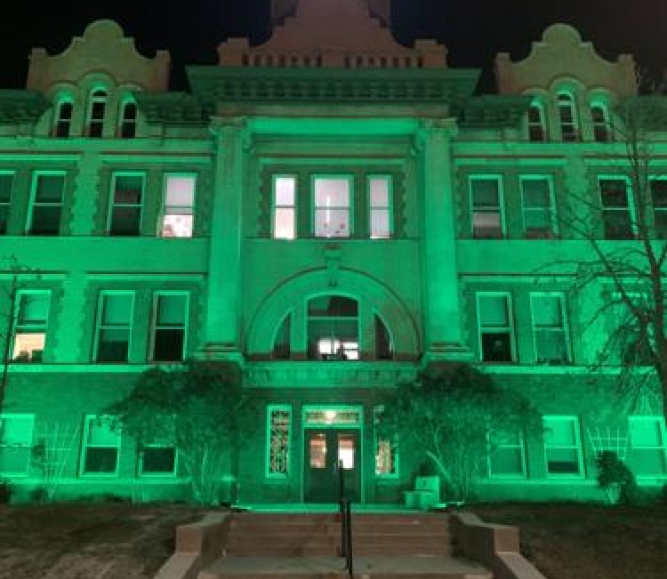 Nebraska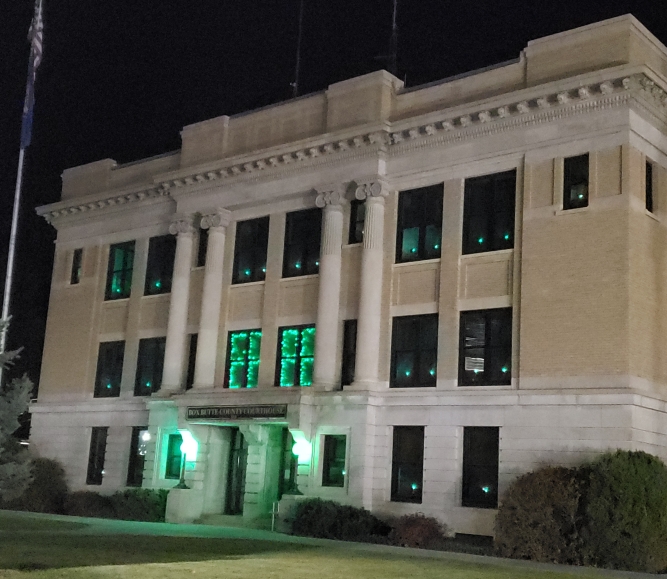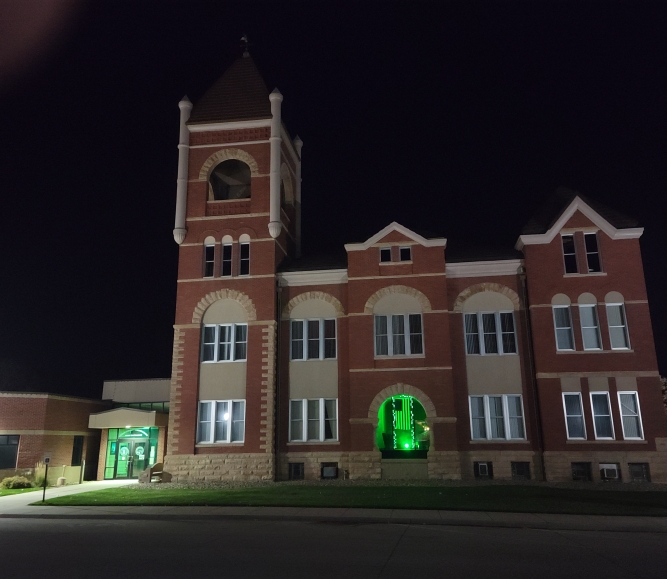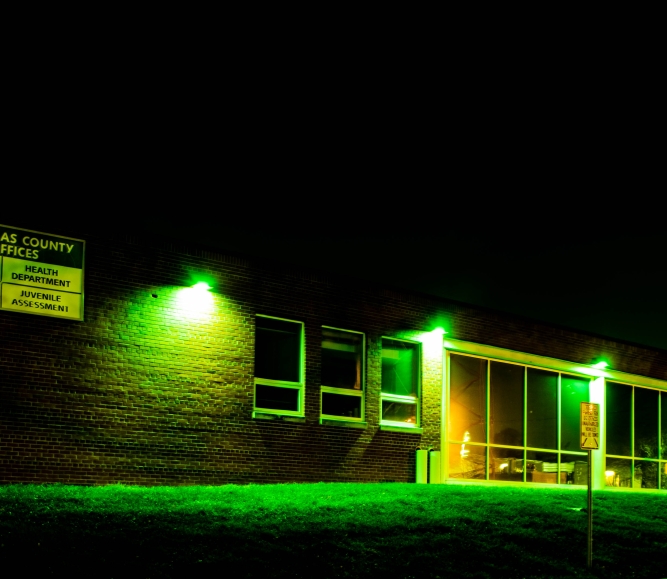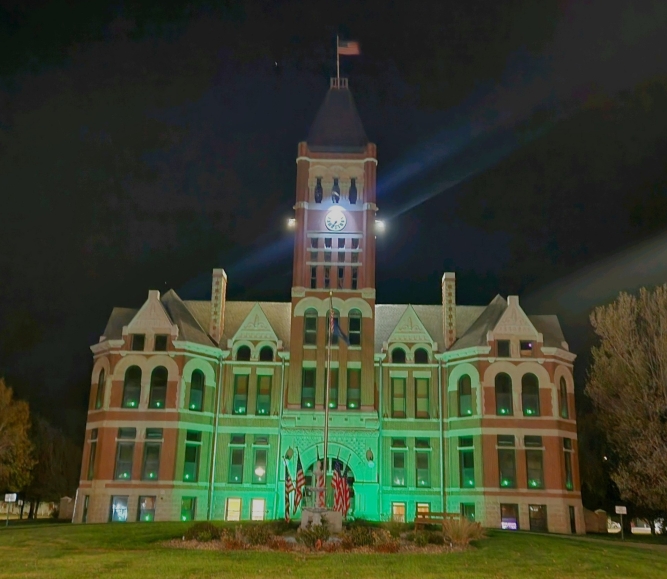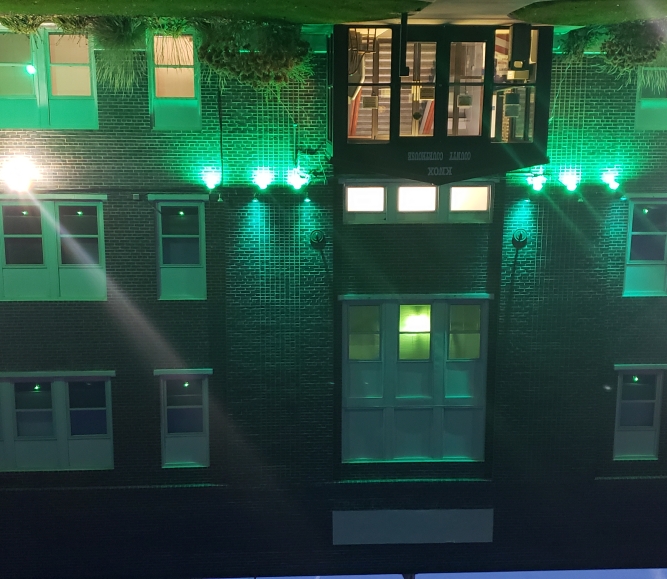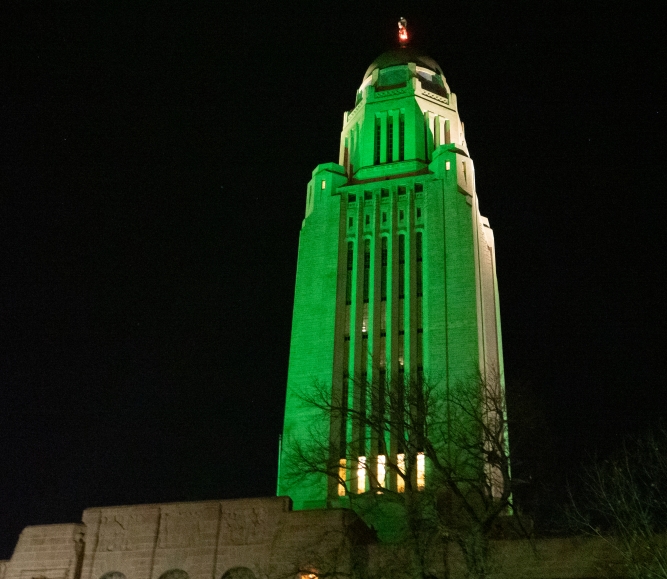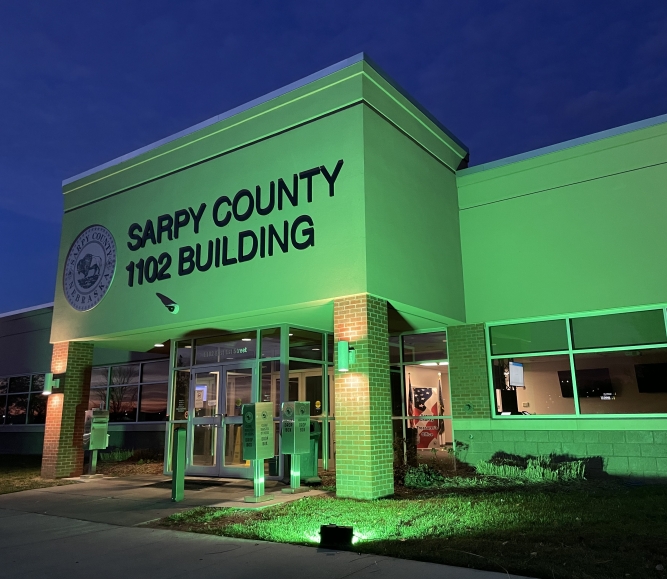 Nevada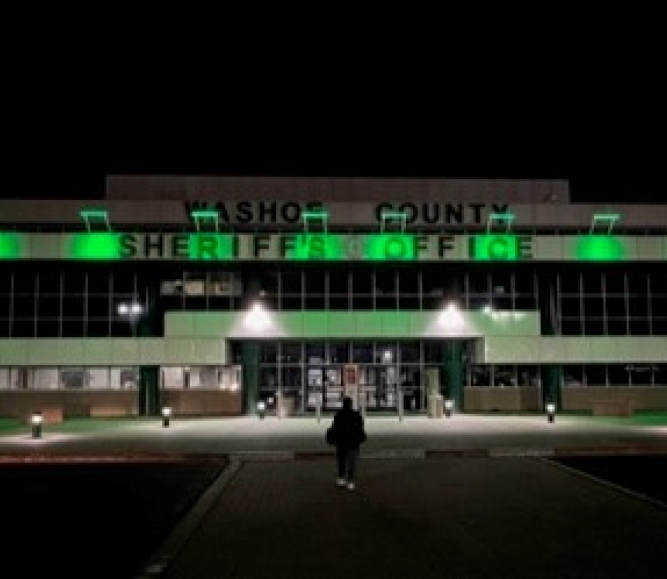 New Jersey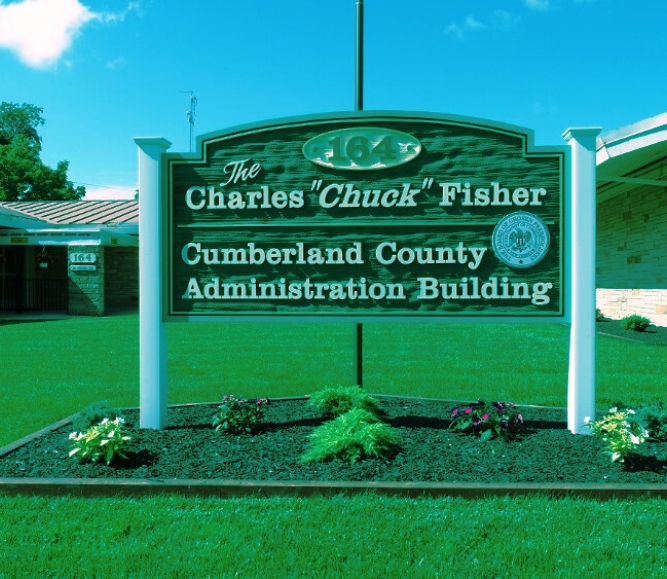 New Mexico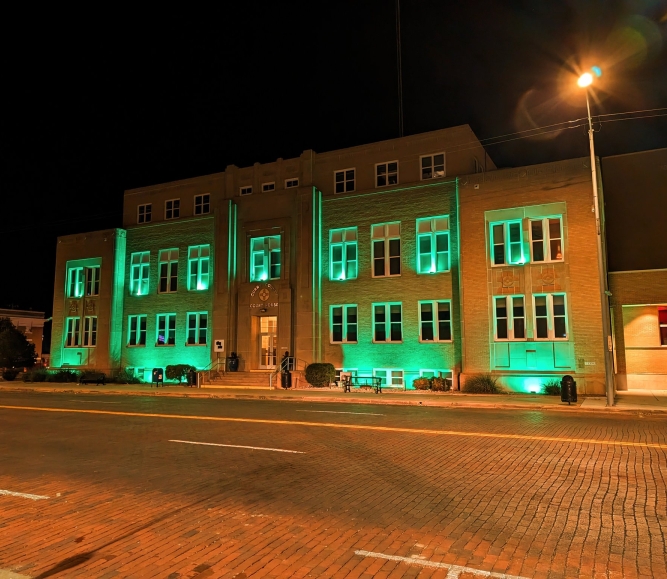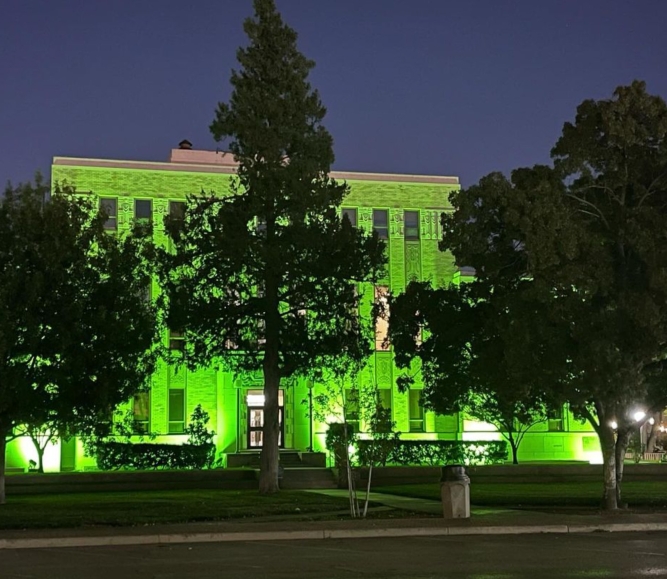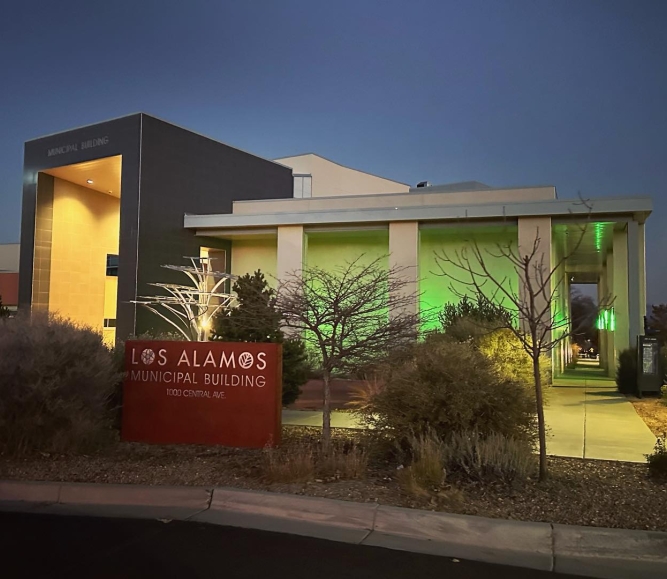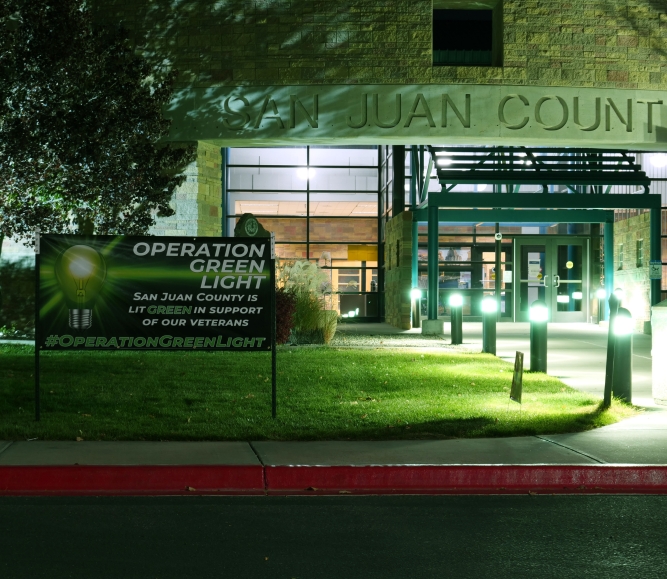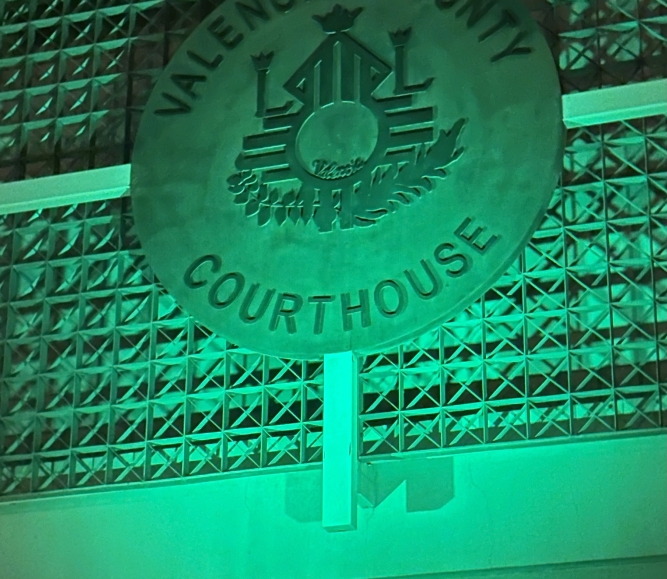 New York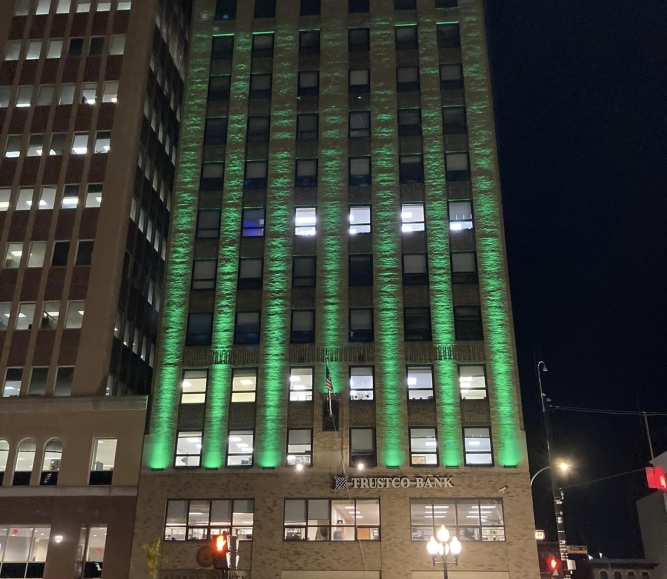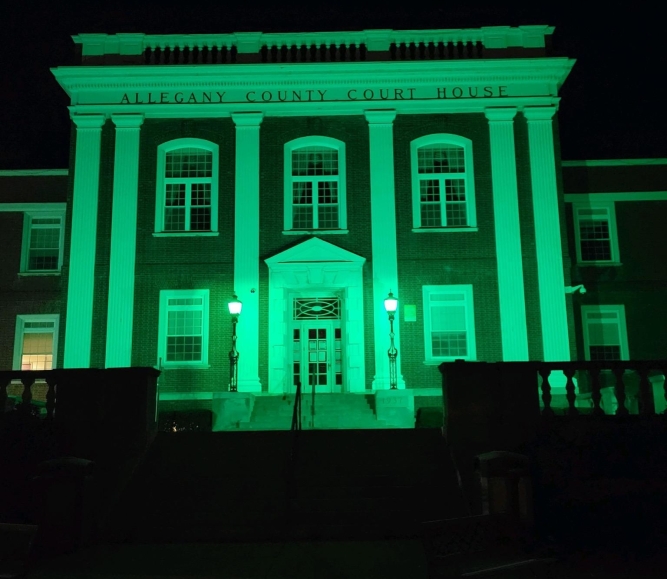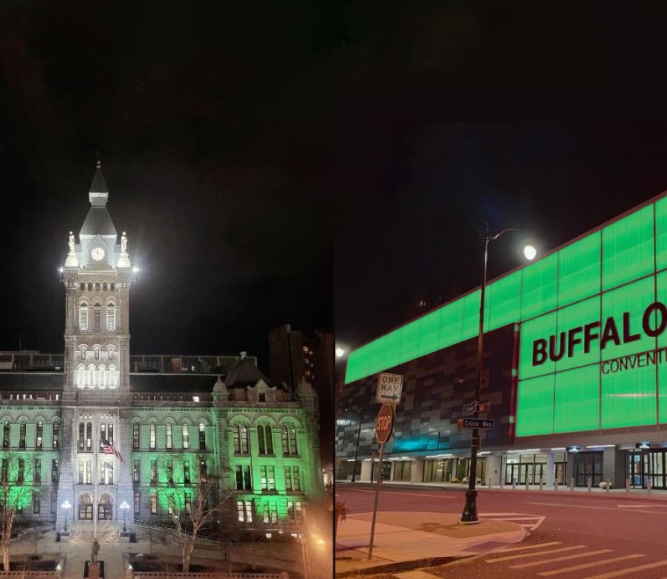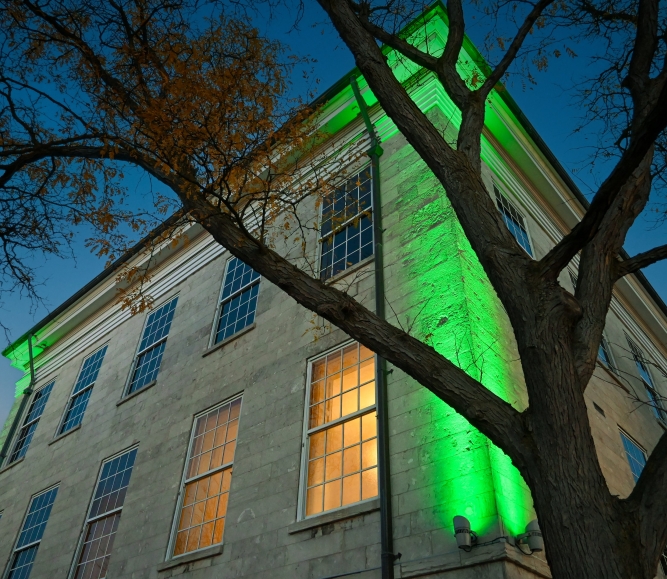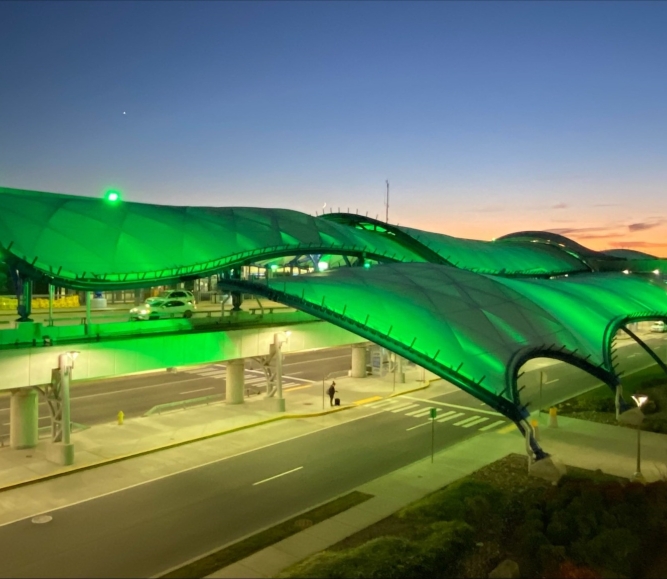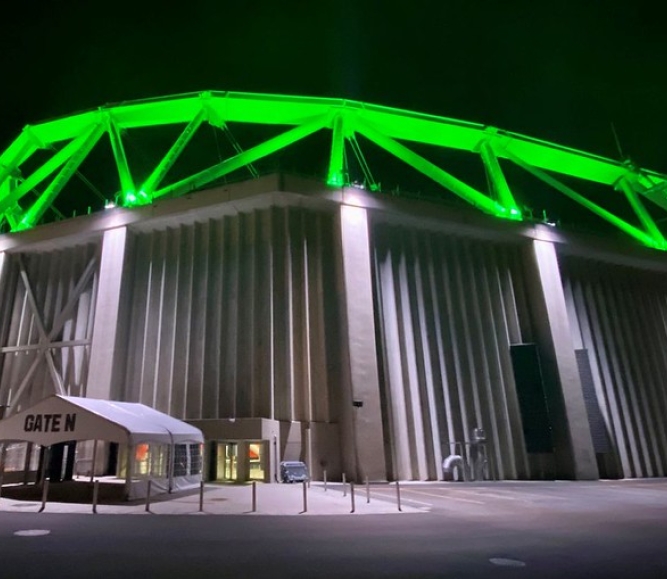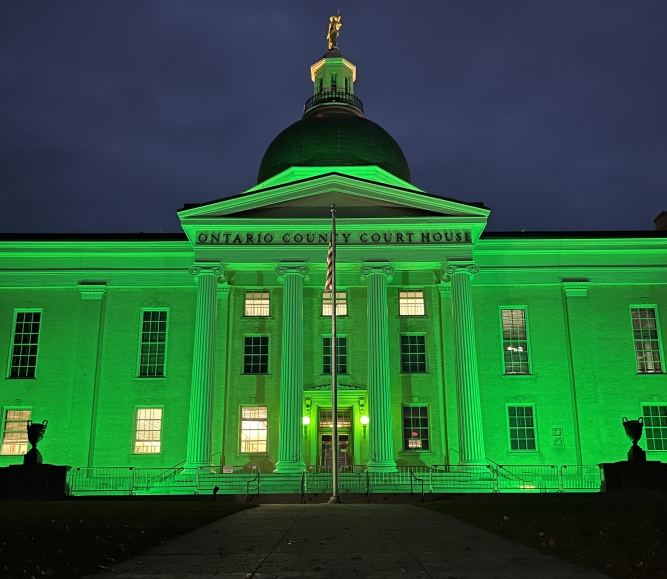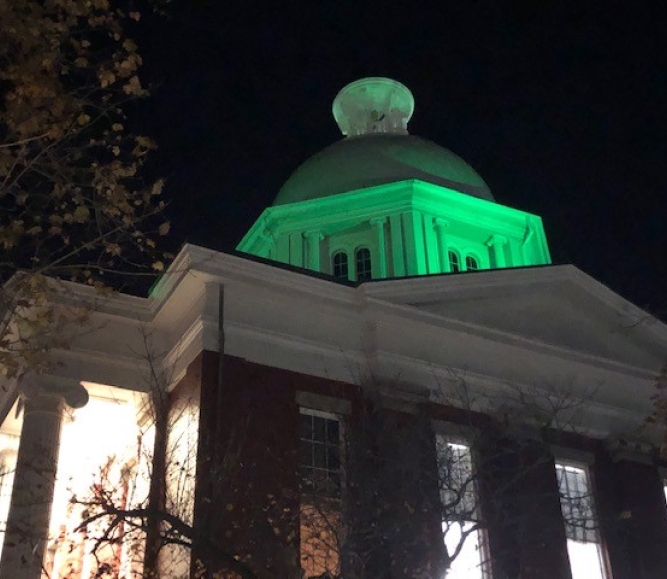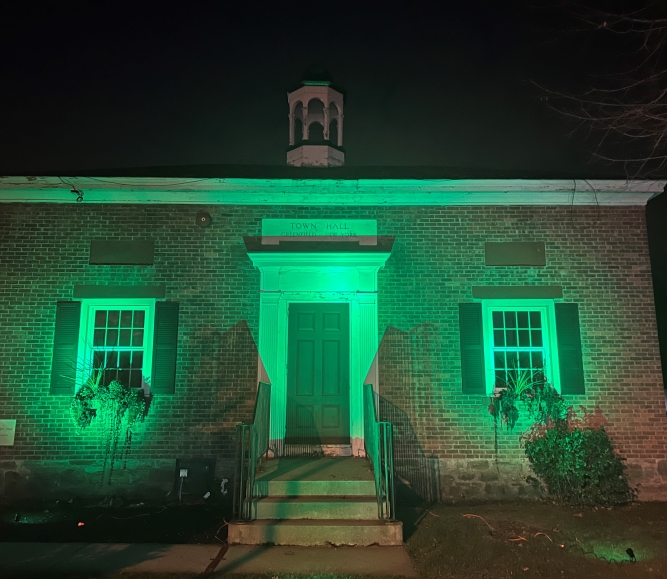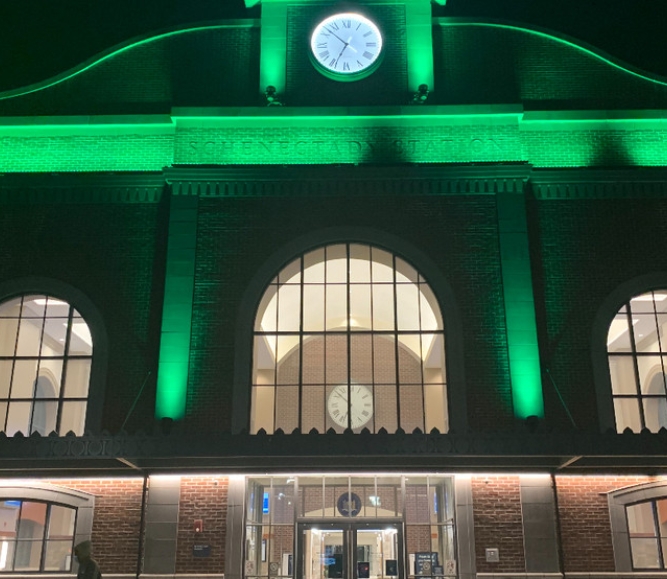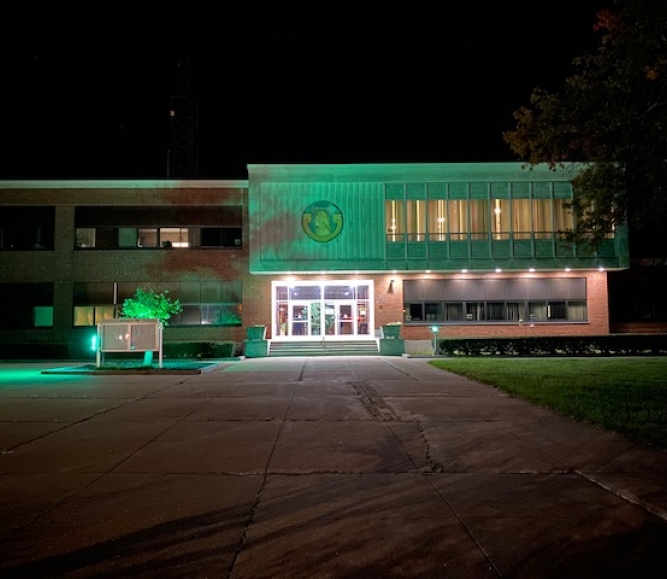 North Dakota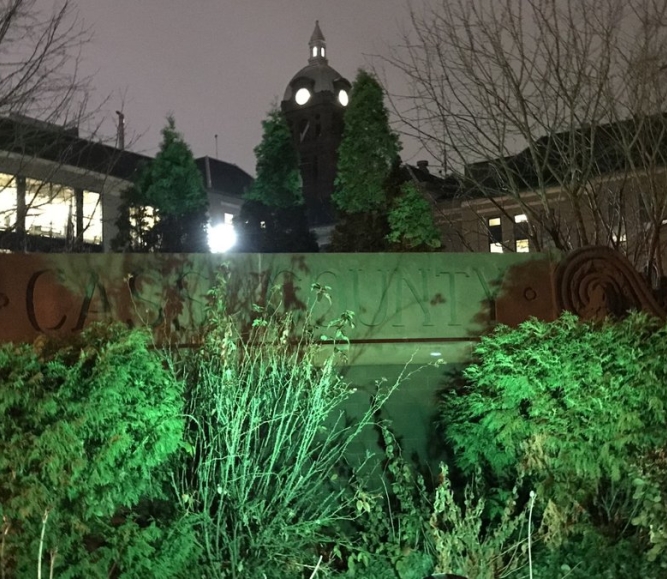 Ohio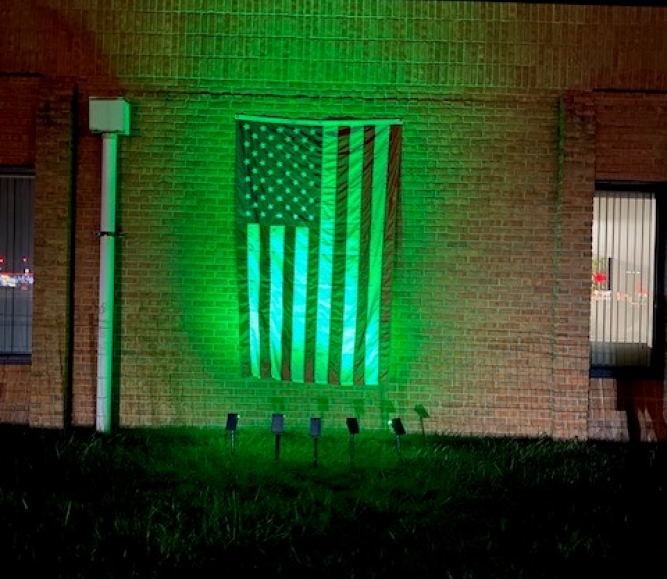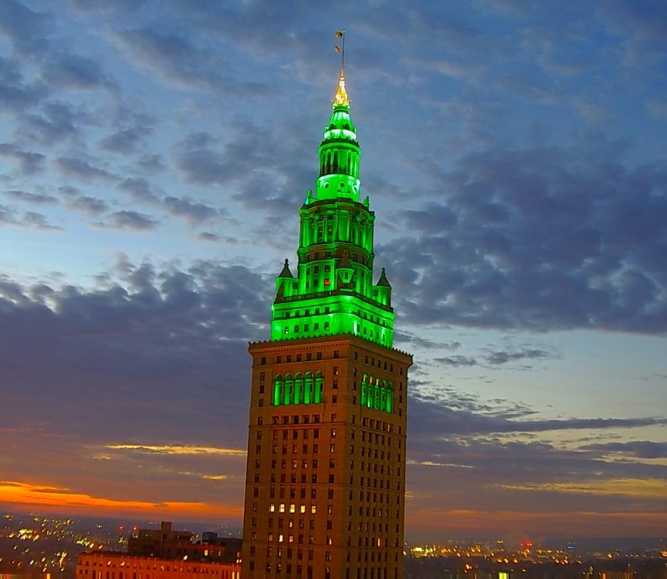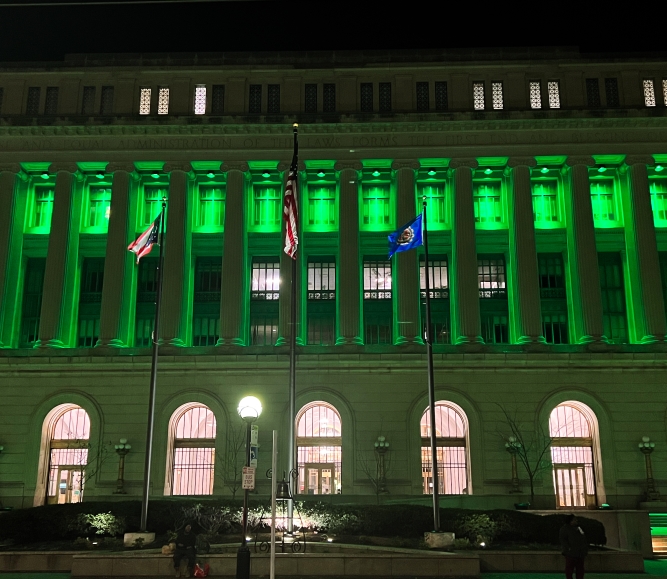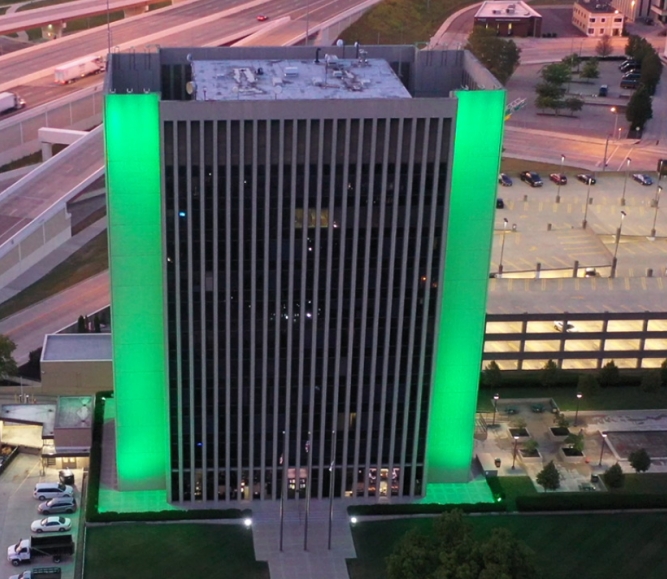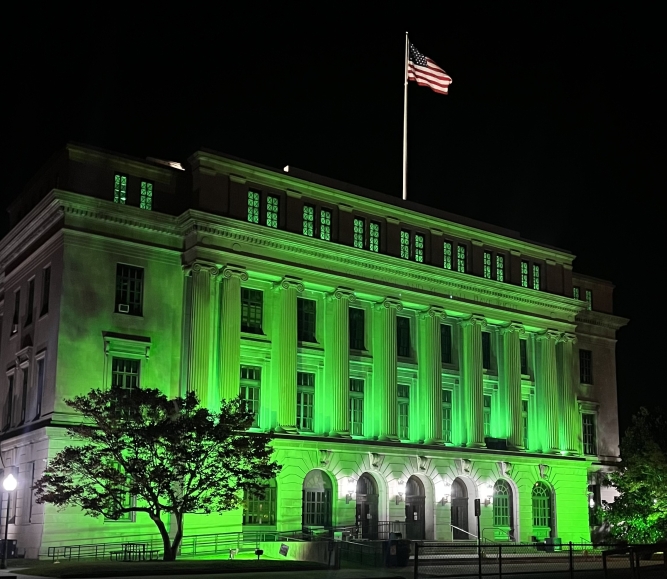 Oklahoma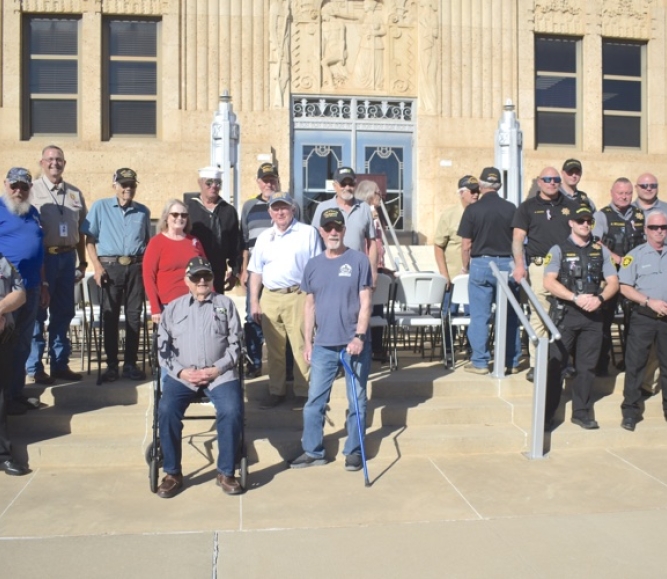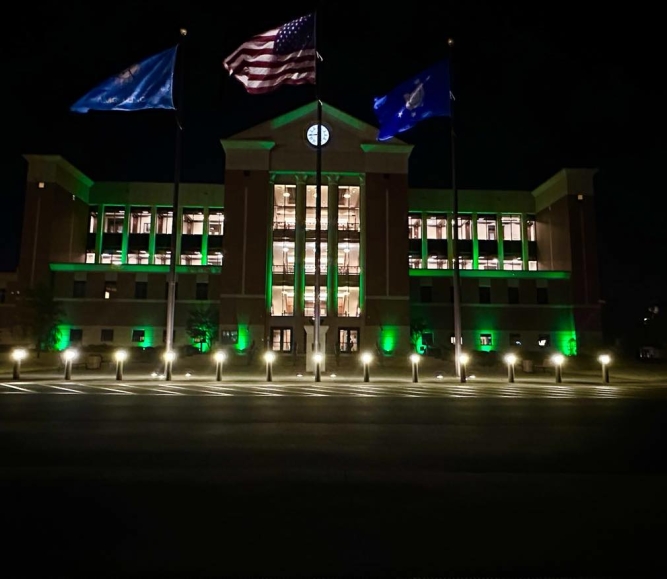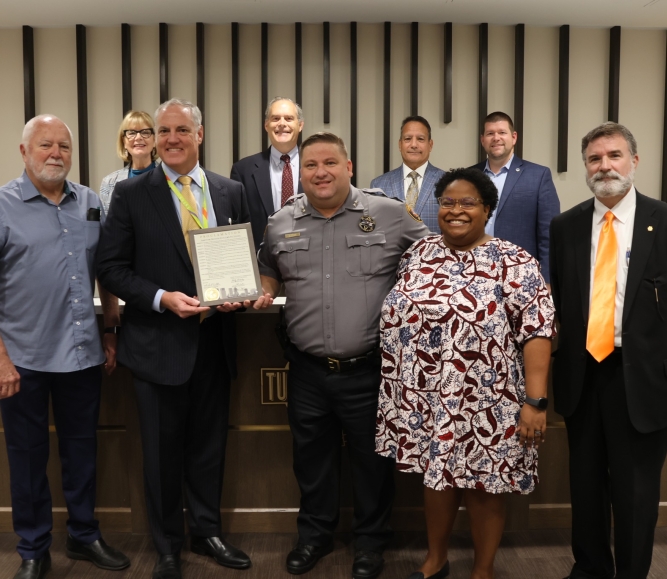 Oregon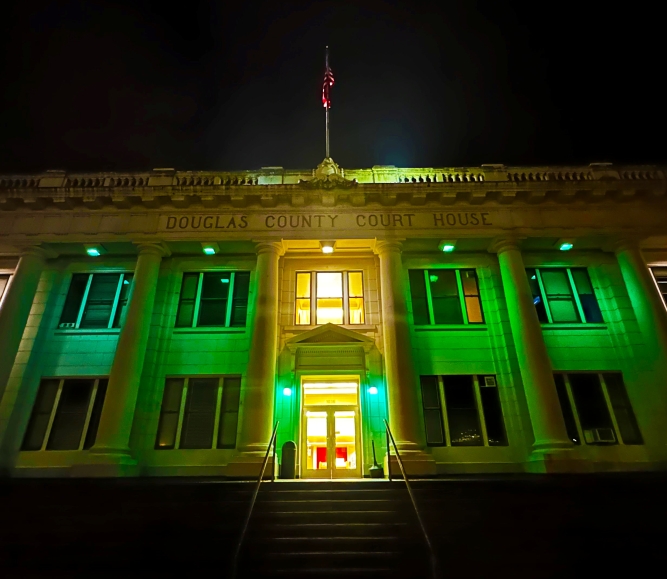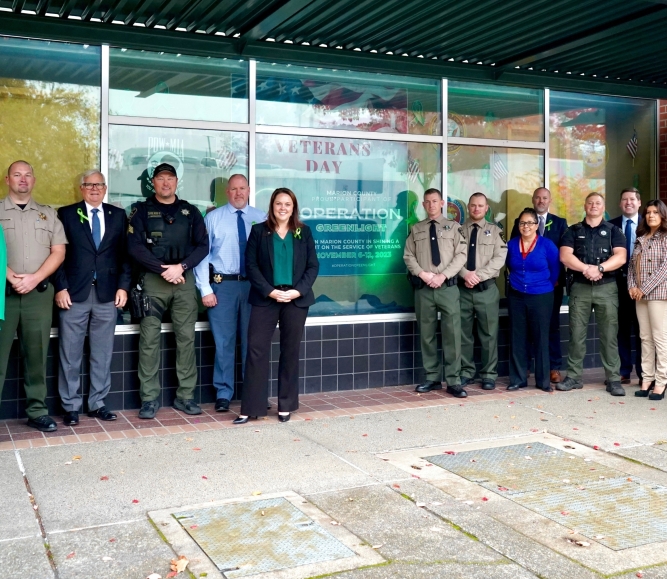 South Carolina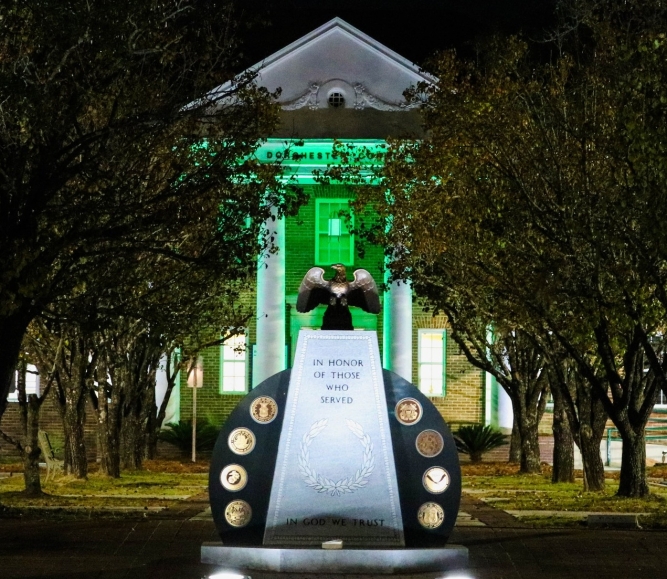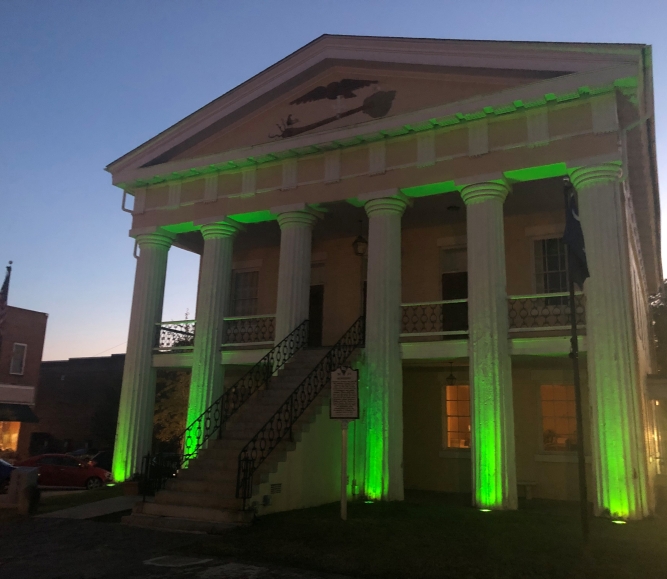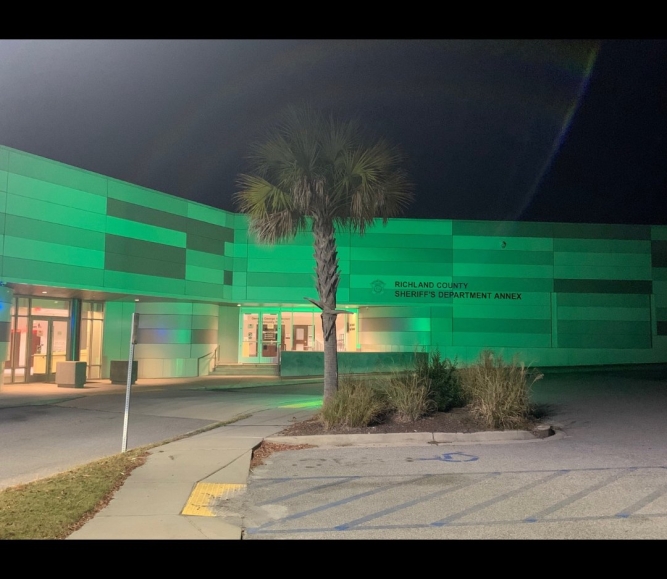 South Dakota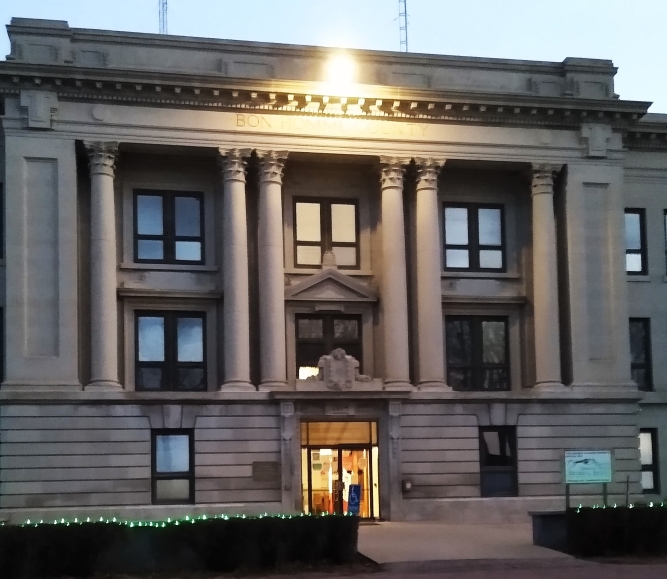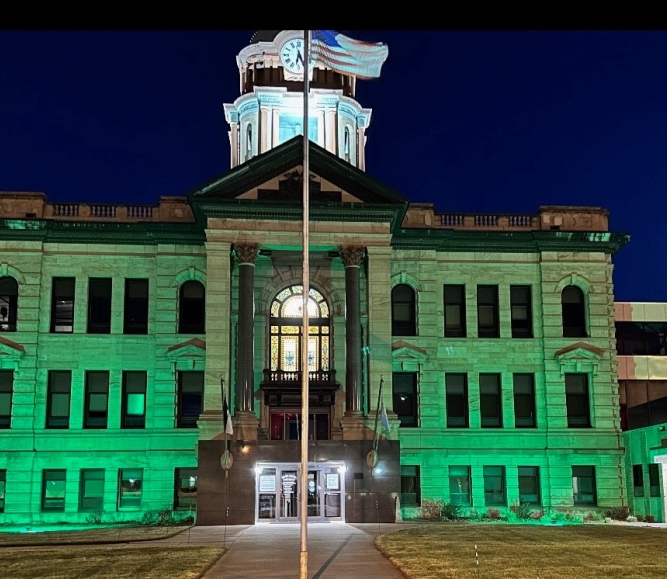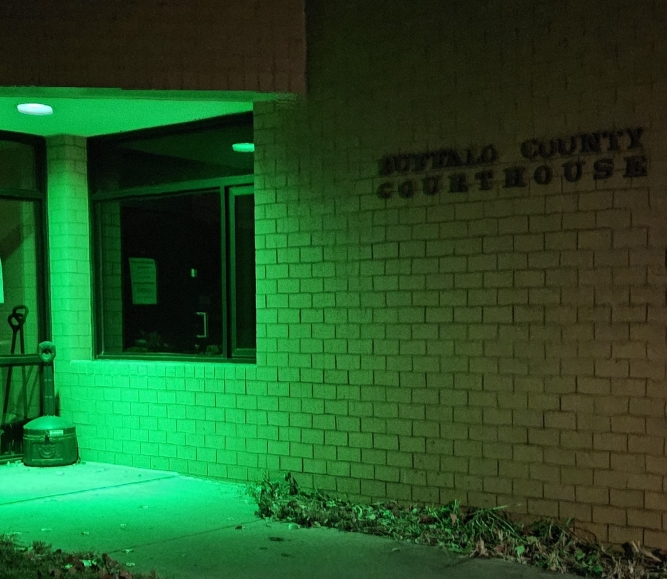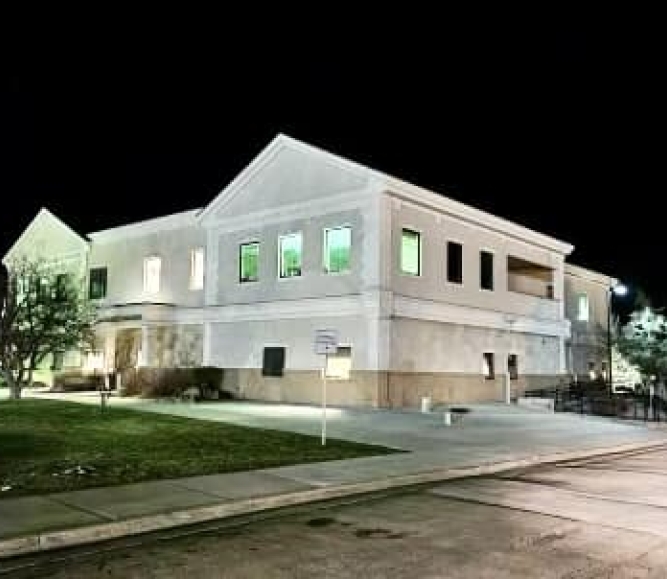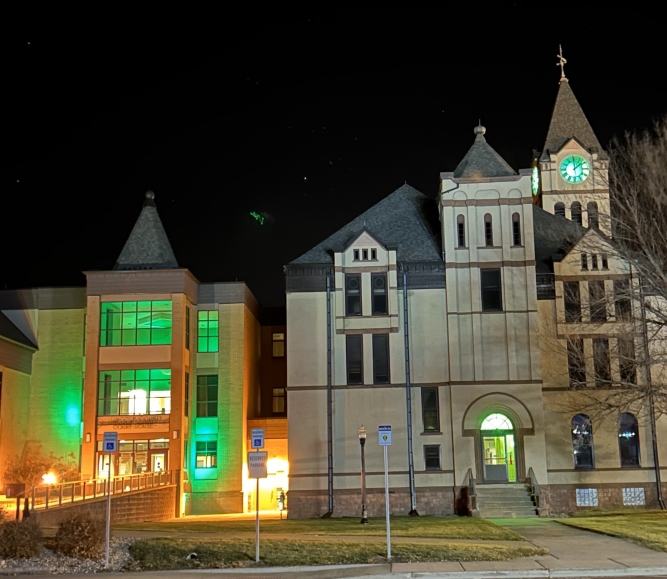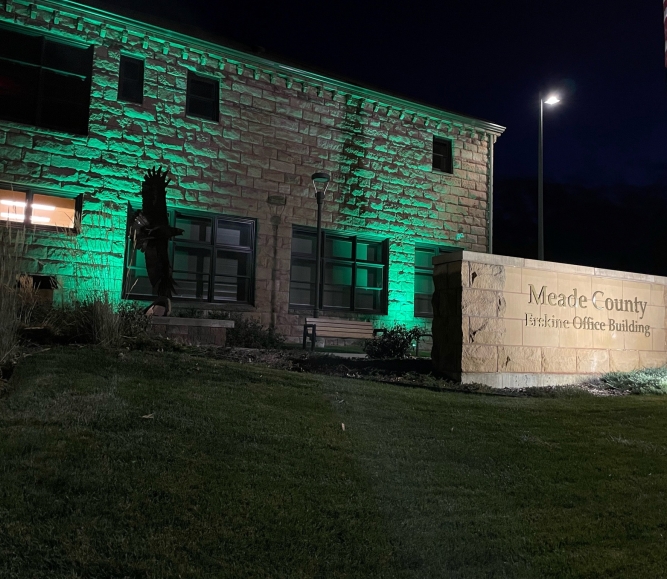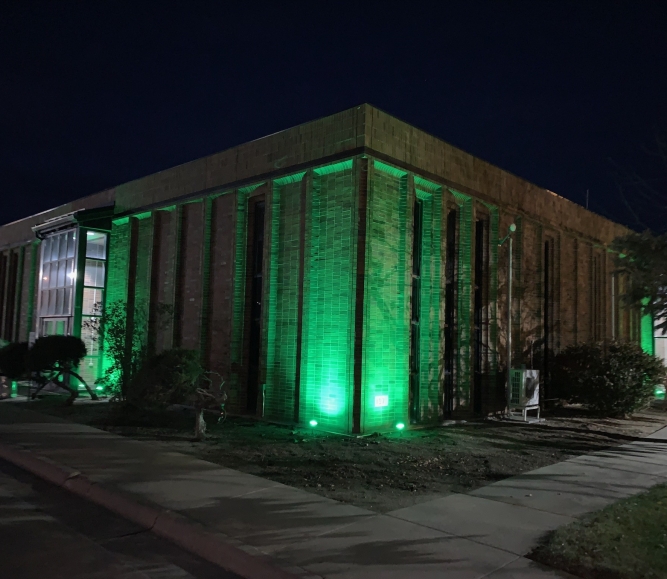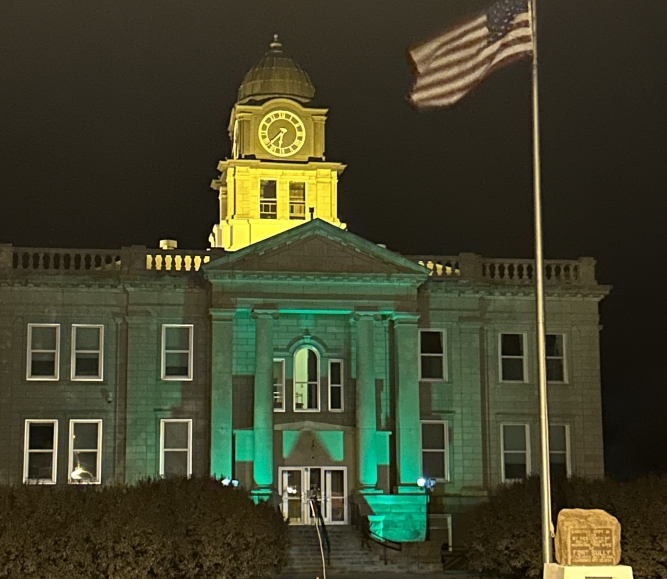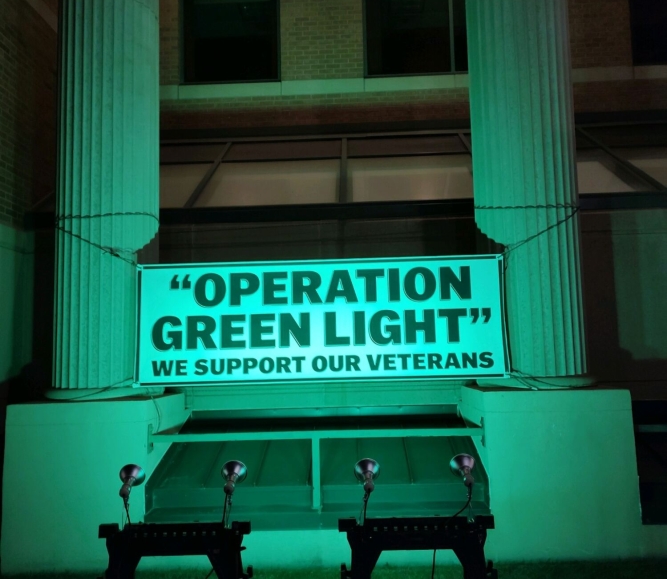 Tennessee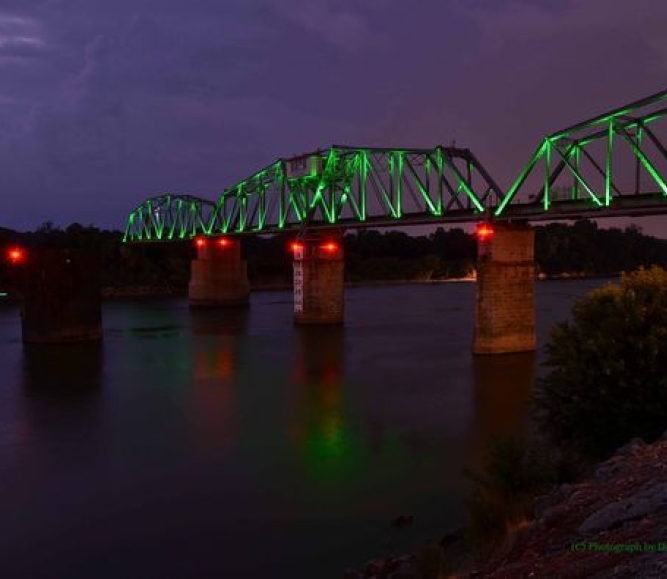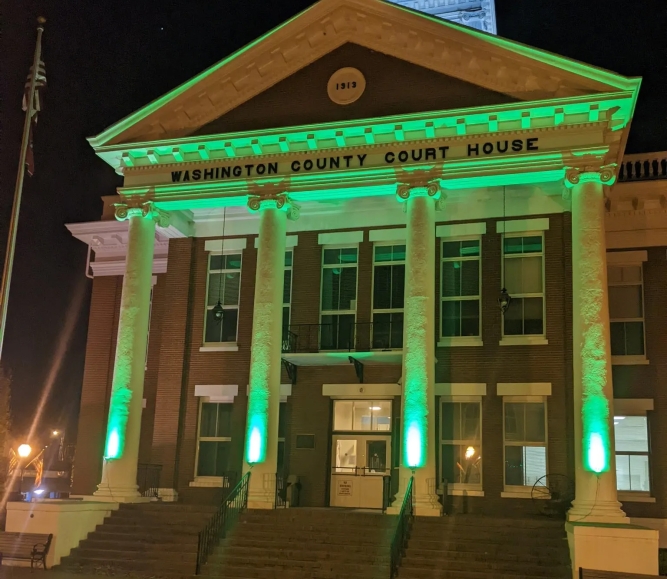 Texas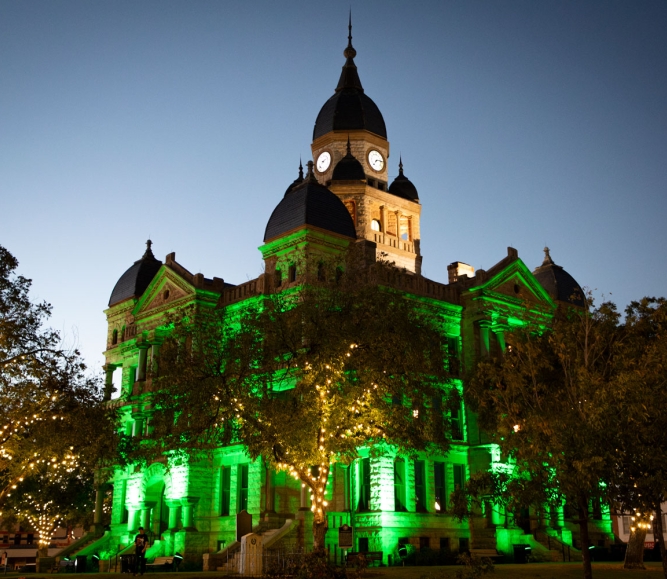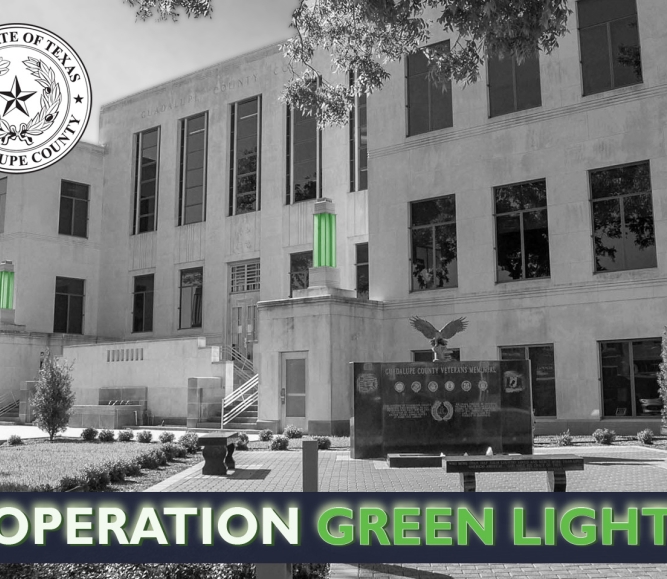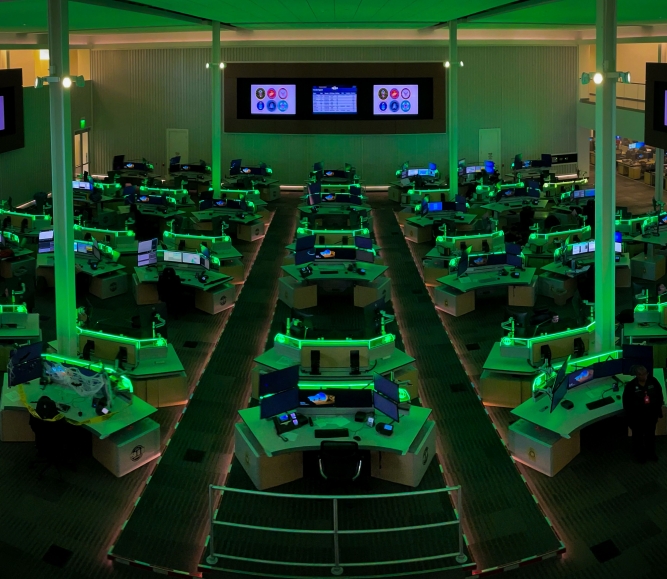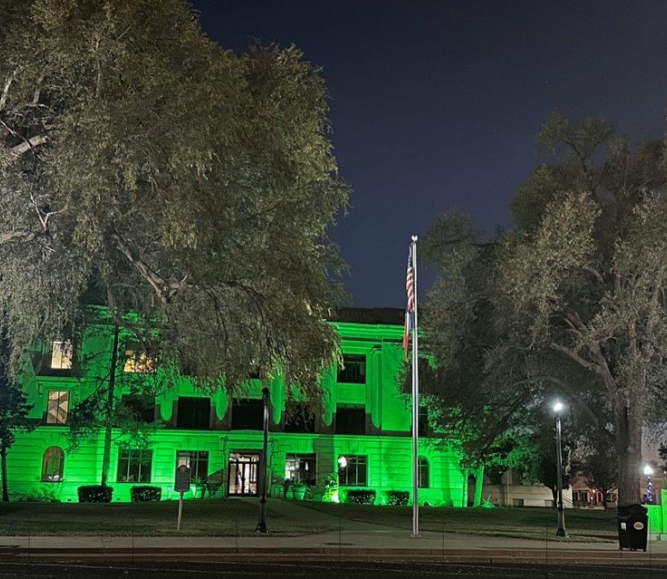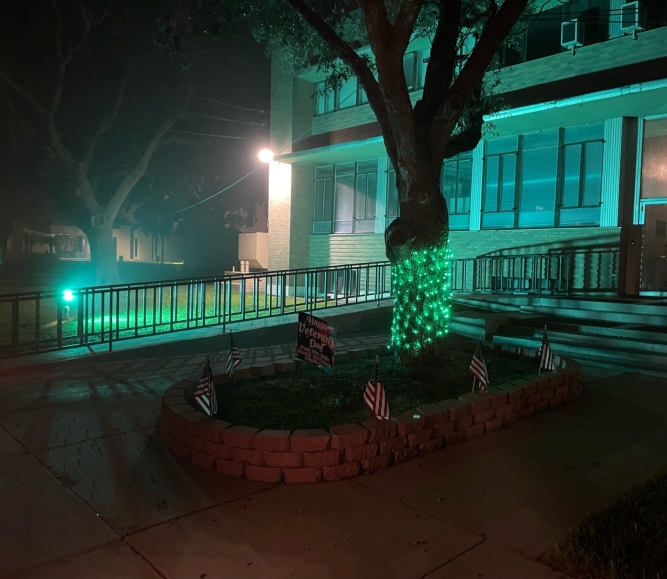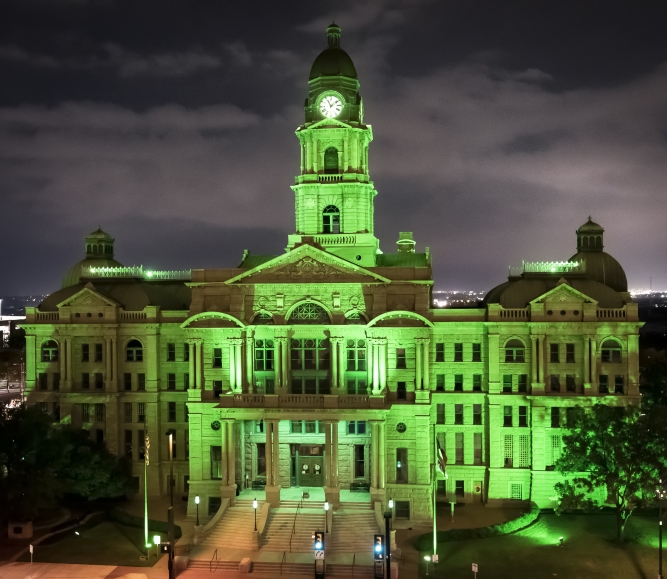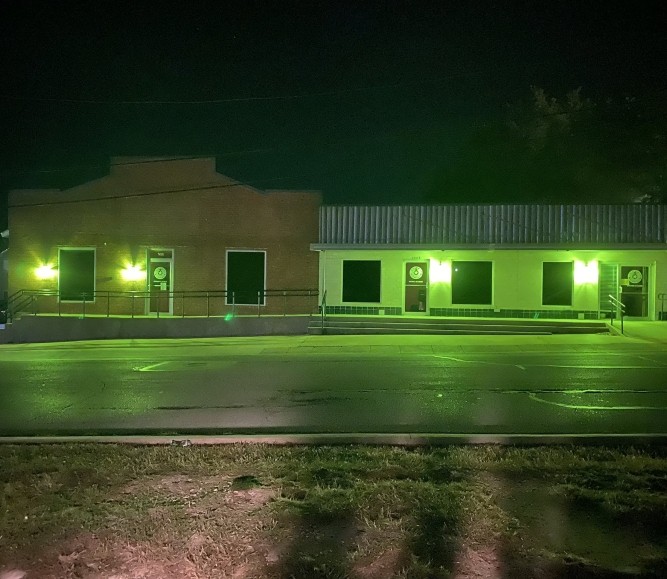 Utah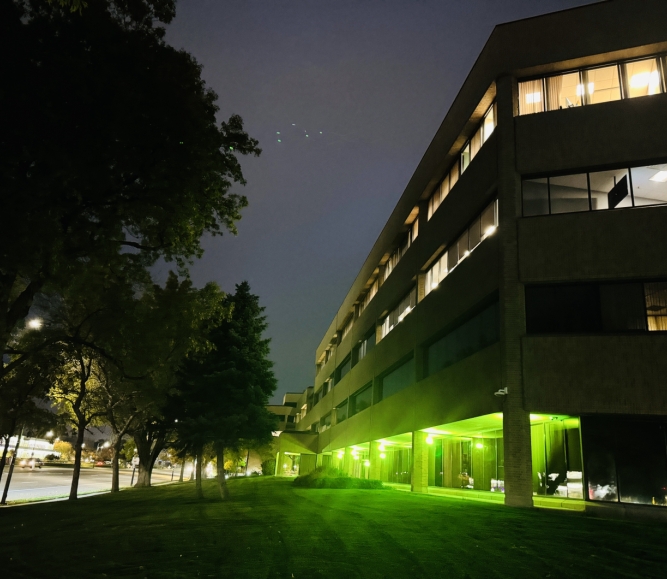 Virginia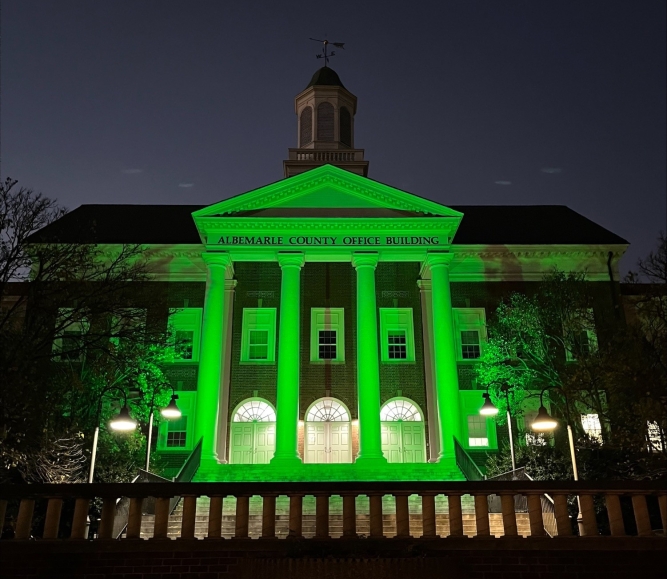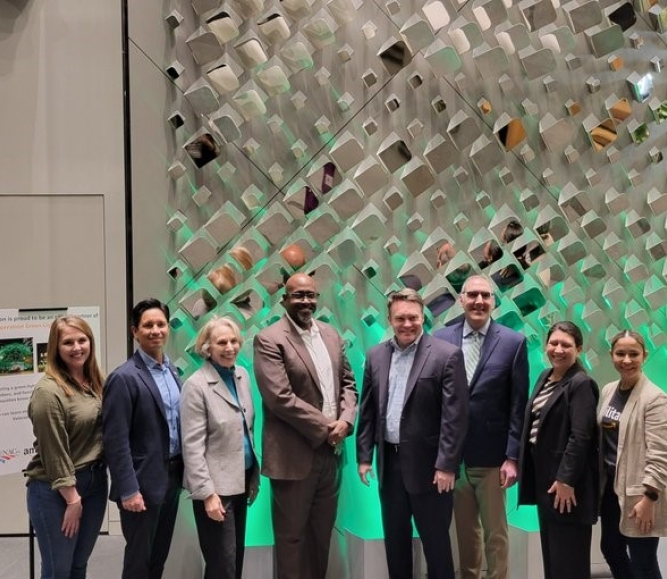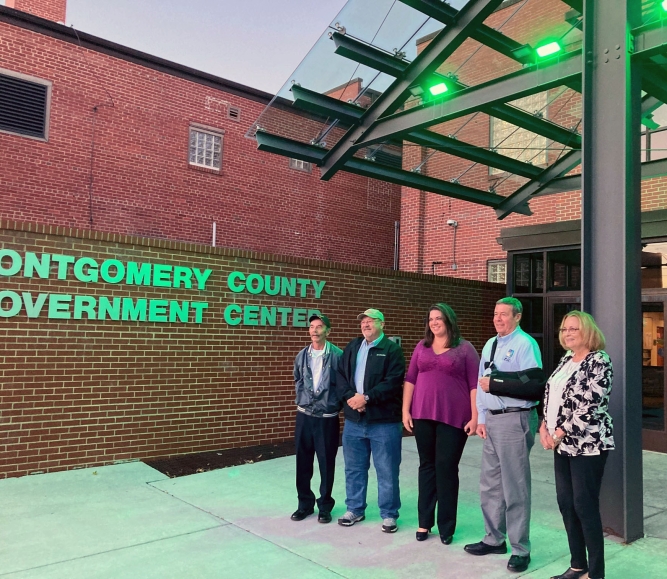 Washington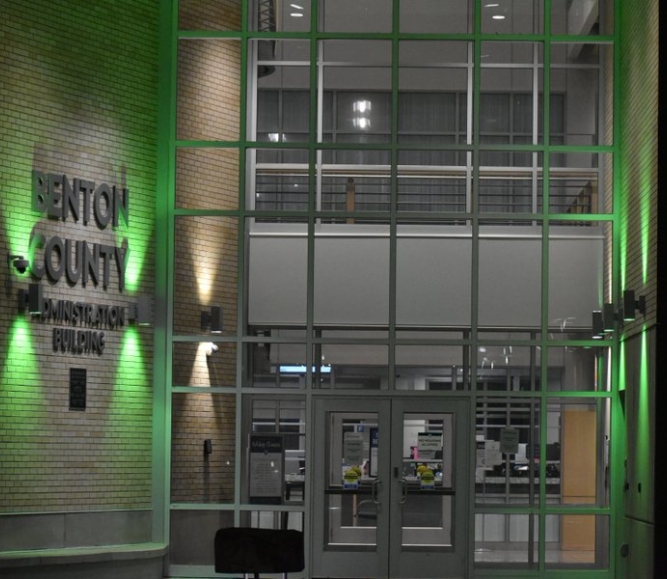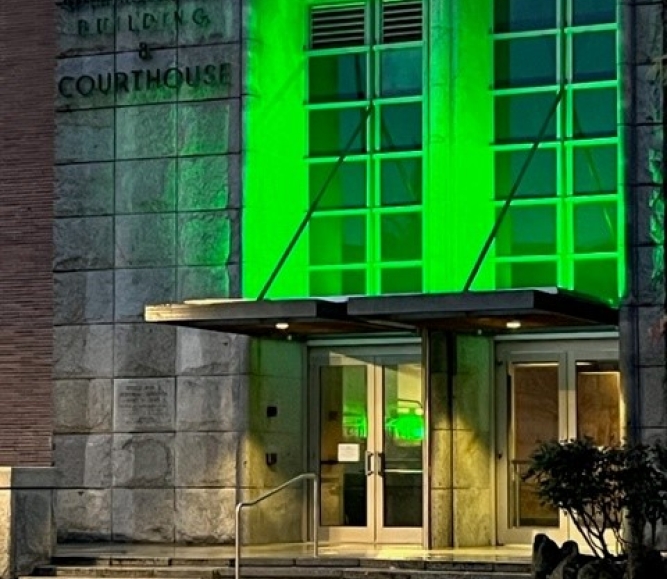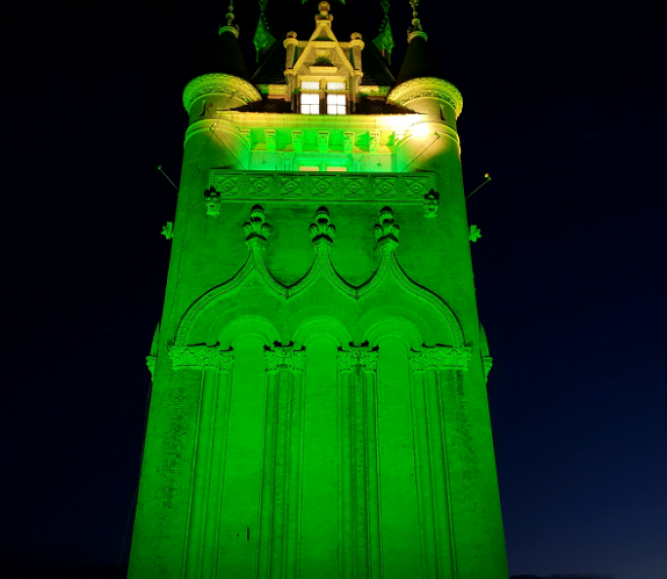 West Virginia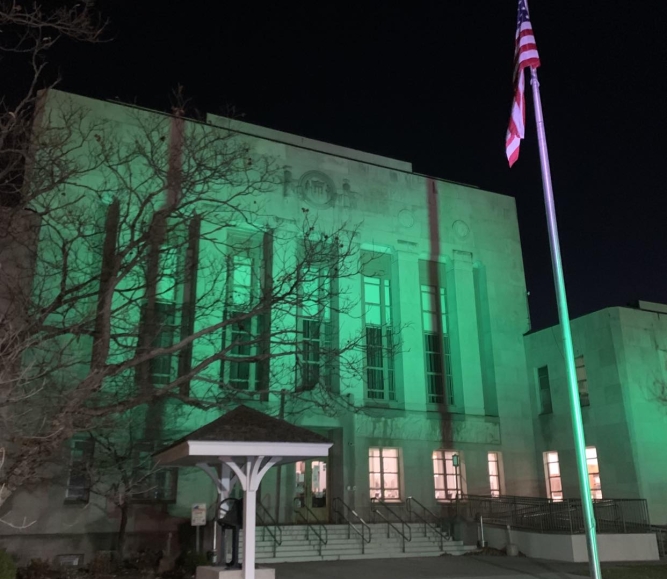 Wisconsin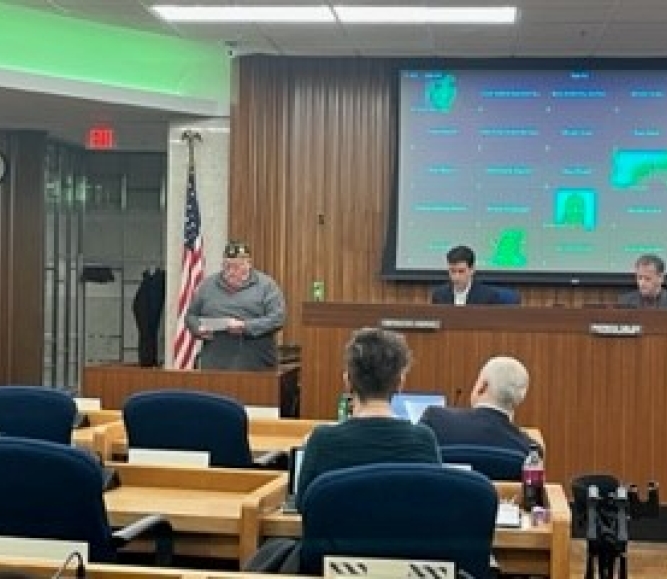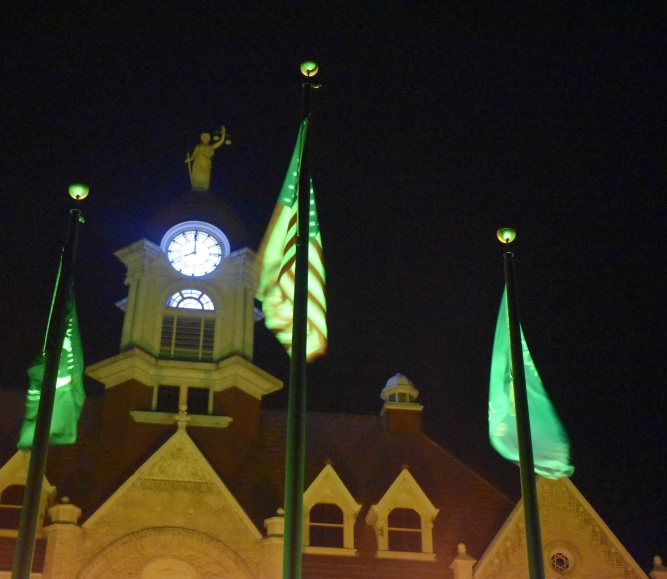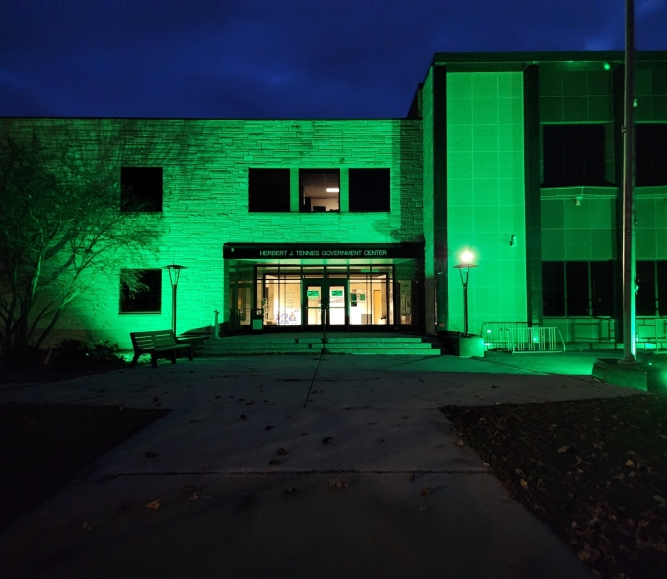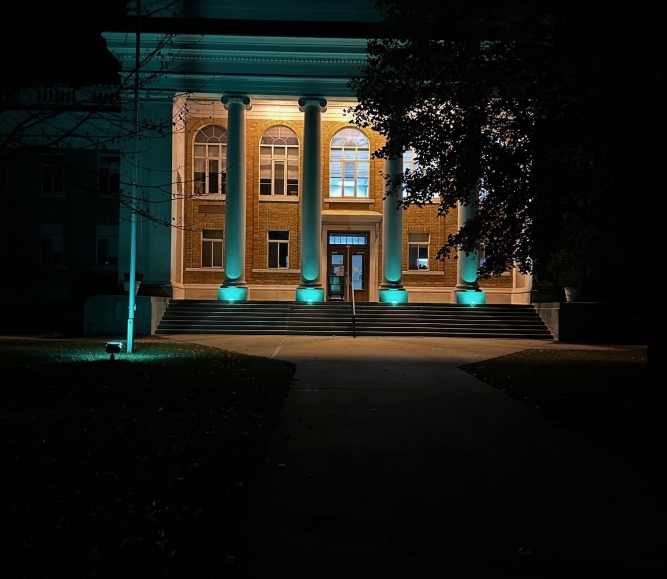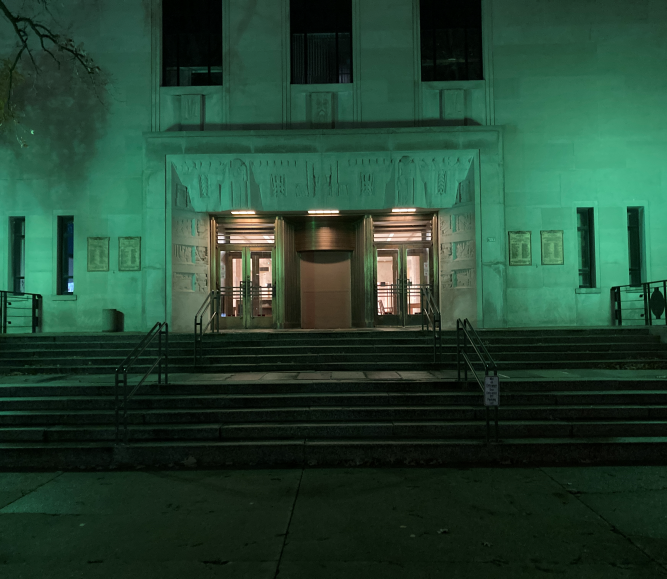 Wyoming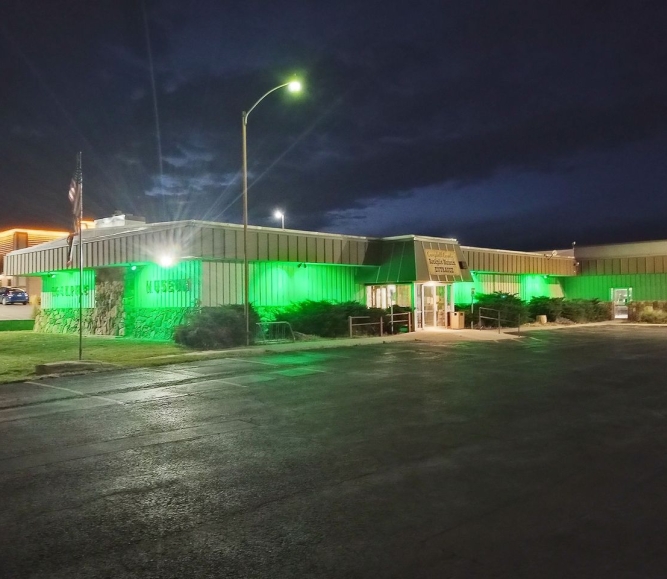 Featured Initiative
Operation Green Light for Veterans
Once again this Veterans Day, NACo and the National Association of County Veterans Service Officers (NACVSO) invite the nation's 3,069 counties, parishes, and boroughs to join Operation Green Light and show support for veterans by lighting our buildings green from November 6-12.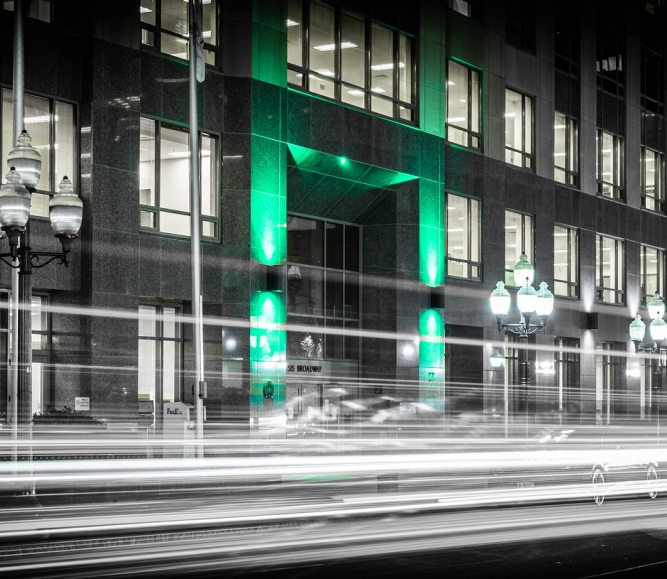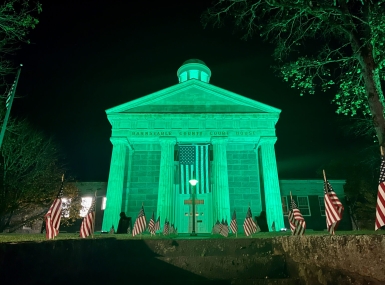 Join this webinar to hear how county leaders advocated for veterans and learn how purchasing supplies from veteran-owned businesses can be part of your year-round smart buying strategy.
Share How Your County is Participating