Community Disaster Resilience Zones (CDRZ) Act: Initial Designation Update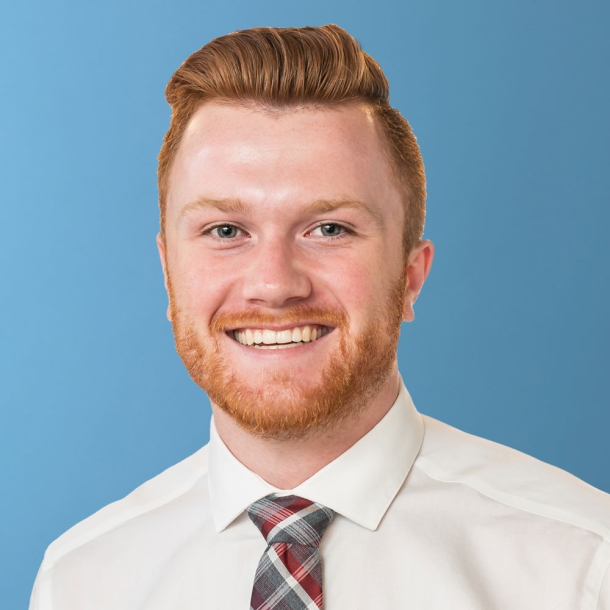 Legislative Director – Justice & Public Safety | Gulf States Counties & Parishes Caucus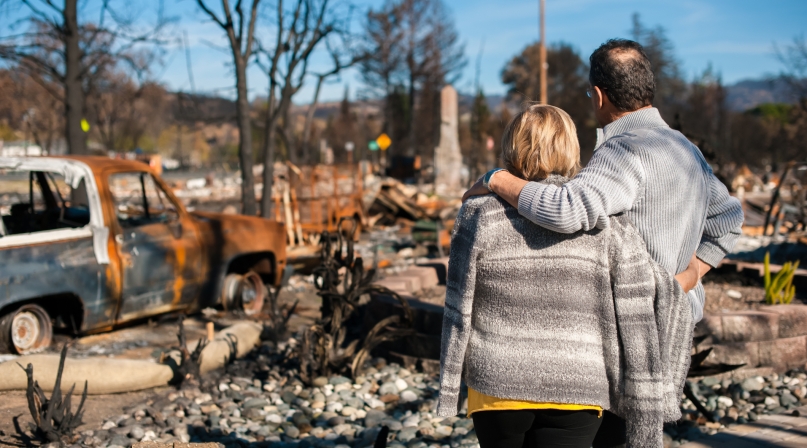 Key Takeaways
Enacted in December 2022, the Community Disaster Resilience Zones (CDRZ) Act amended the Stafford Act to strengthen communities most at risk to natural hazards and climate change, focusing on modern, resilient infrastructure and nature-based solutions. In September, the first 483 CDRZ designations were announced.
In order to be determined as a CDRZ designation, regions had to fulfill a handful of requirements.
Data-Driven Assessment: The composite National Risk Index score must rank in the top 50 nationally or within the top 1 percent in the zone's respective state to be included in the program.
Environmental Justice: The zone must be recognized as a "disadvantaged community" by the Climate and Economic Justice Screening Tool.
Inclusivity Standards: The program also utilizes clear requirements, including 50 census tracts with high hazard risk ratings and geographic balance.
NACo played a key role in the securing county priorities in the CDRZ Act, which:
Modified the Stafford Act to mandate regular updates of tools that assess natural hazard risk and using this data to identify and designate CDRZ communities most vulnerable.
Authorize the President to provide financial assistance for pre-disaster mitigation planning and projects in CDRZ-designated communities to enhance their resilience against identified natural hazards.
Simplified the process to prioritize and attract additional public and private sector funding, including public-private partnerships, for resilience projects within or benefiting CDRZ-designated communities.
In July, NACo submitted a comment on the National Risk Index (NRI) approach to establishing CDRZ eligibility.
Want to learn more?
CDRZ Fact Sheet CDRZ Frequently Asked Questions CDRZ Designation Methodology
Related News
The U.S. Federal Emergency Management Agency is making nearly $2 billion available for state and local governments through the Flood Mitigation Assistance and Building Resilient Infrastructure and Communities grant programs, enabling engagement in pre-disaster mitigation activities.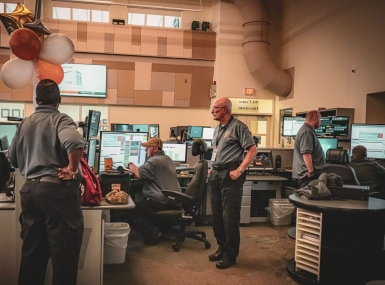 John Farrell recently marked 50 years as a dispatcher for New Castle County, Del., which he has supplemented with just as much time working for fire departments, serving as a city council member and teaching emergency communications classes.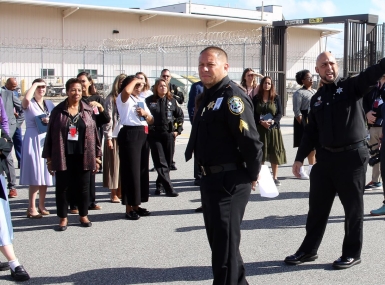 Orange County, Fla.'s Belvin Perry Jr. Central Receiving Center diverts people experiencing a mental health or substance use crisis from incarceration, connecting them to care and resources, while also relieving hospital emergency departments and reducing recidivism and jail costs.