The NACo Annual Conference & Exposition is the largest meeting of county elected and appointed officials from across the country. More than 3,000 county leaders convened in Clark County, Nev., adopting positions on pressing federal policies affecting counties and exchanging innovative solutions to challenges facing American communities.
Featured Keynotes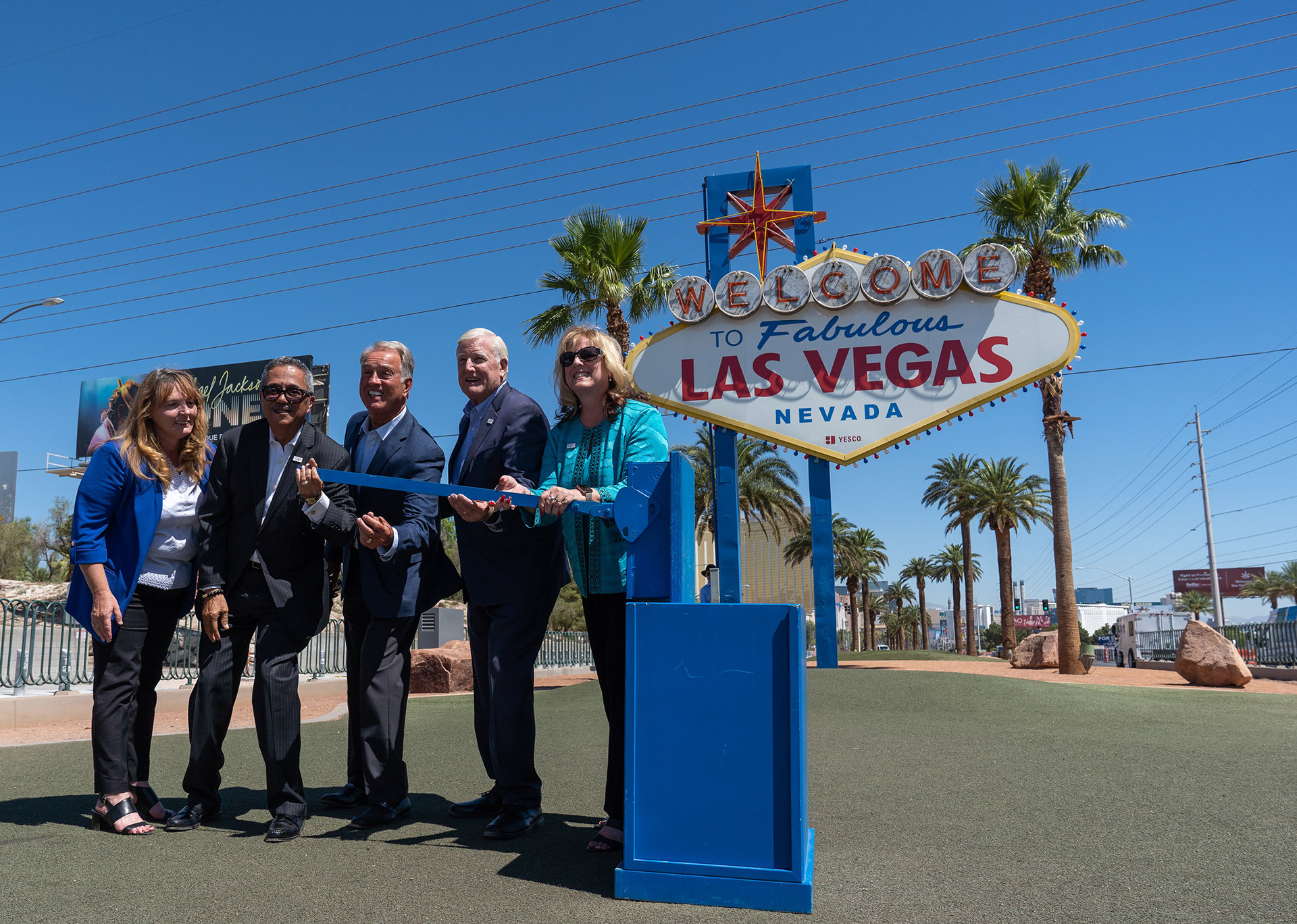 Catch up on the Conference
Conference Learning Center
Miss a workshop? Visit NACo's Conference Learning Center to catch up! Search by topic or conference for easy access to NACo's educational programming.
County News Coverage
NACo's County News was onsite at this year's conference, providing recaps and analysis of workshops, committee and taskforce meetings and general sessions.
Conference Photos
Explore and download professional photos taken during the conference.
Watch Sessions Online
Unable to attend the 2019 NACo Annual Conference & Exposition? We produced daily video recaps and streamed select sessions live online.
2018-2019 Annual Report
2018-2019 NACo President Greg Cox: "NACo's 84th year has been filled with new opportunities for the nation's 3,069 counties, parishes and boroughs." Click below to view NACo's 2018-2019 Annual Report.
https://www.youtube.com/embed/efrJ2Bz55sQ
American County Platform
During the conference, county leaders adopted the American County Platform, which sets NACo's federal policy agenda for the coming year