The NACo Annual Conference & Exposition is the largest meeting of county elected and appointed officials from across the country. More than 3,000 county leaders convened in Clark County, Nev., adopting positions on pressing federal policies affecting counties and exchanging innovative solutions to challenges facing American communities.
Featured Keynotes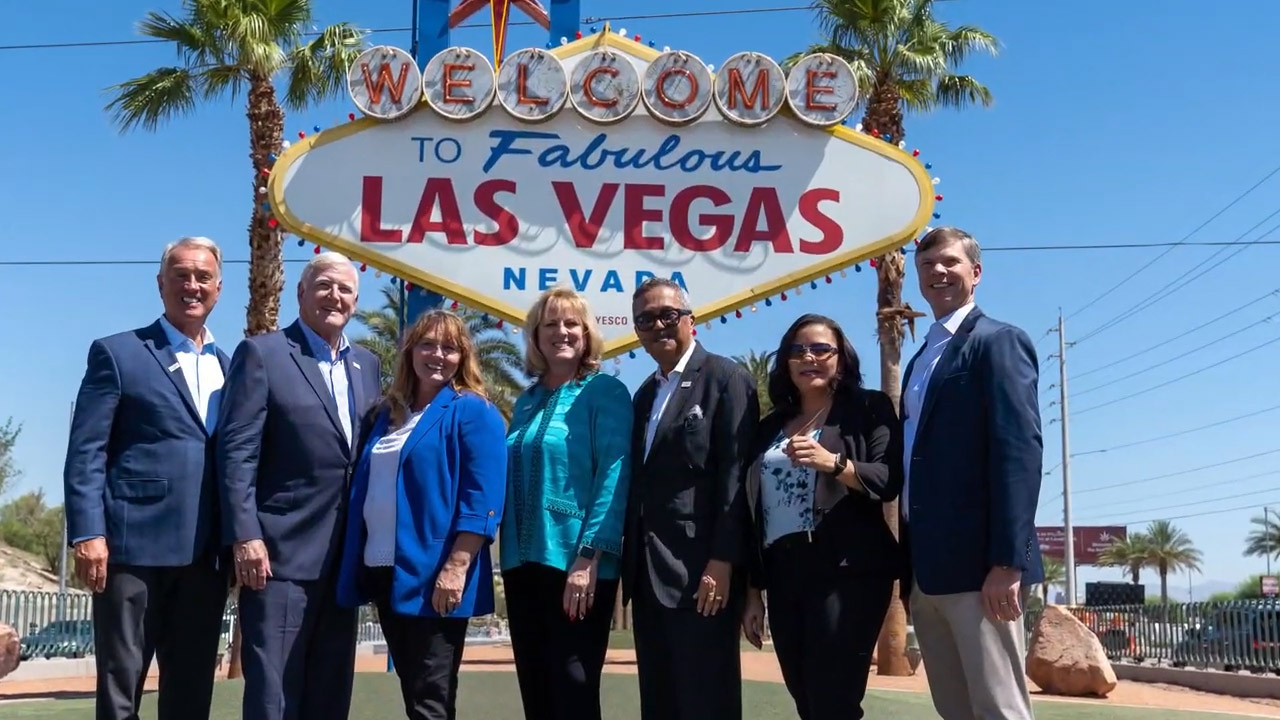 County News Coverage
NACo's County News was onsite at this year's conference, providing recaps and analysis of workshops, committee and taskforce meetings and general sessions.
Watch Sessions Online
Unable to attend the 2019 NACo Annual Conference & Exposition? We produced daily video recaps and streamed select sessions live online.
NACo's 2019 Proposed Resolutions and Platform Changes Packet
The NACo resolutions process provides members with the ability to participate in national policy decisions affecting county governments. During the Annual Conference, NACo's ten policy steering committees, Board of Directors and the general membership consider policy resolutions that will guide NACo advocacy until the next NACo Annual Conference in July 2020.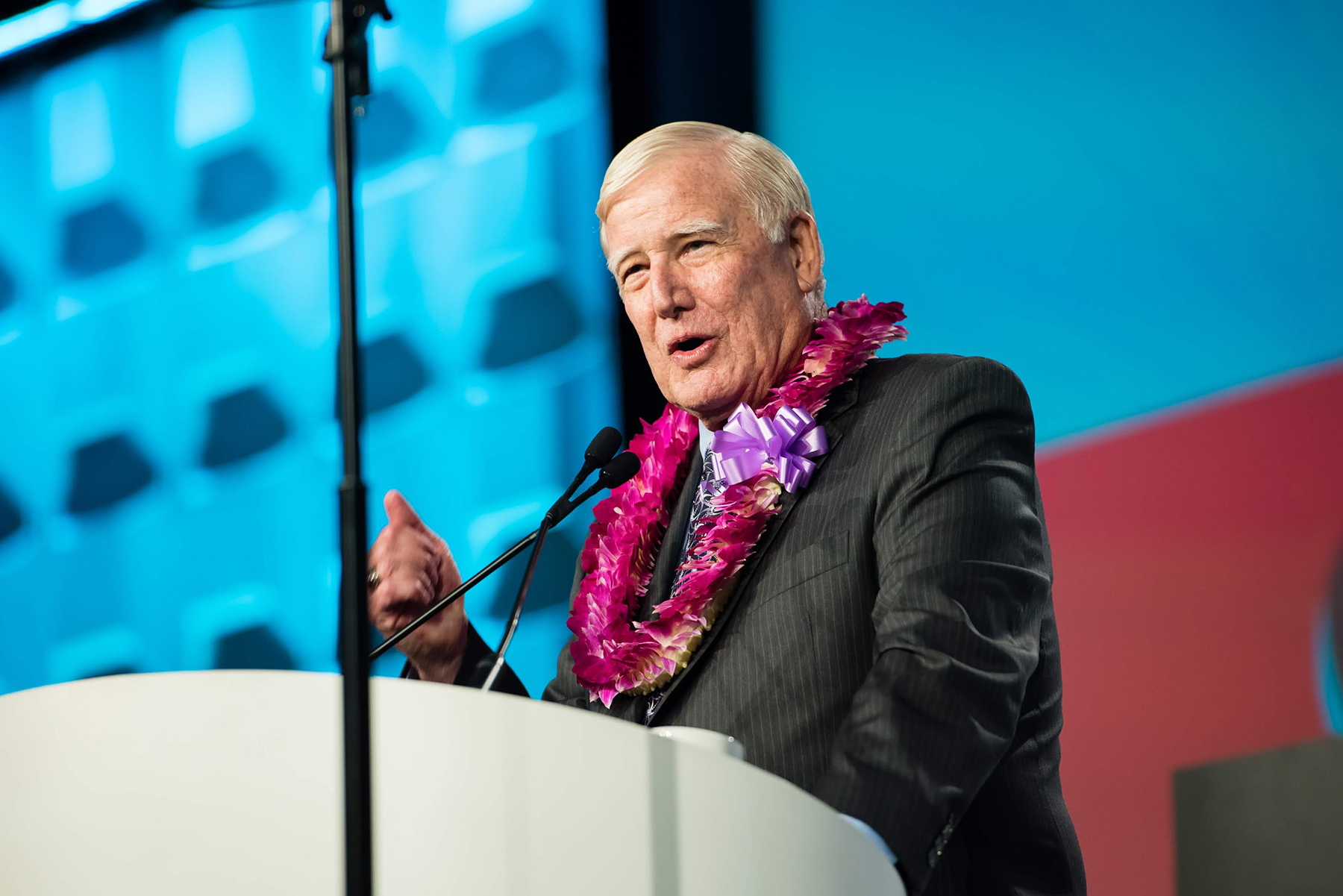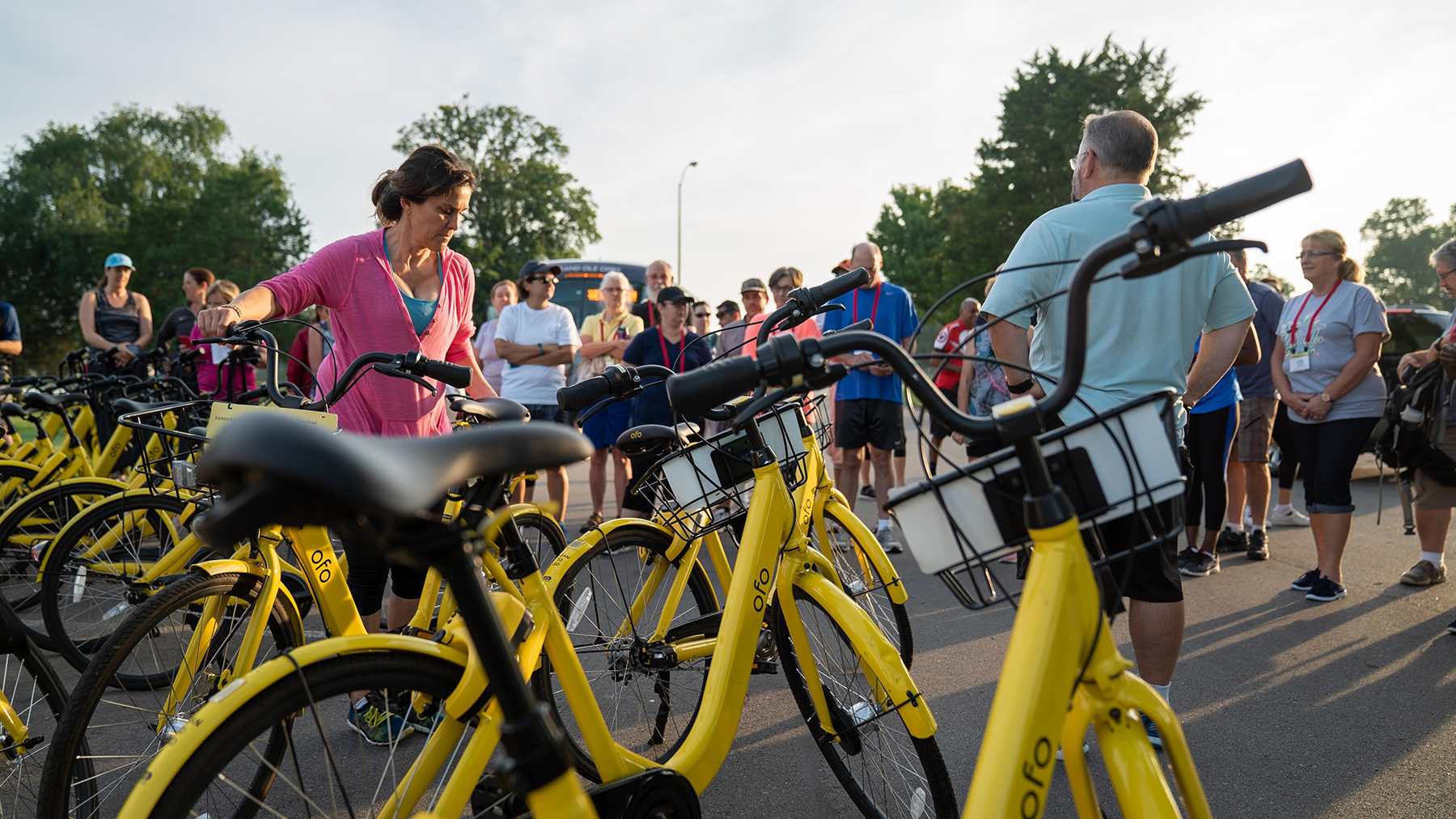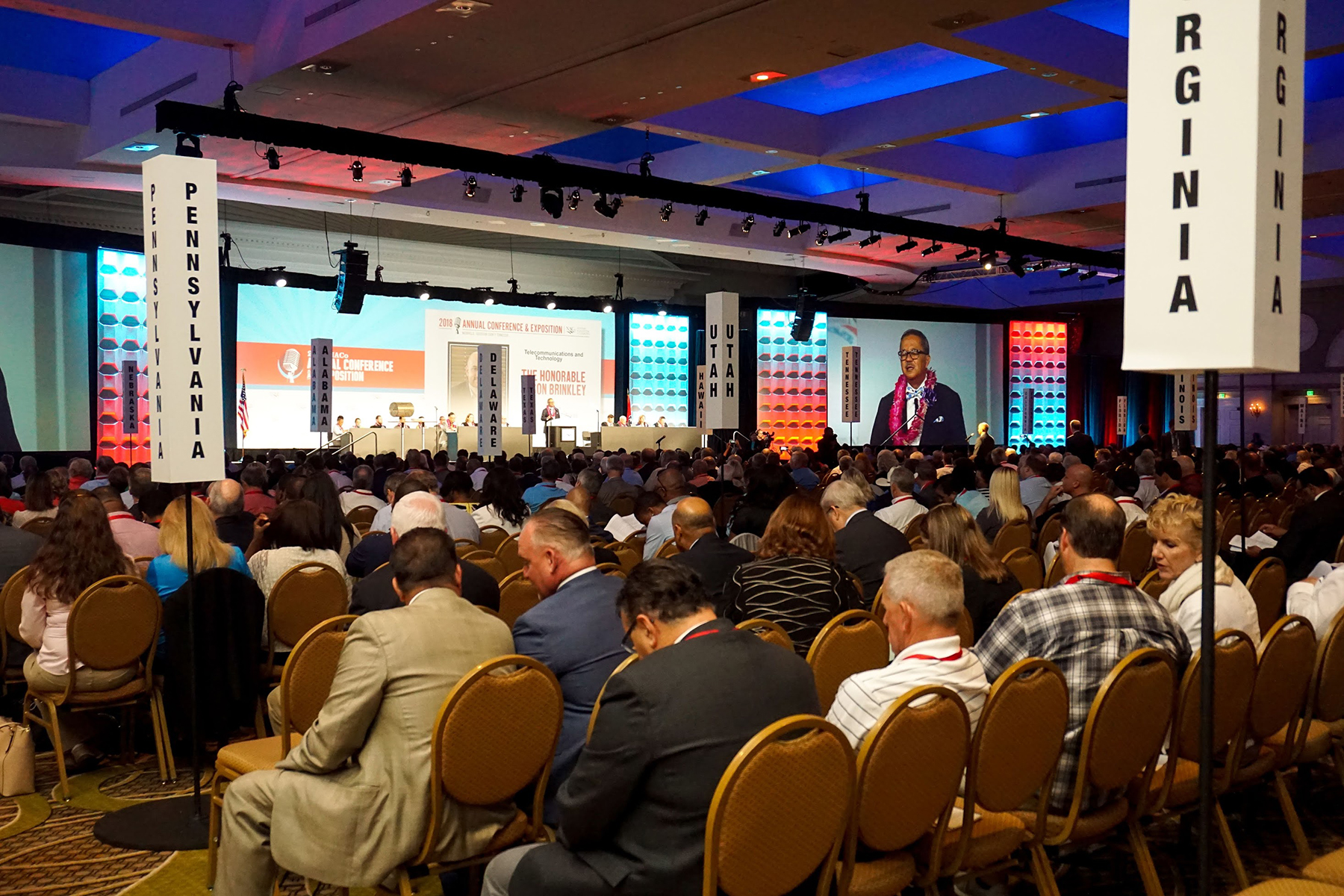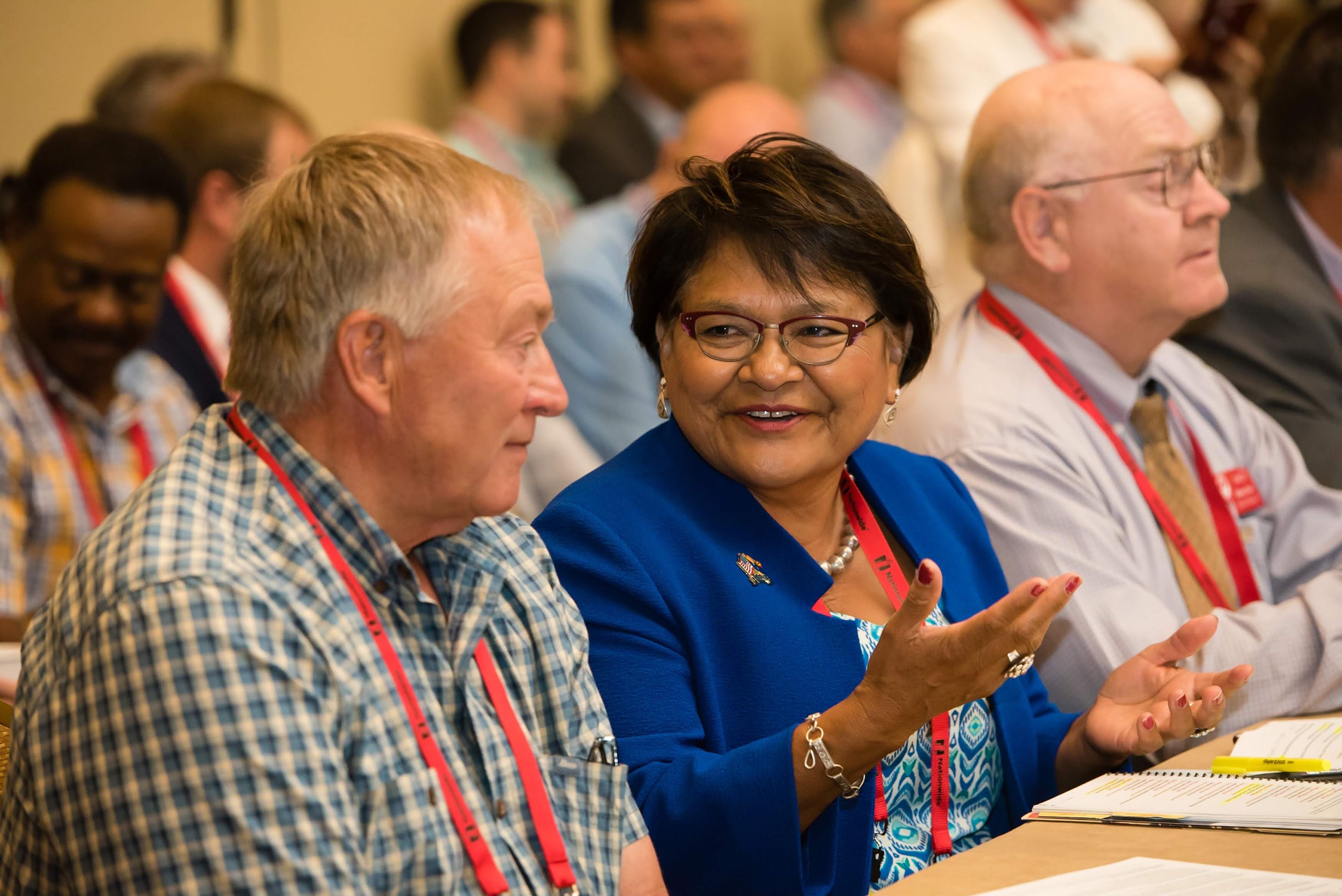 Conference Schedule
Schedule subject to change.
Schedule at a Glance