2023 Large Urban County Caucus Symposium

About the Large Urban County Caucus
America's urban counties play a prominent role in 160 million residents' lives every day. We foster conditions for economic strength, build and maintain transportation systems and critical infrastructure, promote community health and well-being, champion justice and public safety and implement a broad portfolio of federal, state and local programs.
The NACo Large Urban County Caucus is the premier forum for urban county leaders and is the voice for America's metropolitan counties before Congress and the Administration.
County News Coverage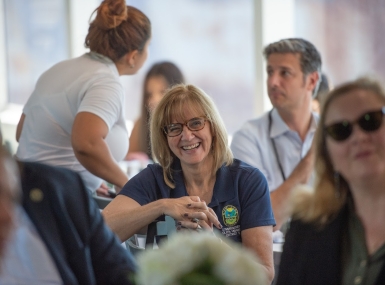 County officials discussed housing affordability at NACo's Large Urban County Caucus symposium in Orange County, Fla.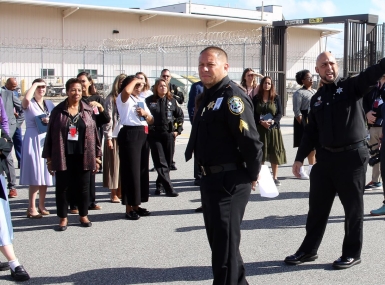 Orange County, Fla.'s Belvin Perry Jr. Central Receiving Center diverts people experiencing a mental health or substance use crisis from incarceration, connecting them to care and resources, while also relieving hospital emergency departments and reducing recidivism and jail costs.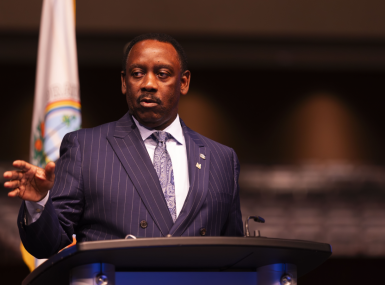 Orange County, Fla.'s Tourist Development Tax reinvests revenue from the area's attractions back into entertainment, simultaneously drawing in even more visitors and giving back to the community.