NACo Tech Xchange Overview – Resources and Tools for your CIO Strategy
Sep. 7, 2023
1:00 p.m. – 2:00 p.m. EDT

This webinar will be held via Zoom Webinar. If you have issues registering or accessing the webinar platform, please email nacomeetings@naco.org.
This is a first in a series of meet-ups this fall that will a) focus on the resources available on the NACo Tech Xchange Portal (guides, policy templates, job description samples, best practices) and b) introduce the fall series on "Charting Your AI path". Hear relevant information from members of the NACo Technology Advisory Council, as well as NACo staff.
TechKnow Series Sessions
To support counties through the AI explosion, NACo will be holding three 1-hour sessions in October, November, and December, as well as an overview of NACo's Tech Xchange. Below are the links to register directly. These webinars will focus on the current tools being used, county use cases being developed and how to start your county journey.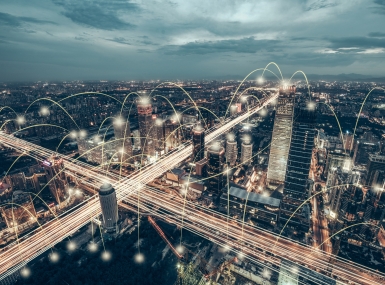 In response to the growing threat landscape and complexity of the interdependent and networked business of counties, NACo is partnering with the Professional Development Academy and their community of CISOs, CIOS, risk managers and cyber leaders to launch cyberattack simulation training.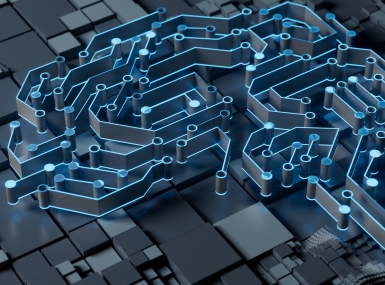 This is the third in NACo's TechKnow series on Charting Your AI Growth. County presenters will focus on steps that they have taken to improve productivity using artificial intelligence.
Featured Resource
County Tech Xchange
The NACo County Tech Xchange is an online portal designed to connect county CIOs, IT Directors, CISOs, and other county IT leadership. This portal provides valuable resources in a central location that counties can use to improve their overall technology infrastructure.