NACo Information Series on Treasury's ARPA Flexibility Guidance: Community Development & Title I Projects

This webinar will be held via Zoom Webinar. If you have issues registering or accessing the webinar platform, please email nacomeetings@naco.org.
On August 10, the U.S. Department of Treasury (Treasury) released their Interim Final Rule (IFR) for the bipartisan State, Local, Tribal, and Territorial Fiscal Recovery, Infrastructure, and Disaster Relief Flexibility Act (i.e. Cornyn/Padilla Amendment) that allows counties to invest American Rescue Plan Act (ARPA) State and Local Fiscal Recovery Fund (SLFRF) dollars more flexibly towards eligible projects and activities under the Community, Development Block Grant (CDBG) program. Join NACo for our first in a series of information sessins where we will walk through key features of Treasury's Interim Final Rule for the ARPA SLFRF and how counties can effectively take advantage of the new flexibilities and invest these dollars at the local level.
Resource
NACo Analysis: Overview of New Treasury Guidance for ARPA Flexibility Legislation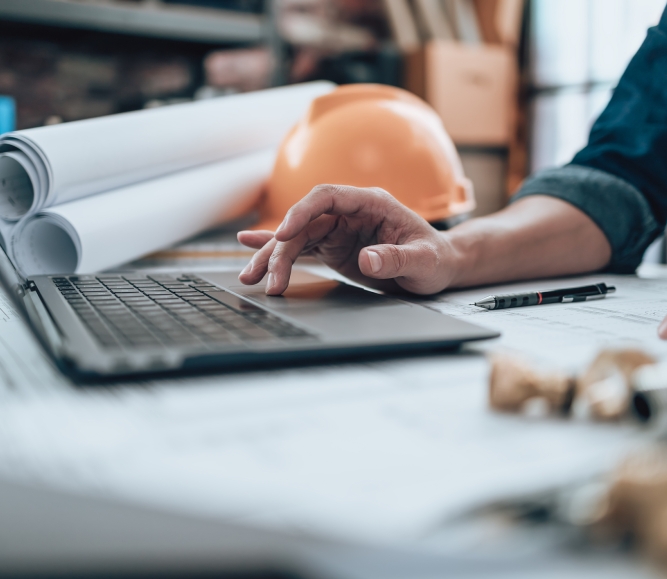 Featured Initiative
American Rescue Plan Resource Hub